Every small business is unique but there's one thing most business owners have in common. At one time or another, they've found themselves short on cash. There's never a good time for a working capital shortfall and getting a traditional small business loan isn't always the best option. There are two main reasons for this. Getting approved for a traditional loan usually takes too long and while their approval rates have increased somewhat since 2008, they remain difficult to obtain.
This has caused the rise of small business loan alternatives. Most business owners are aware of the different options but are unsure about the best time to utilize them. There are some situations where alternative finance can be the perfect solution.
Sluggish Accounts Receivable
Most small business owners agree – the collection of accounts receivable is one of their biggest accounting nightmares. Failing to receive funds owed to you when they're due can wreak havoc on a small business' cash flow. It is frustrating and can damage an otherwise good relationship with your debtor.
More importantly, it puts your business on hold. You end up spending valuable time trying to collect when you should be focusing on moving your business forward. Alternative financing can provide the funds you need quickly and efficiently, allowing you to keep your business on track.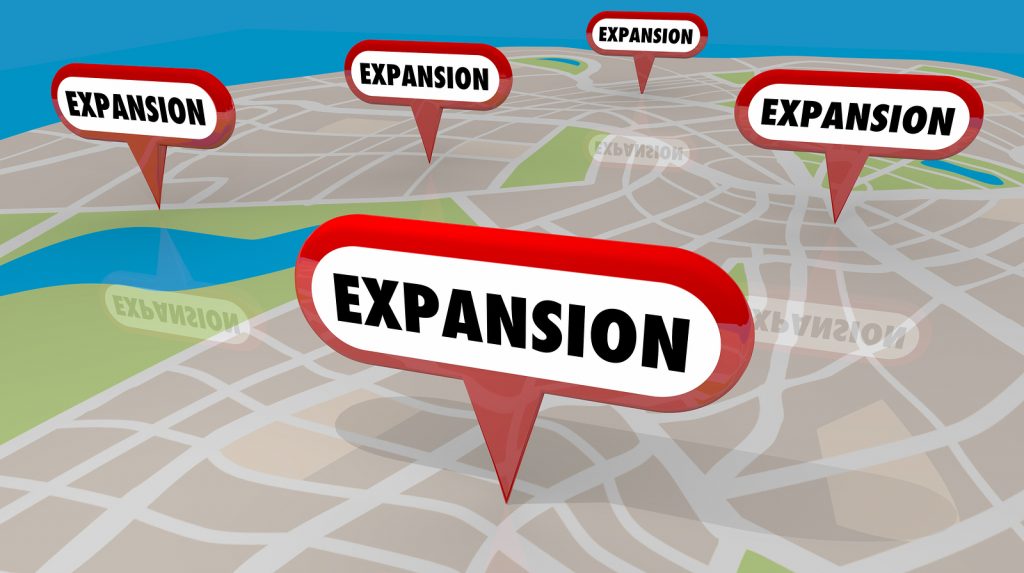 Business Expansion
As you grow your business, you're going to need more – either more space, more employees, or more products to offer. You might even find you need all of these. Whatever your business growth requires, it's going to take cash and typically more than you have on hand. You may think this is the time to apply for a traditional small business loan, but alternative finance could be a better option.
Once all the pieces of your business plan are in place, you know you'll be generating more revenue. Unfortunately, most banks won't approve a loan based on potential future earnings. When it comes to approving a small business loan, they are primarily looking at what you have now. Presented with a solid business plan, most alternative finance companies will be able to provide you with the funds necessary for expansion. The application and approval process is much faster than the traditional small business loan process, which can enable you to seize the opportunity for growth when you need it most.
Seasonal Preparation
For those with a seasonal business or a busy season, preparation is crucial to making the season a success. Stocking up for the busy season can be a challenge. To do it right, you need to build up inventory during your slower season when working capital isn't at its peak. To prepare properly for their busy season, most business owners typically need short-term funding. Alternative finance companies specialize in this type of funding, offering different options and manageable repayment plans. Short-term funding is the perfect small business loan alternative to get your small business prepared for a successful season without being saddled with long-term debt.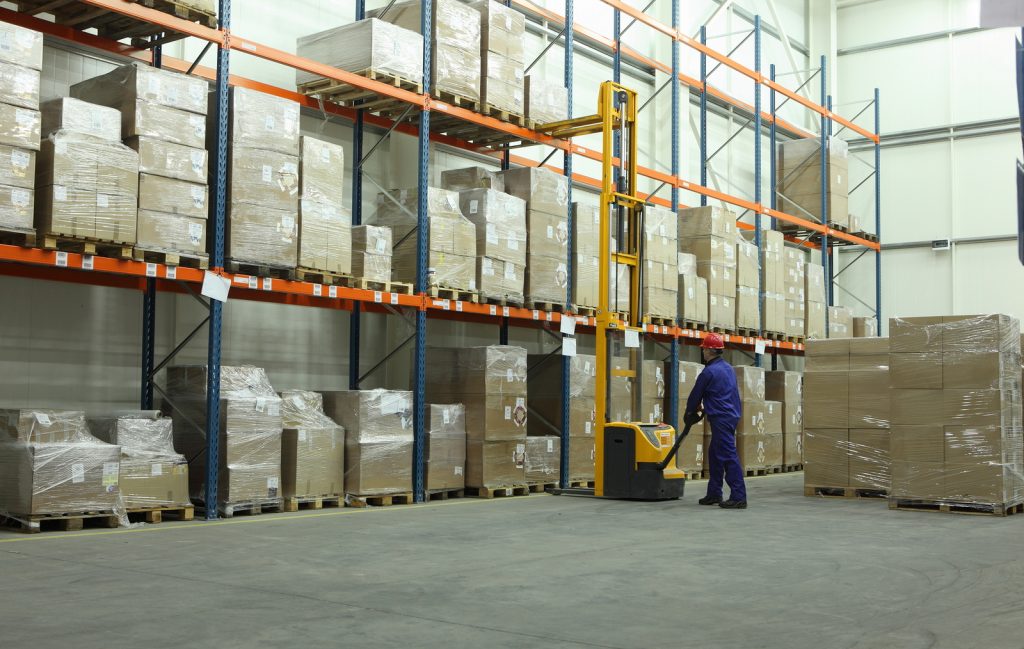 Small Business Loan Alternatives
These are just a few of the situations when it can be beneficial to seek alternative financing instead of a traditional small business loan. CFG Merchant Solutions offers a variety of funding options, making it easy to find the perfect solution for your business needs. We service small to medium-sized businesses that intend to use working capital proceeds in order to grow their business.
Whether a business is looking to purchase inventory or equipment, bridge seasonality, support expansion, or invest in marketing and advertising, CFG Merchant Solutions can provide a working capital solution that meets those needs. We know how to quickly and effectively facilitate a transaction, from application through funding, in order to meet our customer's unique working capital needs. Contact us or apply today to get the working capital you need to keep your business growing.