Also called operating assets or net current assets, working capital is the amount of liquid assets that a company has on hand. It is calculated by subtracting the value of all the company's debts and financial obligations from the value of all cash and any assets that might reasonably be converted into cash if necessary.
Working capital is needed to pay for planned and unexpected expenses, meet the short-term obligations of the business, and to build the business. It is also a good measure of the short and medium-term financial health of a company.
Discourage Investors
Lack of adequate working capital can make it difficult for a business, especially a small business, to attract investors. It can also cause a business to be viewed as high risk by lenders. Possessing ample working capital shows investors and creditors that a business has the capacity to repay a loan. In some cases, the company is required to use its assets as collateral.
Analyzing a company's working capital can provide excellent insight into how well a company handles its finances and if it is likely to have cash on hand to fund growth and contribute to shareholder value. The inability to attract investors and lenders can prevent a company from purchasing necessary resources.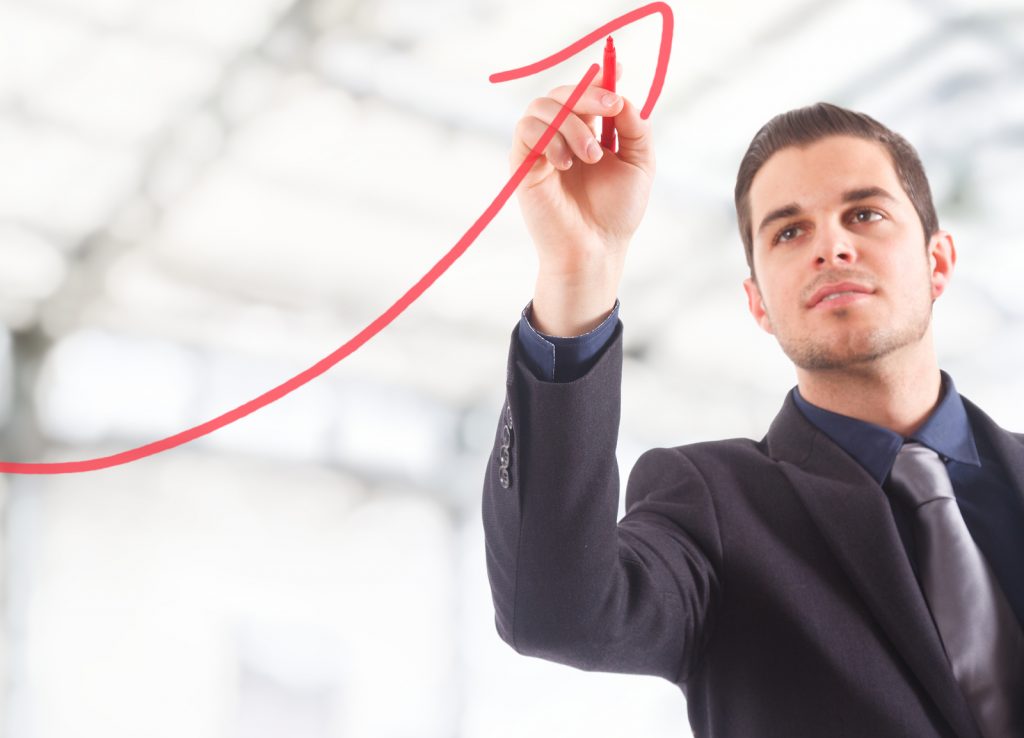 Impede Daily Operations
Vital to daily operations, working capital measures a business's ability to turn short-term assets into cash. Insufficient working capital may make it difficult to finance salaries, inventory purchases, equipment needs, and any other day-to-day operations.
Working capital is also necessary to deal with unforeseen emergencies. Should a business lose the bulk of its inventory due to an accident or other unfortunate circumstances, a lack of working capital makes it difficult to replace that inventory. This will either slow down operations or bring them to a grinding halt.
Constrict Business Growth
Working capital is crucial to a business's growth and future success. In order to fulfill a desire for growth as well as meet customer demand, a business will often purchase additional assets. The purpose of this is to manufacture products or offer services faster and in greater volumes.
A lack of working capital can hinder or even prevent a business from obtaining what it needs to expand. Should a business have an ongoing lack of working capital, growth will become impossible. Without growth, customers may be lost to competitors.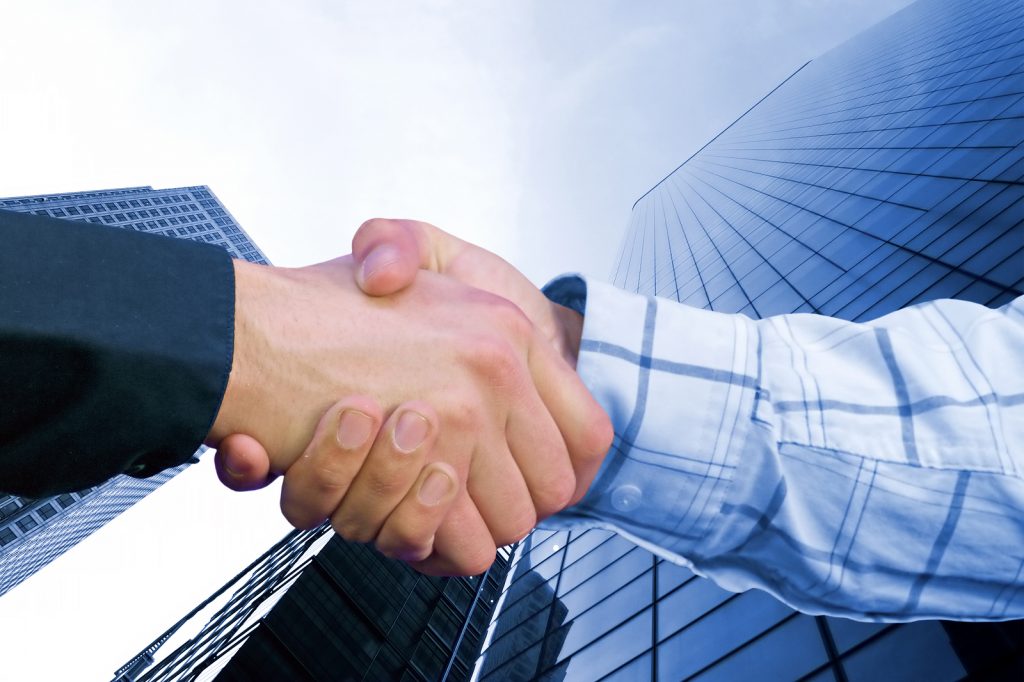 Improving Working Capital
Businesses that struggle to maintain sufficient working capital need to reevaluate how they run their operation. It is imperative that they look for ways to increase and preserve their working capital.
Focusing on cash payments can be a great boost to a business's working capital. Executing this may mean revisiting your accounts receivable policies and revising them to encourage your customers to pay earlier.
In addition to attempting to increase cash payments, a business may also want to consider revising its credit policies. They should be sure that their credit practices are clear to their staff. Each customer should be checked out thoroughly before extending them credit. Set credit limits and stick to them.
Although working capital includes current assets, a company may experience cash-flow problems if assets are not converted to cash. Other methods to increase working capital include selling long-term assets for cash or increasing sales revenues.
In some cases, a business may need a little extra help and we offer a variety of options. With a working capital program from CFG Merchant Solutions, a business owner can focus on what matters most – growing their business!
When you're working with us, you're doing just that – working with us. There is no middle man, no banks, no lenders. Just your business and our experts work together to complete your application, get approved, and get funded, fast. Our process requires minimal verification of income, limited credit history information, and little turnover time in an effort to help you as quickly as we can. We pride ourselves on simplicity and aim to help you grow and thrive as a business owner. Contact us today to see how we can help.