It's a common occurrence for many small business owners. At one time or another, they will probably experience a lack of working capital. How they deal with it can significantly impact the future of their business. The funding options offered by alternative finance companies can often help small business owners avoid some of the common pitfalls of insufficient working capital.
Restricts Daily Operations
Working capital is a measure of a company's liquidity or the ability to turn short-term assets in cash. A lack of working capital can make normal day to day operations difficult. In extreme cases, it can cause some of these to completely cease until sufficient cash flow can be restored. Insufficient capital can prevent the purchase of inventory to fill new orders resulting in lost business, which makes it difficult to increase cash flow.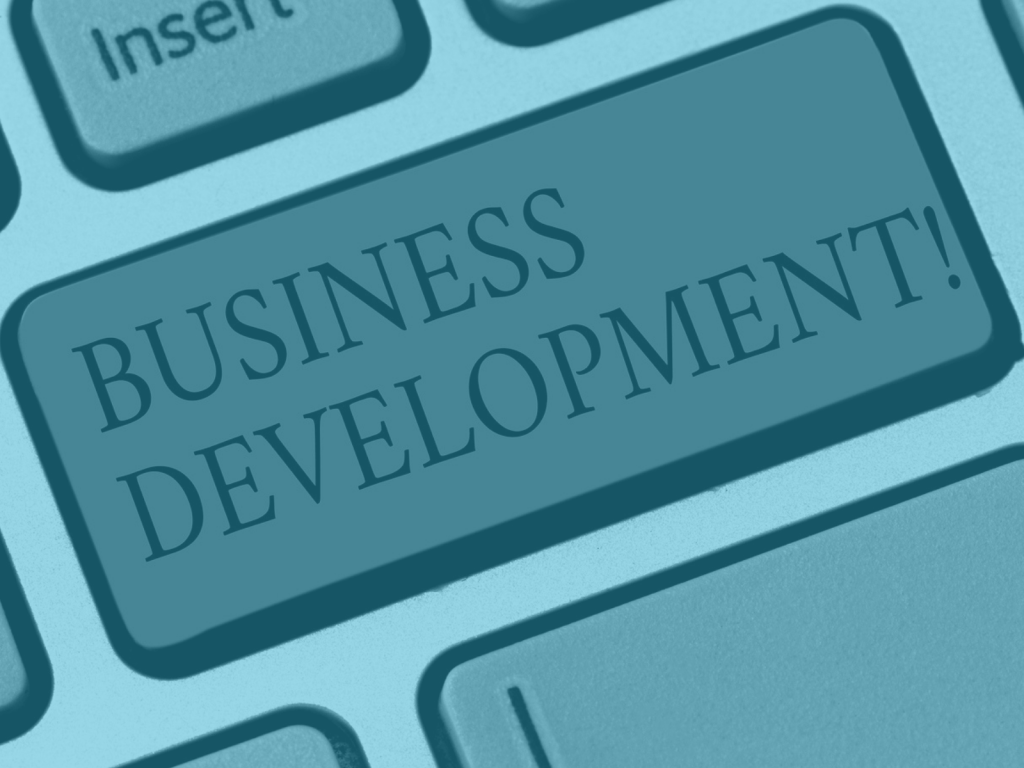 A lack of working capital can also leave a business unequipped to handle an emergency such as damaged inventory and the repair or replacement of vital equipment. This could slow down production and prevent a business from fulfilling orders that have already been accepted. Not only will this result in the loss of current business but it could also jeopardize future business and the company's reputation.
Damage Morale
Should a working capital shortfall lead to a reduction in employee benefits or the inability to meet payroll in a timely manner, it will almost always cause employee morale to decline. This decrease in morale typically creates a domino effect. Production slows, company loyalty wanes and quality employees are often lost to competitors.  
Prevent Business Growth
Business growth takes money and a shortage of working capital will definitely put that growth on the back burner. With no extra cash to develop a new line of products or expand to another location to meet customer demand, a business will stagnate. Customers will seek out competitors who can meet their needs. In most cases, a lack of growth will cause a business to decline and ultimately force it to close up shop.
Discourages Investors
Business growth can sometimes involve taking on investors or seeking funding from financial institutions. It can be nearly impossible for a business to attract investors or receive funding from creditors if they are struggling to maintain enough working capital to meet their daily operating expenses. Investors and creditors will view businesses with a lack of working capital as a risky investment and will refuse to partner with them.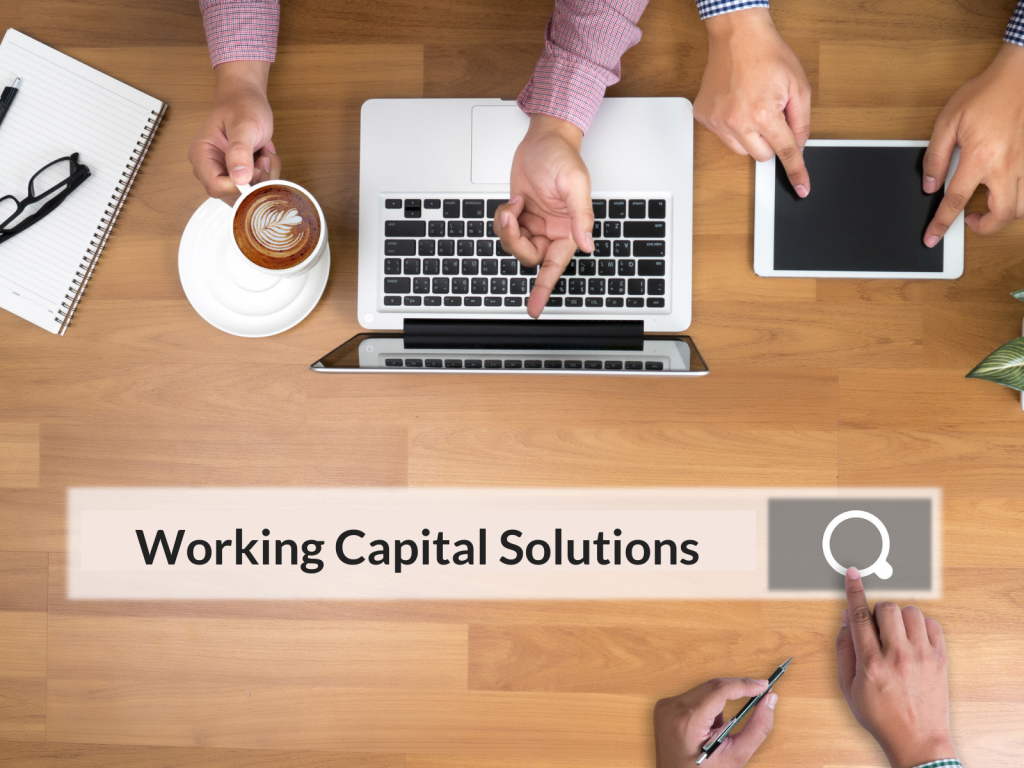 Alternative Finance – The Working Capital Solution
Typically, small businesses that experience a lack of working capital only need short-term funding and, whether it's an emergency or an unexpected opportunity, they need it now. This type of funding can be difficult to obtain via a traditional bank loan. Alternative finance companies offer a variety of short-term funding options from purchase order funding to equipment financing. They require minimal paperwork and provide working capital when you need it most.
At CFG Merchant Solutions, we can help your business grow faster with a variety of small business funding options. Whether it's a merchant cash advance, invoice factoring or any of our other funding options, we will guide you in choosing the perfect solution for your individual business needs. Our team brings to the table more than 60 years of institutional investment banking experience in the credit, commercial finance, and capital markets.
We are a privately-owned and operated specialty finance and alternative funding platform. We focus on providing capital access to small and mid-sized businesses (Merchants) in the U.S. that have historically been underserved by traditional financial institutions and may have experienced challenges obtaining timely financing. Contact us or apply online today!