If you own a small business, chances are you realize that your local community makes up your customer base. If it weren't for your surrounding area, you wouldn't be in business. It's important to invest in that community by giving back and helping to build it up. One of the ways you can do that is through being socially responsible. It's not as hard as you think. There are so many ways a small business can demonstrate their social responsibility. Here are just a few suggestions to get you thinking about how you can invest in your community.
Encourage Recycling
Your business should make a push to encourage recycling within their community. A great way to do this would be to provide recycling bins next to dumpsters and in public work areas. You can also have a company representative write a column in a local newspaper about recycling, have some of your products made out of reusable components, or encourage community awareness by sponsoring ads or billboards promoting the benefits of recycling.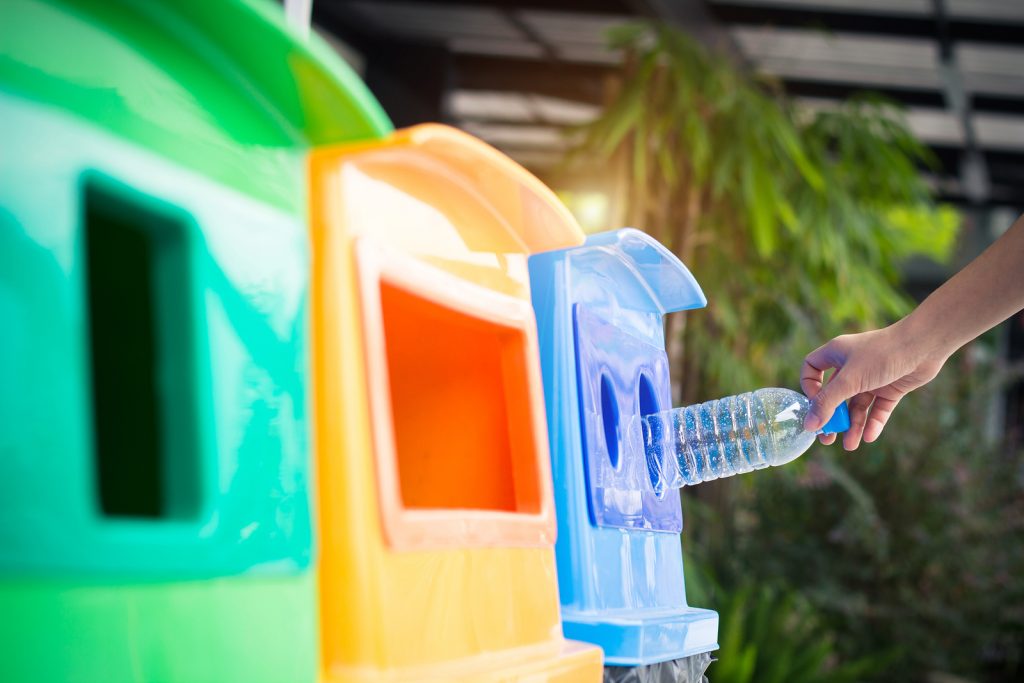 Install Solar Panels
More and more businesses are realizing the benefits of installing solar panels. From an environmental standpoint, they can reduce their carbon footprint and market themselves as a green business. Besides the environmental impact, there are plenty of profit-driven motivations that make solar a wise business investment. Solar panels use fewer kilowatt-hours than traditional sources of energy. That can cause a huge reduction in your utility bill. Moreover, it also demonstrates to the community you're serious about protecting the environment.
Be Involved in a Fundraiser
One of the best ways to engage with your community is to sponsor fundraisers. Holding charitable events, sponsoring high school teams, and helping local families that are going through hard times are all ways that a small business can demonstrate they care about more than just profits.
Offer an Academic Scholarship
As a small business, it is your civic duty to invest in your community's future. What better way than to help young people within the community who want to improve themselves. With college costs continuing to rise. Offering an academic scholarship is a great way to give back. It's important to require an application and an essay from each student. This can provide you with unique exposure in the community. Not only it will not only help a young man or woman get a higher education but give you some good press as well.
Boost Your Efforts with Small Business Funding 
There are so many ways a business can take social responsibility seriously. Giving back to your community can provide a solid return on your investment. Making a commitment to more than your bottom line not only makes you and your employees feel good about themselves, it elevates your brand and builds customer loyalty. These recommendations are definitely a great way to get started but of course, they can put a strain on your cash flow. Small business funding can help kickstart your efforts to become more socially responsible. 
At CFG Merchant Solutions, we can help your small business give back and move forward with merchant cash or one of our other small business funding options. We will guide you in choosing the perfect solution for your individual business needs. Our team brings to the table more than 60 years of institutional investment banking experience in the credit, commercial finance, and capital markets.
We are a privately owned and operated specialty finance and alternative funding platform. We focus on providing capital access to small and mid-sized businesses (Merchants) in the U.S. that have historically been underserved by traditional financial institutions and may have experienced challenges obtaining timely financing. Contact us or apply online today!