Entrepreneurs have a lot on their plate and it's important to stay on top of every little detail. . There are common mistakes made by entrepreneurs that can easily derail success. It's important to understand what these mistakes are and the impact they can have. Fortunately, there are business tips that can help you sidestep them.
Common Mistakes and Business Tips to Avoid Them
Seemingly small mistakes can add up over time and lead to the downfall of a business. Examples of these mistakes include lack of discipline and lack of organization. They might not kill your business early on, but they can eventually affect its longevity. Other common pitfalls entrepreneurs need to avoid include failing to research your target market, neglecting cash flow and not adequately screening new hires.
Reacting Badly to Negative Feedback
There's no way to please every customer that interacts with your business. At one point or another, a disgruntled customer will call to complain, demand a refund, or leave you a negative online review. It's easy to feel frustrated and defensive when customers go out of their way to damage your business reputation. But it's essential that you respond to negative reviews tactfully. Podium explains that genuine support in these situations can help remedy the complaint and show other customers that you care about the quality of service you provide. You may even find that your critics provide valuable insight into your products or services, which could help you recognize problems you wouldn't have seen otherwise. Ultimately, feedback can be a valuable tool for entrepreneurs.
Failing to Adequately Screen New Hires
New entrepreneurs often rush through the hiring process without understanding how important it is to thoroughly screen potential hires. Because they tend to be driven, entrepreneurs assume the people they hire will work diligently, show up on time and care about company success. You should never hire someone without putting them through pre-employment assessments.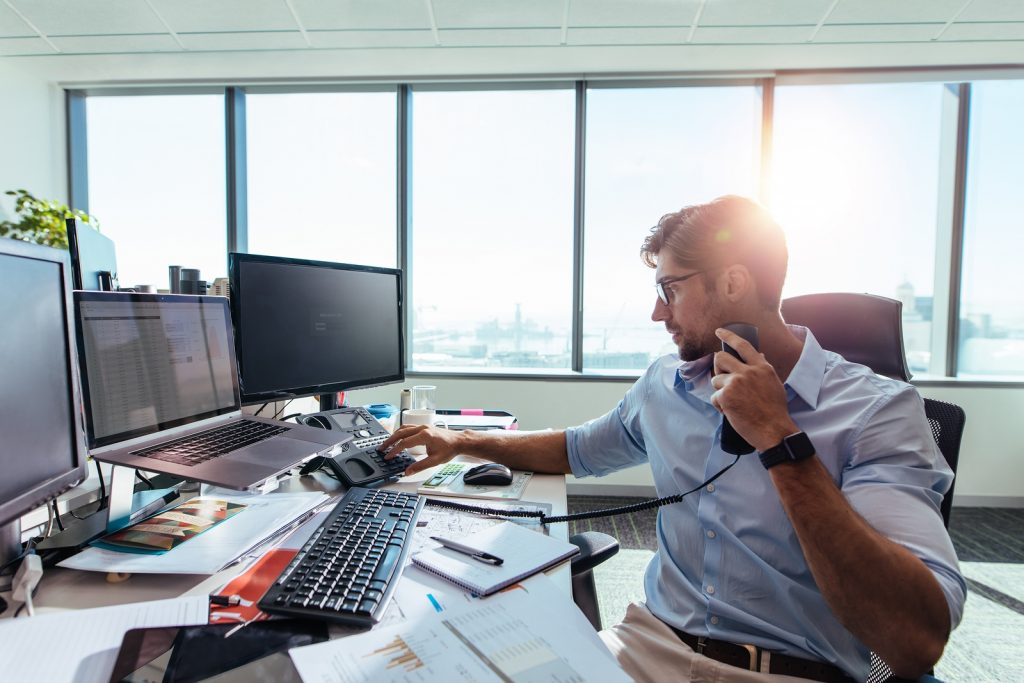 Berke explains that standardized pre-employment tests can make it easy to get to know the candidate, ensure they're a proper fit, reduce turnover (which can be insanely expensive), and alert you earlier to red flags that can cost you money. There are several types of pre-employment testing, so familiarize yourself with them and choose which is most suitable for your business.
Lack of Organization
Like discipline, organization is a quality you can develop through practice if you're not already organized. Being organized saves you time and headaches. In Order to Succeed explains that not being organized can cause you to forget to pay fees and bills, could make you more susceptible to cyber attack or online theft, and could make it easier for physical possessions to go missing. You don't want to lose track of important information in your business.
Using a planner can help you stay organized. Documents should be categorized in folders, so you can easily find what you're looking for. Always stay on top of tracking the flow of money in and out of your business as well. It is important for taxes and keeps you aware of your business's financial health.
Failing to Research the Target Market
Some entrepreneurs make the mistake of assuming what their target audience needs in a product or service. When you get this piece wrong, it can mean the failure of your business. Even if you find some success, it may not last when you don't have an understanding of who your customers are and how to market to them.
ManagementHelp.org explains that you need to research your target market before starting the business to know their needs, wants, and values. One of the best ways to do this is by categorizing your customers and potential customers and thinking of methods to reach each group. This key information shapes what product you offer and how you market it.
Neglecting to Monitor Cash Flow
This is one of the most important business tips. Cash flow is how much money is entering and exiting your business. You want a positive cash flow because that means more money is coming in than going out. Consistently monitoring your cash flow will allow you to know immediately if the outflow is higher than inflow and address the issue before it negatively impacts your business. Minimize your expenses as much as possible to help encourage positive cash flow.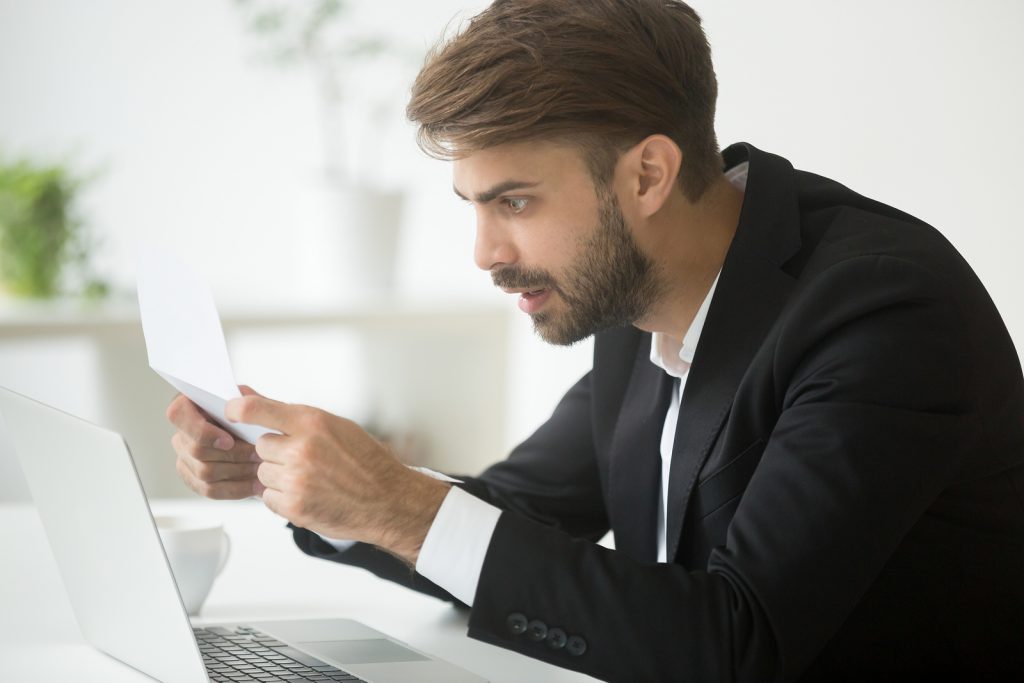 These business tips give you a higher chance of success by avoiding the five most common entrepreneurial pitfalls as listed above. When you are disciplined and organized, running your business will be less stressful as well. Hire quality people, research the target market, and religiously record and analyze your financials.
As your business grows, you could find yourself in a tight cash revenue cycle. You may qualify for a short-term merchant cash advance to help keep your business moving forward. CFG Merchant Solutions offers a variety of small business funding options. Our focus is on providing capital access to small and mid-sized businesses (merchants) in the U.S. that have historically been underserved by traditional financial institutions and may have experienced challenges obtaining timely financing. Contact us to find out if our funding options are right for your business.