There is no doubt about it. The recent COVID-19 pandemic has caused even some of the largest companies in the world to halt production. Although the financial toll is difficult for those companies and their staff, it is even more difficult for small businesses who may have already been struggling to survive. Oftentimes, closing completely is not an option if they wish to stay in business. Luckily, there are small business ideas that will allow you to continue to operate and make money during this pandemic.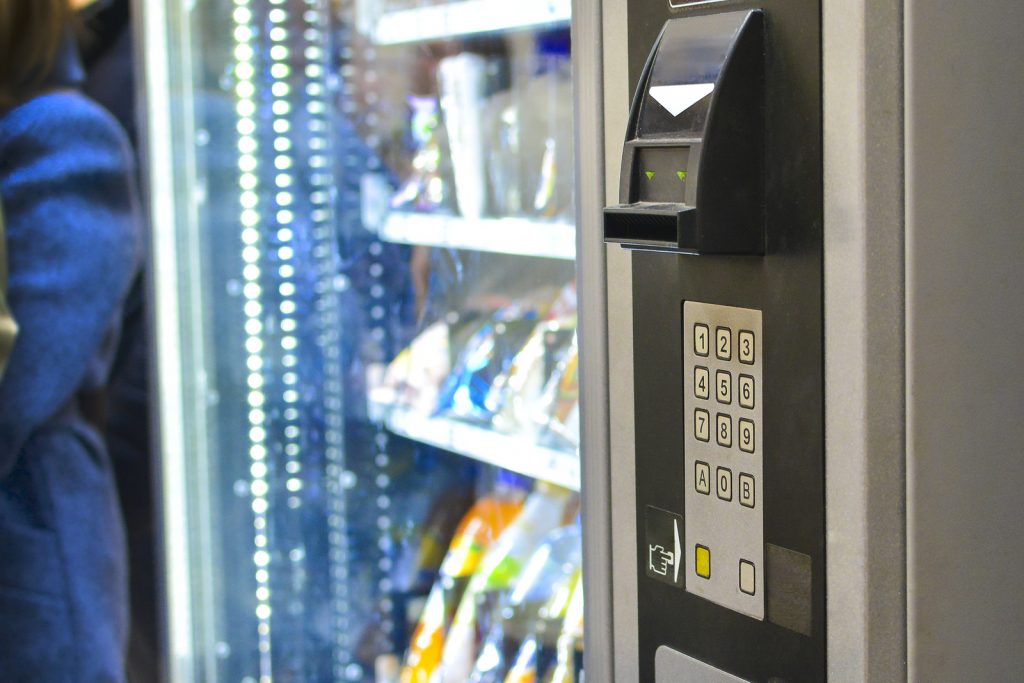 Open a Kiosk
If your company offers certain packaged products, a kiosk may be one of the best small business ideas for surviving this economic lockdown. According to Franchise Gator, kiosks offer agility and flexibility, are inexpensive to operate and start, and can range from something as simple as snack vending machines to ATMs or even DVD rental boxes. There are so many opportunities your company can have by operating a kiosk, especially when customer interaction is limited.
Offer Special Online Deals
Competition at the moment has become stronger than ever. Every business is trying to do all they can to keep and gain customers, your business included. One of the best routes you can take is to begin to offer specials to your customers online. The reality is that your customers are also financially struggling through this time and are not spending as much as they used to unless they can find a deal. According to Vend, offering them various online specials such as free shipping, free upgrades, or buy two get one free is a good win-win situation to pursue. Note that this is also the time to revamp your online presence in order for them to easily find you online.
Create Delivery Service
Delivery services today are not just for food anymore. According to My Total Retail, delivery service is one of the more popular small business ideas many companies are implementing in order to reach their customers during these uncertain times. For instance, small business beauty supply companies are taking their products right to their customers. This not only keeps the business revenue coming in, but it allows social distancing to remain in-tact. Another option is offering curbside pickup. It is convenient and allows for little or no contact, allowing your customers and staff to feel safe and remain healthy. You can use this time to experiment with the possibility of keeping delivery or curbside pickup service going even after the pandemic is over.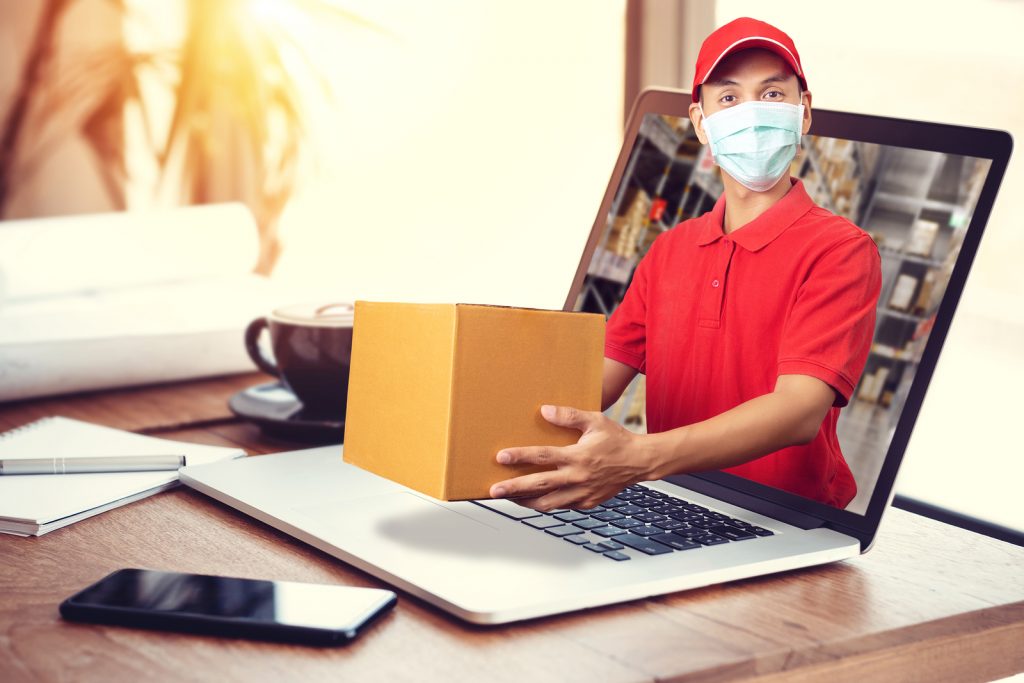 Funding Small Business Ideas
These are just a few of the small business ideas your company can use to stay afloat and even make money during a pandemic. You may even discover them to be beneficial for future business growth. Of course, in order to make these changes, you might need some funding to make it possible. There's no better option than CFG Merchant Solutions to help keep your business running smoothly no matter the situation.  
Our team brings to the table more than 60 years of institutional investment banking experience in the credit, commercial finance, and capital markets. Whether it's a merchant cash advance, equipment financing, or any of our other funding options, we will guide you in choosing the perfect funding solution. In some cases, we are even able to provide funding for businesses with less-than-perfect credit or brief credit histories. Contact us or apply online today.  With multiple funding options, we look out and help small and medium-sized businesses stay on track.