Have you applied for an SBA loan and been denied? This can be disappointing, even devastating when in need of small business funding. An SBA loan is considered to be one of the best options for small businesses. However, the reality is that these loans can be difficult to obtain as the SBA has stringent requirements for approval. Unfortunately, small business owners often find themselves being turned down for an SBA loan. If you find yourself in this situation, here are some things you can do to prevent this from happening in the future.
Why was Your Application Denied?
This is the first thing you should do. By understanding why your application for small business funding was denied, you will know what you have to work to improve. According to the federal law that regulates the SBA, you would receive a letter of explanation. This letter will either come from the SBA lender you are working with or the SBA itself. 
If you are working with a bank that is part of the SBA's Preferred Lender Program (PLP), they have the authority to process, underwrite, approve, or deny an SBA loan. If you are working with a lender who isn't part of the Preferred Lender Program, the SBA will take a more active involvement in the processing and determination of your application. In this case, the letter of explanation will typically come from the SBA.
However, these letters of explanation can be vague. It is best to work with a PLP lender or one who specializes in small business funding, as they will be able to pinpoint the reasons for denial and areas of your financials that need to be improved.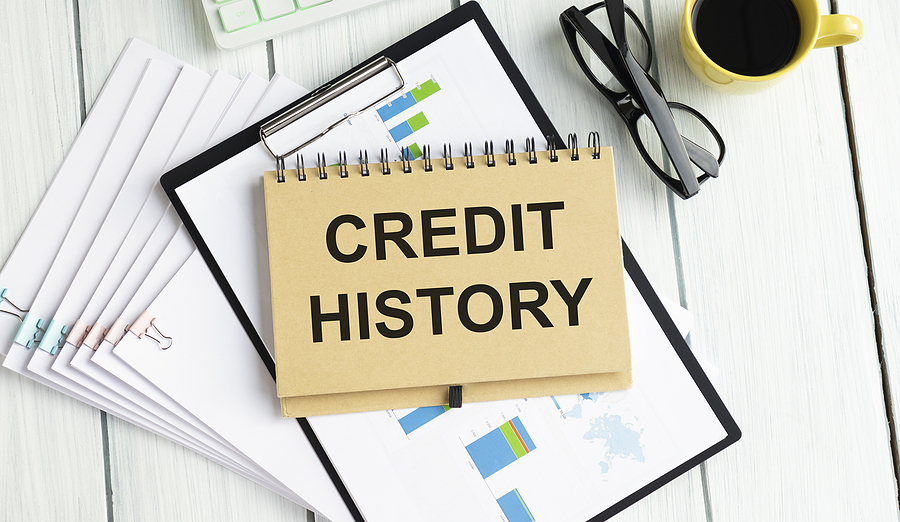 The 5 C's of Lending
Although each SBA lender had its own eligibility requirements and underwriting process, there are five common reasons that small business funding applications are denied.
Credit
A short credit history or a low credit score will normally send up a red flag. Things that could impact your credit score include late or missed payments and recent bankruptcies.
Character
This speaks to not only the business's credit history but also to the business owner's character. This typically includes any type of criminal activity.
Collateral
While many SBA loans don't require collateral to be approved, this is one of the requirements of most traditional lending institutions when applying for small business funding. However, there are alternative funding options that don't require collateral.
Capital
Although the purpose of obtaining small business funding is to improve working capital, most lenders require that you have some in reserve and have sufficient business to generate enough revenue to repay the loan.
Capacity
This refers to whether or not you have other debt such as existing loans that could impact your ability to repay an additional loan.
If your letter of explanation doesn't clearly state why your application was denied, it is best to return to that lender and ask for a more thorough explanation. 
Correct the Issues and Reapply
Once you know what prevented your application for small business funding from being approved, work on correcting those issues. This can take time and, with SBA loans, business owners must wait 90 days before reapplying.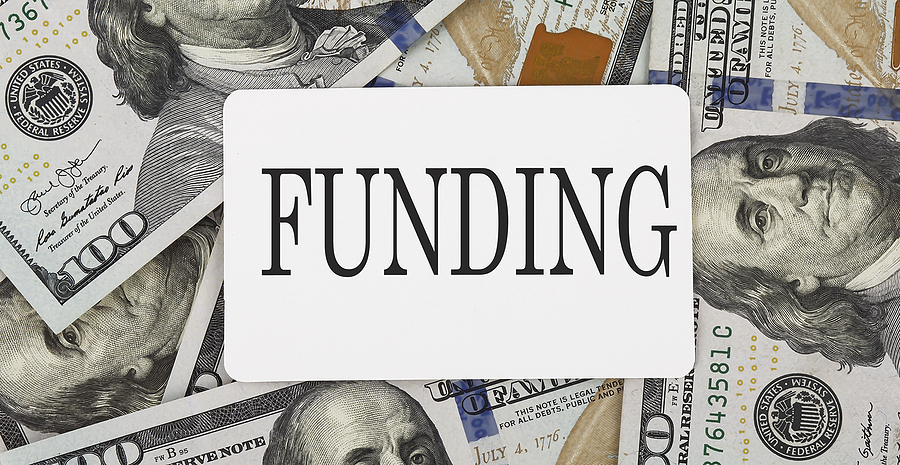 Need Small Business Funding Now?
Unfortunately, if you're applying for small business funding, you probably need it now, not months from now. CFG Merchant Solutions can help.  With options like the merchant cash advance, invoice factoring, and more, alternative funding providers consider more factors than just your credit score and cash flow. They provide short-term options based on future earnings and invoices that are already owed to you. They can even help with equipment financing, which can allow you to avoid the huge upfront expense and use only the new equipment as collateral. None of your other business or personal assets are at risk with equipment financing.
Contact us or apply online today! Our team of experts can assist you in determining which of our small business funding options can help keep your business moving forward.