It can be tough for a small business to secure a traditional bank loan, especially with a limited credit history or financial performance. Even if the loan is eventually approved, the time it takes from application to approval is often longer than most business owners can wait. If you're a business owner researching alternative financing options, you may be considering alternatives such as a merchant cash advance or invoice factoring.  It's important to understand how each of these options works and the difference between them when deciding which would be the best option for your small business.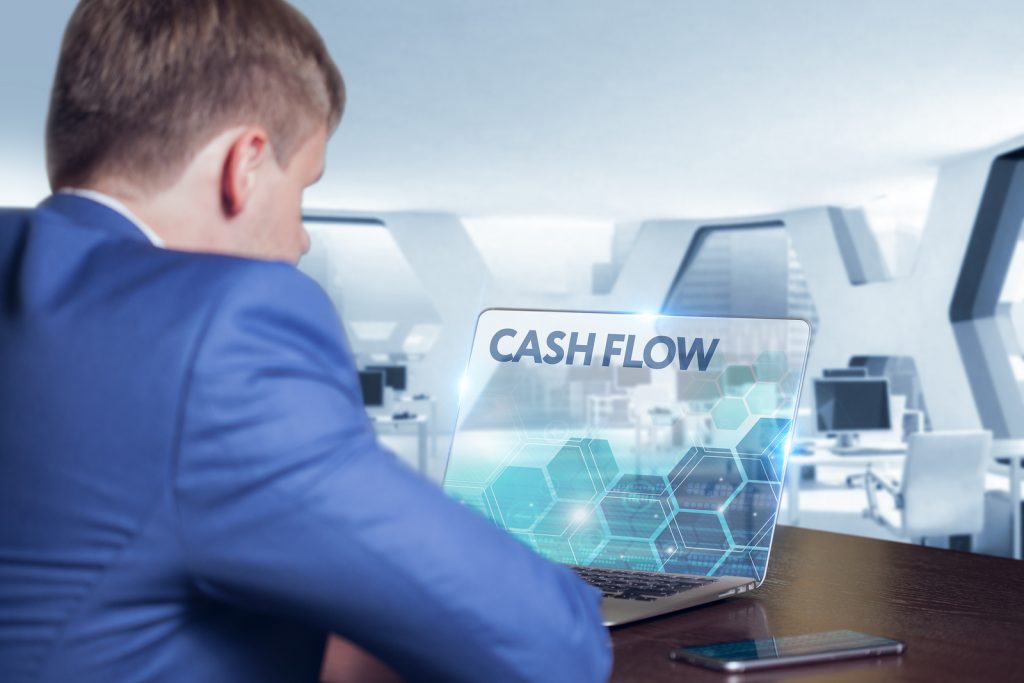 Merchant Cash Advance
There are actually two types of cash advances – a merchant cash advance and a small business advance. For a business that receives all or most of its revenue via credit card, a merchant cash advance can be a great option. It can provide the necessary funding quickly with minimal paperwork and a streamlined repayment process.
Once the merchant cash advance has been approved and the business has received funding, an agreed upon percentage of daily credit card sales is automatically deducted from the daily credit card by the lender until the advance has been repaid in full. Small business advances basically work the same way, except the repayment process is different.  A small, manageable amount is deducted your business bank account until the advance plus interest is repaid. Both the merchant cash advance and the small business advance are determined on a case-by-case basis. The amount of the advance and the repayment percentage depends on the cash flow a business generates.
Invoice Factoring
Invoice factoring is a good option for traditional manufacturing and distribution companies as well seasonal businesses, service providers, and many more. There are multiple benefits of this type of funding. In addition to receiving the necessary capital to keep your business growing, most companies offering invoice factoring also provide full-service accounts receivable management.
So how does invoice factoring work? An alternative finance company purchases your outstanding invoices for a percentage of their value, usually around 80%. This provides your business the immediate capital it needs. Once the invoices are paid, you will receive the remaining balance, minus previously agreed upon fees. With invoice factoring, you avoid putting your business on hold because of a lack of capital. Since the finance company handles the collections, it also gives you more time to focus on business.
Choosing the Best Option
The interest rates and fees on merchant cash advances and invoice factoring are typically higher than that of a traditional bank loan. For many for many small businesses, a bank loan may not be an option. It is important to keep in mind, these types of financing are not considered loans but commercial agreements. Therefore they are not regulated by the Federal Reserve or state banking authorities.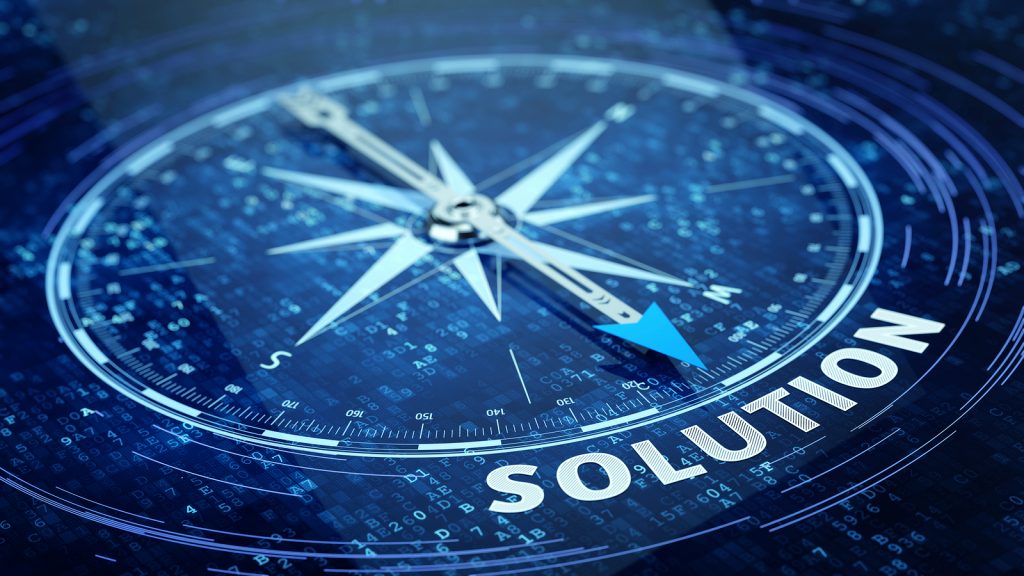 Does all of this mean that alternative financing isn't a good option for small business? No. As with any business decision, you need to make sure that you have all the facts and that you completely understand the terms of the agreement you are signing. Alternative financing is filling the gap in small business lending left behind after 2008 financial crisis and helping to promote business growth.
At CFG Merchant Solutions, we can help your business grow faster with a variety of small business funding options. Whether it's a merchant cash advance, invoice factoring or any of our funding options, we will guide you in choosing the perfect solution for your individual business needs. Our team brings to the table more than 60 years of institutional investment banking experience in the credit, commercial finance, and capital markets.
We are a privately-owned and operated specialty finance and alternative funding platform. We focus on providing capital access to small and mid-sized businesses (Merchants) in the U.S. that have historically been underserved by traditional financial institutions and may have experienced challenges obtaining timely financing. Contact us or apply online today!