Generating enough capital to grow a small business can be a challenge. It takes approximately between 40 to 60 cents on the dollar to fund new growth. If you've been considering alternative funding options, you've probably seen or heard the term "factoring" but maybe you're not exactly sure what it is or how it works. Small business factoring can be a very effective funding option for businesses who are growing quickly and extending terms to customers but need to pay suppliers and employees in real time.
What is Small Business Factoring?
Let's start with what it's not – factoring is not a loan. It is one of the many alternative funding options offered by nontraditional finance companies and online lenders. With factoring, the lender, or factor, purchases a company's invoices at a discounted rate. This provides the business with immediate capital rather than waiting 30 or 60 days for the invoices to be paid. The business is not responsible for the repayment of those invoices. Their customers pay the invoices to the factor when they are due.
Factoring vs Traditional Lending
Some small business owners tend to shy away from this and other alternative funding options, preferring to work with banks when looking to grow their business. Unfortunately, bank loan approval rates remain low, making obtaining traditional financing difficult at best. Most alternative and online lenders specialize in providing funding for small business growth and typically will provide it when traditional lending institutions won't. Small business factoring is just one of those options and it offers a variety of benefits for business owners looking to jump-start business growth. In many cases, it can be a much more effective option than a traditional bank loan.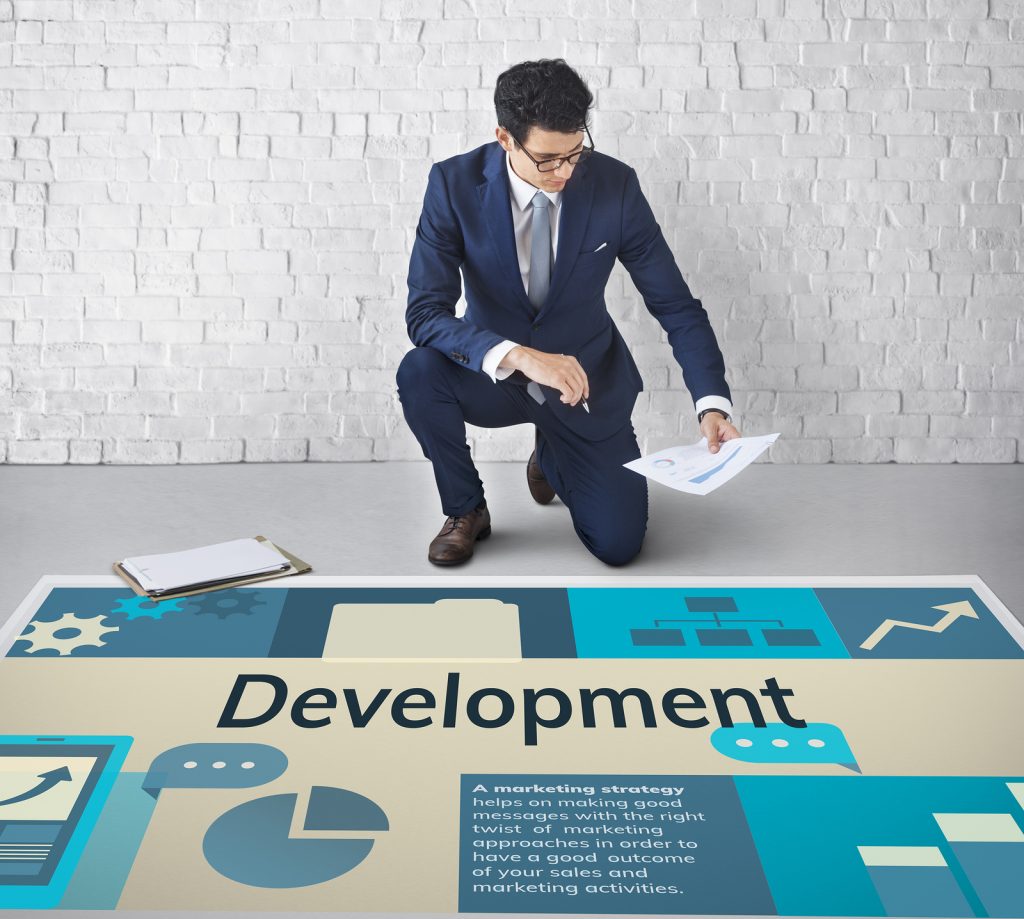 Immediate Capital
If you've ever applied for a small business loan from the bank, you know the process involves a ton of paperwork and you can wait a long time for a determination. Even if your application is eventually approved, the delay could end up crippling business growth. You could miss out on that golden opportunity, whether it be fulfilling a big order or having the cash to expand. While approval times can vary, the process with small business factoring is significantly faster than applying for a bank loan. It normally takes 5 -10 days for the application process and, once approved, you can receive funding in 24 -28 hours.
Avoid Debt
Small business factoring allows you to generate immediate capital without taking on debt. The customers that owe those invoices will pay them directly to the factor. You would only be liable for the invoice if the customer didn't pay it. To protect both you and themselves, the factor will evaluate the invoices you choose to factor when making a determination. Still, you should be choosy when deciding which invoices to factor.
Satisfy Demand
Whether it's an unexpected upsurge in business or preparation for your busy season, keeping up with customer demand is crucial to business growth.  Turning down orders or running out of stock early in the season can damage your reputation and cause your customers to take their business elsewhere. Small business factoring can help you keep your customers happy and business growth on track.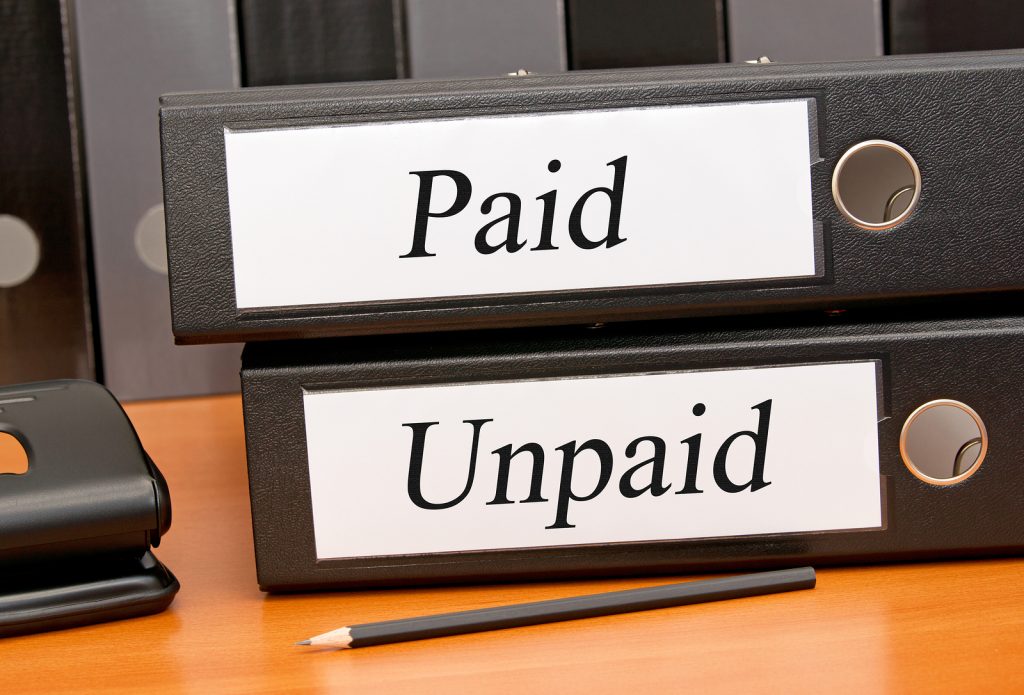 Considering Small Business Factoring?
If you're considering small business factoring, CFG Merchant Solutions ("CFGMS")  can help. We are a privately owned and operated specialty finance and alternative funding platform. Our focus is providing capital access to small and mid-sized businesses (merchants) in the U.S. that have historically been underserved by traditional financial institutions and may have experienced challenges obtaining timely financing. The CFGMS team brings to the table more than 60 years of institutional investment banking experience in the credit, commercial finance, and capital markets. Contact us to find out if factoring is right for your business.