Small business owners can sometimes find themselves experiencing a short term need for working capital. These are typically situations when they need immediate cash flow and the lengthy process of applying for a traditional bank loan isn't going to be a timely solution. A lack of working capital can be a major obstacle when it comes to growing your business.  There are numerous scenarios where obtaining small business financing can help keep your business moving forward.
Seasonal Inventory Stock Up
There are those businesses that are seasonal and do the majority of their business during a certain time of year. They need to make sure they have enough inventory to meet the increased demand. This can be difficult just coming off their slow season when working capital can be a bit lean.
A traditional bank loan with its lengthy application process may not be the best option for this situation. Small business financing such as a merchant cash advance might be a better choice. The application process requires less paperwork and alternative finance companies typically provide funding in days once your application has been approved.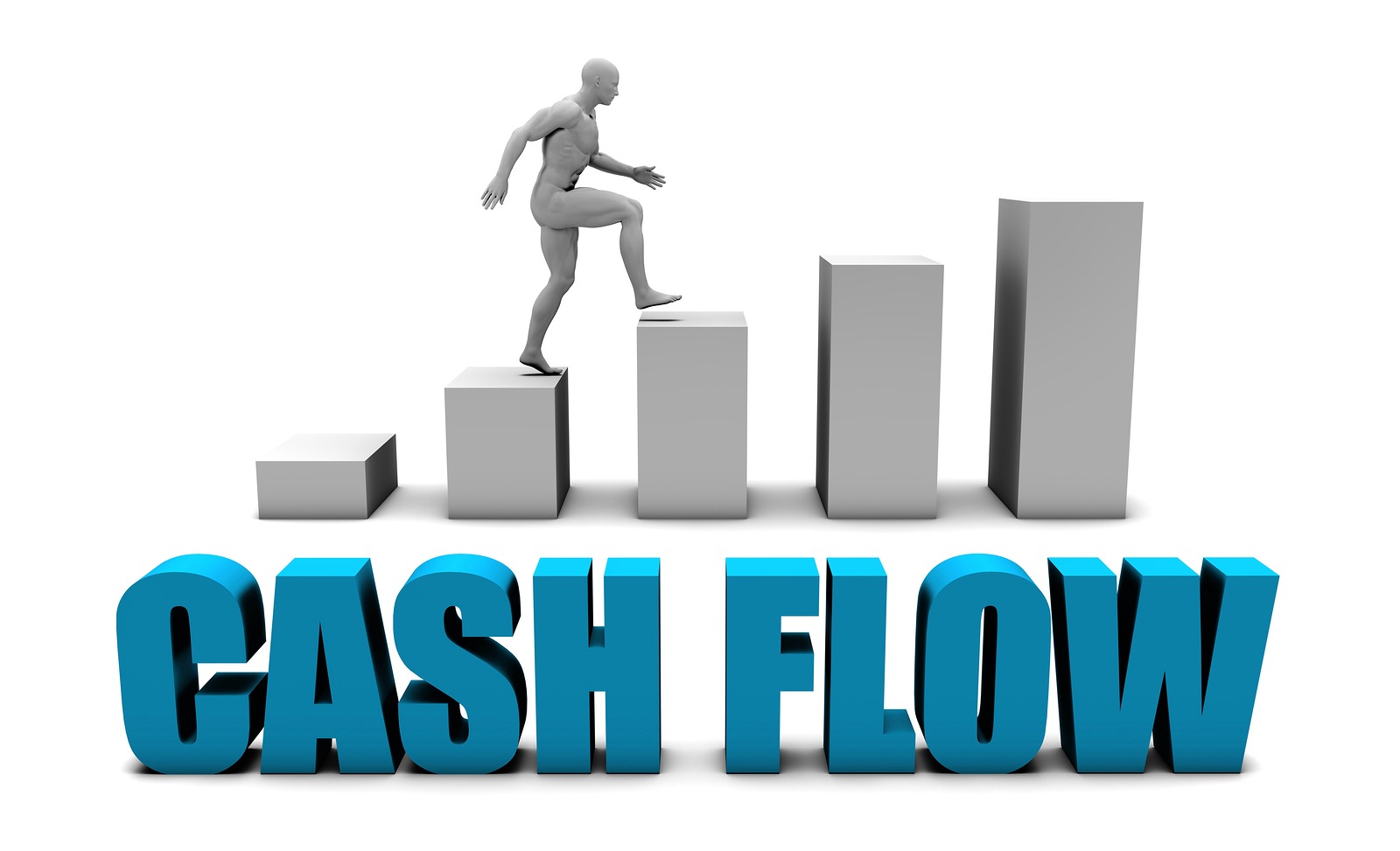 Dealing with the Unexpected
Of course, there are always those expenses that fall outside the budget. It could be storm damage to your facility or inventory, equipment breakdowns, the unexpected loss of a key employee or a number of other situations beyond a business owner's control.
No matter what the reason, an unexpected expense can leave a small business unable to cover normal day to day operations. Obtaining the capital to deal with the unexpected in a timely manner can keep your business on track and prevent a temporary setback from becoming a larger issue.
Late Payment on Invoices
It can happen to any business that relies on customer invoices, payments start rolling in late. For a small business, it may only take a few late payments on customers' invoices to create a shortage of working capital.
In a case like this, many business owners dip into their personal finances to keep business running smoothly. While this alleviates the cash shortage at work, it might just create another one at home. Small business financing such as invoice factoring can maintain working capital without disrupting personal finances.
Equipment Upgrades
Purchasing new equipment is a great way to support business growth. Even though you know the upgrades will pay off in the long run, the upfront cost be can cause some owners to wait. This tactic will preserve working capital but will do little to grow your business.
With small business financing options like equipment financing, you can get the new equipment you need to keep your business moving forward and still have plenty of working capital on hand.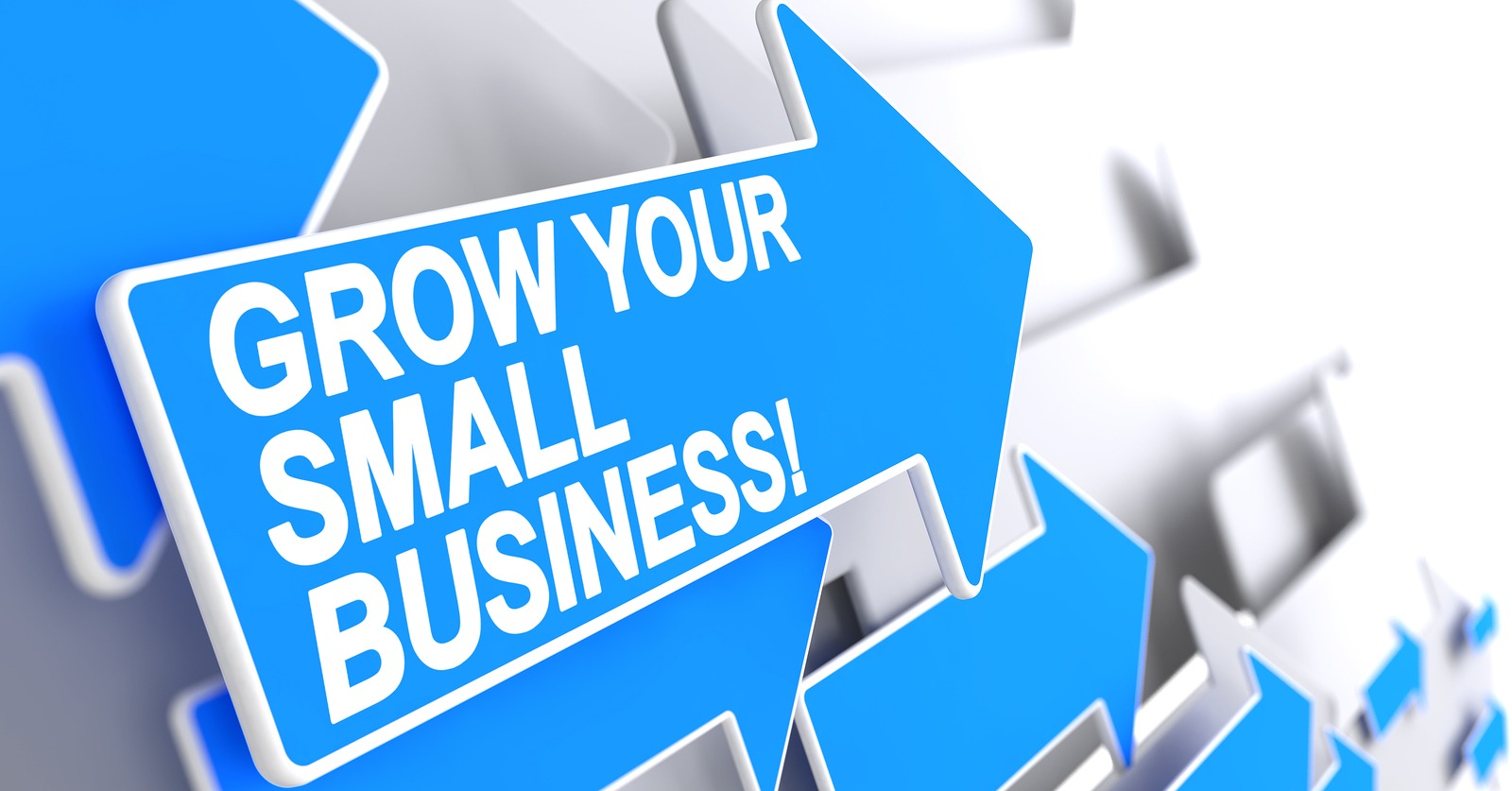 Don't Miss Out
Or maybe it's that golden business opportunity you've been waiting for to expand your business. Whether it is opening a second location or launching a new product line, small businesses often require extra working capital to take advantage of a growth opportunity. 
Missing out on these types of opportunities can bring business growth to a grinding halt. Small business financing options like a small business advance or a merchant cash advance can allow you to seize the opportunity when it presents itself.
Need Capital Now? Consider Small Business Financing
If you're ready to grow your small business, don't let a lack of working capital hold you back. A merchant cash advance from CFG Merchant Solutions can provide you with the cash you need now and help you avoid the long application process associated with a traditional bank loan. A merchant cash advance is also a great way to help you reach your long term business goals.
CFG Merchant Solutions can help you take the next big step in expanding your business. Our team of experts brings over six decades of institutional investment banking experience in the credit, commercial finance, and capital markets to the table. Our merchant cash advance, as well as our other financing solutions, can help your small business grow. Apply now and get your business moving in the right direction.
.