Whether it's an unexpected opportunity or an emergency repair, small business owners can sometimes find themselves in need of immediate cash. A traditional bank loan with its lengthy approval process isn't the best choice in this situation. More business owners are discovering that a merchant cash advance can be the perfect short-term funding solution. The alternative finance industry is constantly growing with a wide variety of providers offering different programs. In order to make the most of your merchant cash advance, it's important to understand how they work and which provider is offering the right program for your business.
Merchant Cash Advance Basics
A merchant cash advance is a lump-sum payment to a business in exchange for an agreed-upon percentage of future credit card and/or debit card sales. The advance and repayment amounts will vary the size of your business and the revenue it generates. A merchant cash advance is generally considered an efficient and effective solution for short-term cash flow issues.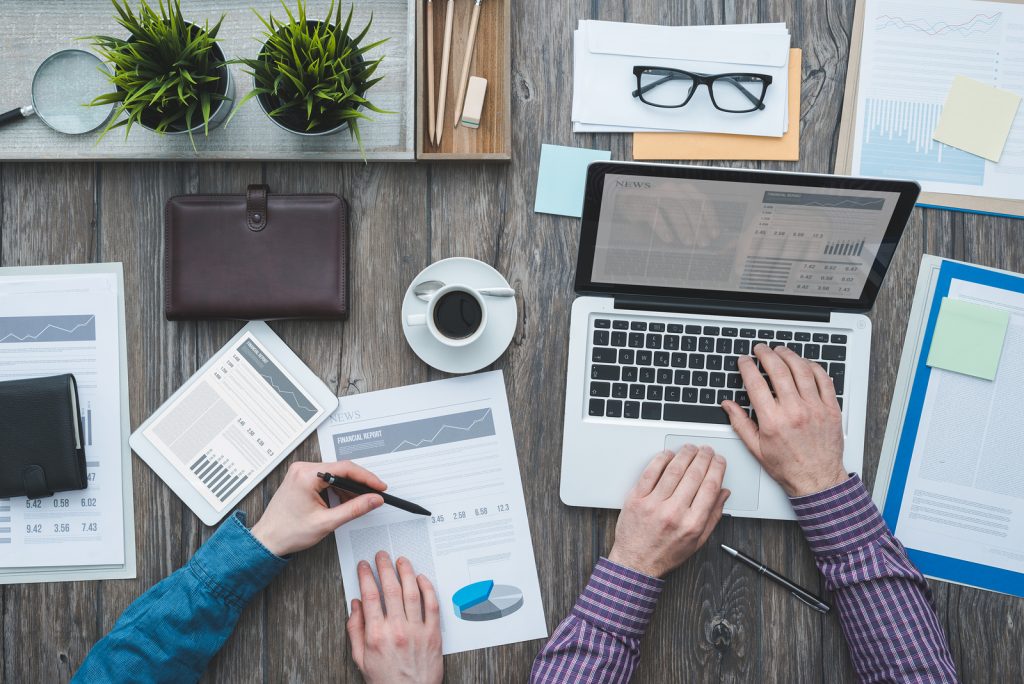 Understand the Terms
As with any type of financing, it crucial that you clearly understand the terms of the agreement you are entering into. The regulations for the alternative finance industry are still evolving, so it is not unusual to find significantly different terms offered by different providers. While many in the industry offer fair terms, review them thoroughly to make sure you are partnering with a reasonable provider.
Organize Financial Paperwork
Applying for a merchant cash advance requires minimal documentation. However, to help you secure the best terms possible, you need to get your paperwork in order.  You'll need to provide at least 3 month's worth of credit and debit receipts and statements showing your credit and debit revenues to determine the advance amount you qualify for. You will also need to provide documentation of your operating cost and any other expenses.
The Repayment Period
The repayment period for a merchant cash advance is shorter than that of a traditional bank loan. They typically average from 12 – 24 months. You want to pick a repayment period you are comfortable with and confident you can adhere to. If you are going to use the advance for a simple one time expense, it's best to choose a shorter repayment period. If you are using it for a more long-term expense such as a renovation or developing a new product line, a longer repayment period would be a better choice.
Source of Repayment
As previously mentioned, repayment is a percentage of your future credit and/or debit card sales. Some merchant cash advance providers only accept one or the other as a source of repayment. If this is the case with a provider you are considering, you will need to evaluate which is a stronger source of income for your business. If the majority of your sales are completed with debit cards, it wouldn't be beneficial to choose a credit based advance.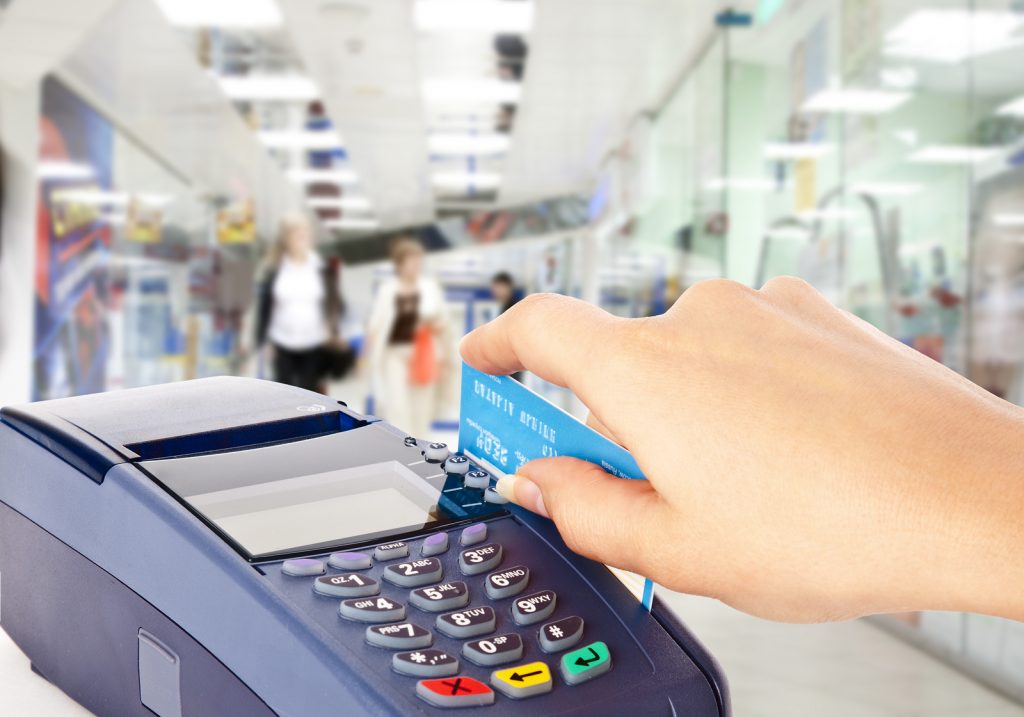 Choosing a Merchant Cash Advance Provider
While a merchant cash advance may not be the right solution for every business, they can provide the necessary funding in a timely manner. In addition to choosing the right advance program, it is equally important to choose the right provider.
At CFG Merchant Solutions, we can help your business grow faster with a variety of small business funding options. We will guide you through choosing the perfect solution for your individual business needs. Our team brings to the table more than 60 years of institutional investment banking experience in the credit, commercial finance, and capital markets.
We are a privately owned and operated specialty finance and alternative funding platform. We focus on providing capital access to small and mid-sized businesses (Merchants) in the U.S. that have historically been underserved by traditional financial institutions and may have experienced challenges obtaining timely financing. Contact us or apply online today!