As a small business owner, you never really know what today has in store. You could find yourself in a pinch without working capital or might miss a big opportunity simply because you don't have the cash on hand. When a business provides a product, there is typically a gap between filling an order and receiving the capital from an invoice. If a business can't provide the upfront costs to fill that order, they miss out on potential revenue and could damage their reputation. With purchase order funding, you can get the capital you need to fill every order on time.
Leverage Purchase Orders
Every now and then, small businesses lack the capital they need to move forward. Rather than slowing down business during these times, purchase order funding creates an opportunity to push forward and grow a business.  When a customer places an order and you don't have the capital to pay your supplier to complete the transaction, purchase order funding can help.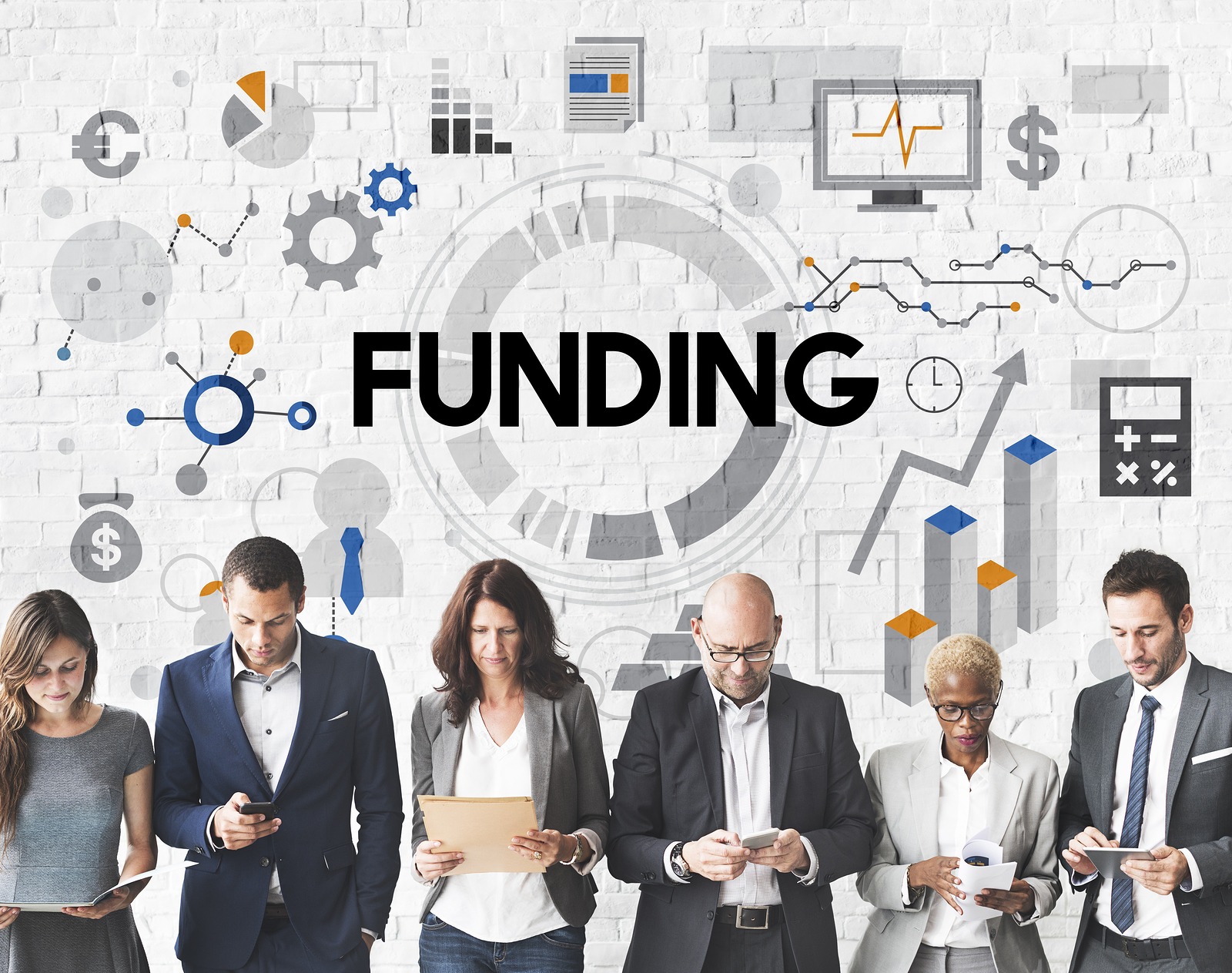 When applying for purchase order funding, the funding company will review your transaction and, if approved, will pay your supplier directly. The supplier manufactures the product, the order is filled and your customer can be invoiced. Once the customer pays for the product, the purchase order funding can be satisfied and the transaction is complete. This way, businesses can always have their products ready for the customer.
Purchase Order Funding is Not a Loan
A common misconception about purchase order financing is that it is the same thing as a loan. In actuality, it is a funding advance. The financing company pays your supplier and then collects the invoicing themselves, getting their money back and charging a fee. By paying the supplier directly and collecting invoices themselves, the purchase order financing company takes the pressure off the business so they can stay on the move. Loans aren't always easy to obtain and purchase order funding is a great workaround to that problem.
Take on Big Jobs
As a small business, getting the upfront capital necessary for a big job is a hurdle that could prevent them from expanding. Supplies, hourly rates for personnel, and other related expenses can quickly add up when taking on a large order. These orders are very profitable for a business, but without cash, they will miss the opportunity. Failing to fill an order can be damaging to a business's reputation and can discourage future business. Purchase order financing fills in this financing gap.
A-1 Credit Isn't Required
With a bank loan, you typically need great credit in order to get any substantial amount of funding. This disqualifies many companies. With purchase order funding, you don't need a perfect credit score in order to obtain financing. This is because an alternative funding company analyzes a business's sales, reputation, and projected growth to determine which applicants are qualified for financing. Banks, on the other hand, rely mostly on credit score.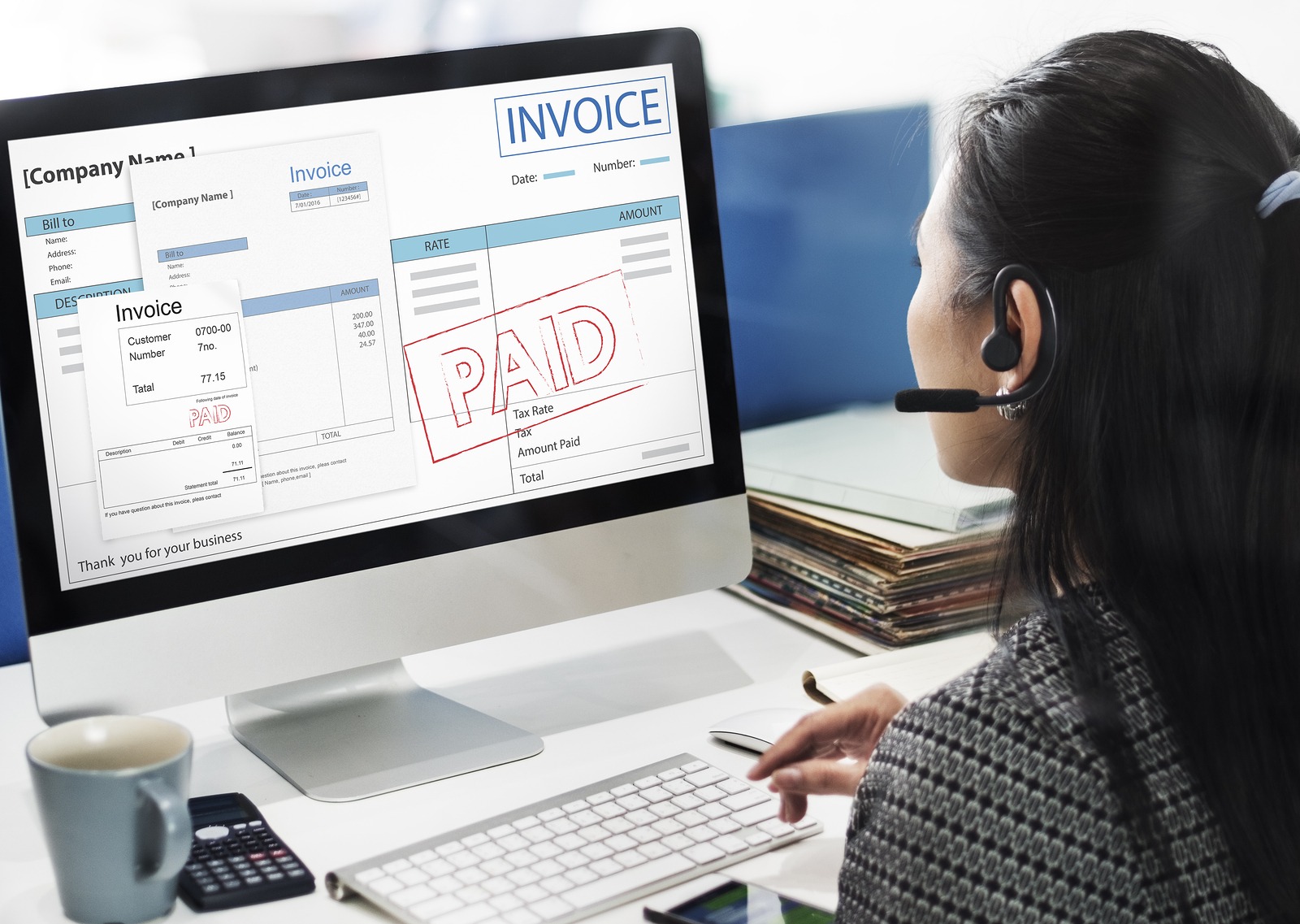 Quick and Easy
As a small business owner, you're probably very busy. You have to oversee every aspect of your operation, and spare time is a rare commodity. In order to get a bank loan, you need to go through an extensive screening process, fill out stacks of paperwork, and wait for approval. Purchase order funding companies offer a streamlined process where you can get what you need within days without wasting precious time on paperwork.
Trusted Purchase Order Funding Professionals
If your small business needs capital now, find a purchase order funding company that is efficient, well funded, and professional. CFG Merchant Solutions has over 60 years of institutional investment banking experience in the credit, commercial finance, and capital markets. We are funders who care about your business and work directly with you so you don't have to deal with bankers or middlemen. Our many services give small businesses a chance to grow, even when they are in a tight spot. Propel your small business forward- contact us today.