When you own a small business, you are always working to cultivate growth. Business growth can sometimes be unpredictable, accelerating so quickly that you find yourself struggling to keep up with the demand. If sales growth or seasonal sales spikes are outpacing your working capital, purchase order financing could be an effective solution.
When to Consider Purchase Order Financing
As your business grows, orders increase, either in size or volume. When orders continue to come in faster than the purchase orders are being paid, it can significantly reduce your working capital. Without sufficient working capital, you may need to turn away business as you are unable to purchase the goods necessary to fill all the orders. This is a situation no business owner wants to find themselves in and is the right time to consider purchase order financing.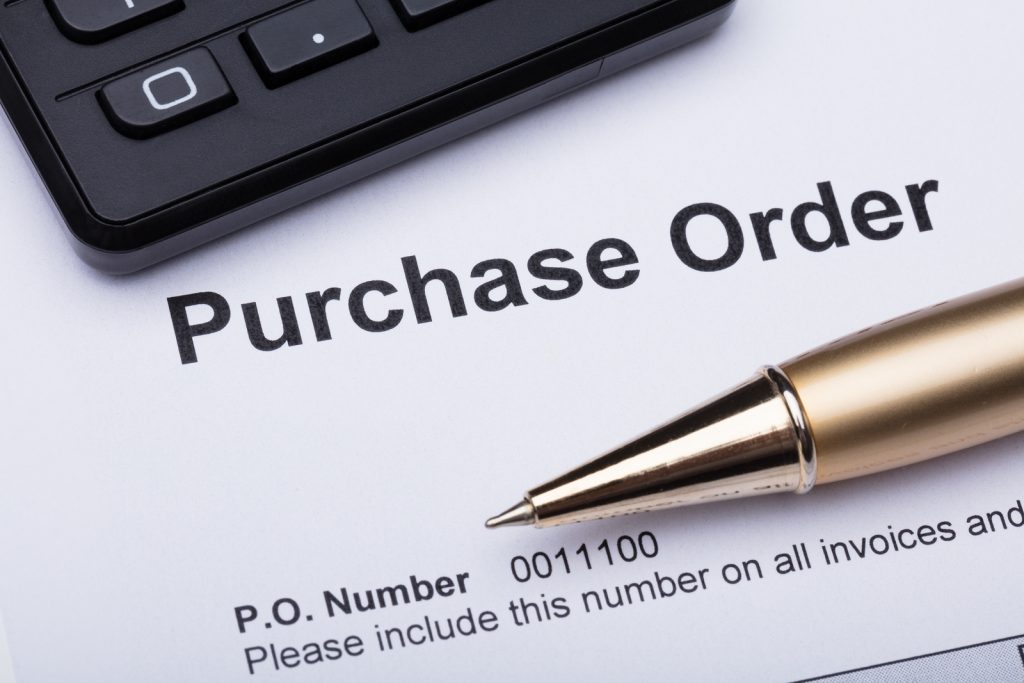 How it Works
When you receive an order, you contact your supplier and request an invoice only to find out that the invoice exceeds the working capital you have available. Rather than decline the order, sending your client to a competitor, you apply for purchase order financing. Along with your application, you would submit your supplier's invoice.
Once approved, the financing company would pay the invoice. Keep in mind, most companies do not pay the entire invoice. The average is 80-90% percent, leaving you, the business owner, responsible for the remaining amount. This small percent is a much more manageable, enabling you to move forward with filling the order. The financing company would then collect on the purchase order once it was filled. Purchase order financing offers benefits beyond just providing you with working capital.
No Need for a Loan
Purchase order financing is not a loan, it is simply an advance on money that will be owed to you. The application process is much simpler than a bank loan, providing you with the capital you need in a more timely manner and letting you avoid taking on long-term debt.
Take on Large Orders
Getting large orders is great for growing your business but it takes money to make money. During a period of growth, a business can run short on working capital and struggle to purchase the necessary supplies to fill a large order. Letting any order go unfulfilled costs you money. It can also damage your reputation, causing your customers to look to your competitors to fill future orders. Purchase order financing allows you to accept large orders from trusted clients and fuel business growth.  
Less Than Perfect Credit
Worried your credit isn't good enough? Purchase order financing companies don't require the business applying for funding to have stellar credit. Instead, they are concerned with the creditworthiness of the customer as that is who they will be receiving payment from. This means a small business with average credit can still get the funds they need to take on larger orders and grow their business with purchase order financing.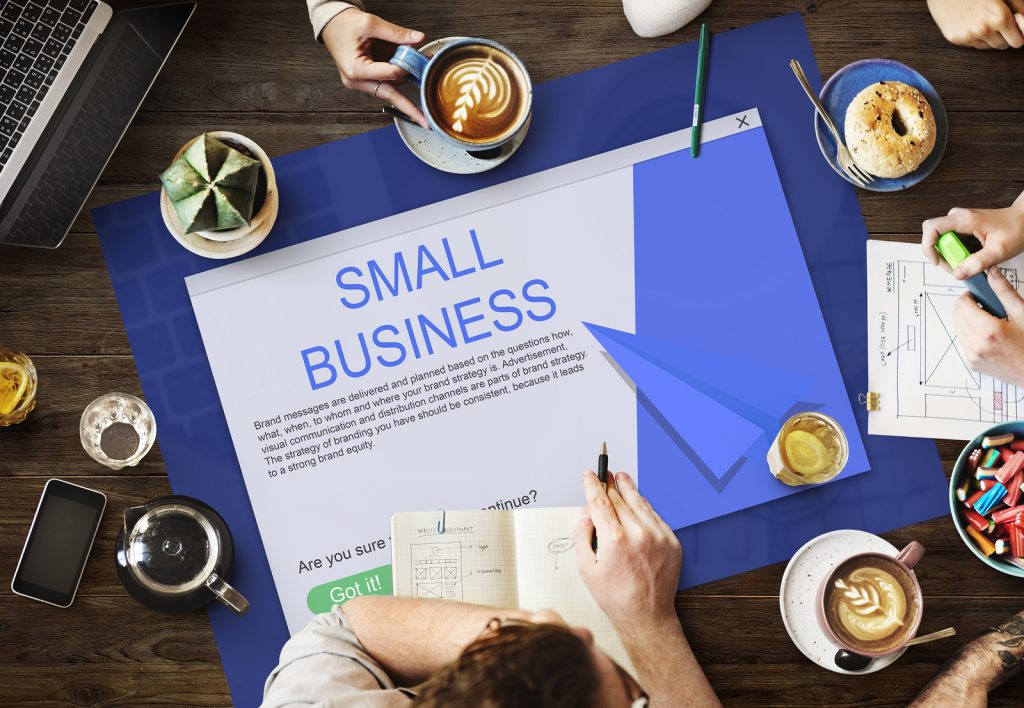 Grow Your Business with Purchase Order Financing
CFG Merchant Solutions understands that the fees associated with any type of business financing can make a business owner a little uncomfortable, but we believe purchase order financing, as well as our other financing options, are a great way to invest in the future of your small business.
We will guide you in choosing the perfect solution for your individual business needs. Our team brings to the table more than 60 years of institutional investment banking experience in the credit, commercial finance, and capital markets.
CFG Merchant Solutions is a privately owned and operated, specialty finance and alternative funding platform. We focus on providing capital access to small and mid-sized businesses (Merchants) in the U.S. that have historically been underserved by traditional financial institutions and may have experienced challenges obtaining timely financing. Contact us or apply online today!