It is not uncommon for small business owners to need additional working capital to facilitate the growth of their business. The lengthy application process and traditionally low approval ratings of bank loans often leave business owners frustrated and searching for other options. More and more, they are turning to online lending to obtain the working capital they need to promote business growth. Online lending makes the process easier with higher approval rates.
Need Working Capital Now?
Whether it is an equipment breakdown, hiring more staff, or the perfect relocation opportunity, when a small business needs additional working capital, they need it immediately. Applying for a traditional bank loan is not a speedy process. The reviewing of profit and loss statements, assets, business plans, and balance sheets combined with complicated underwriting procedures don't result in quick funding.
Online lending utilizes various advancements in financial technology, commonly known as fintech. This technology has streamlined the application process, allowing lenders to make a determination quickly and provide your business the funding it needs when you need it.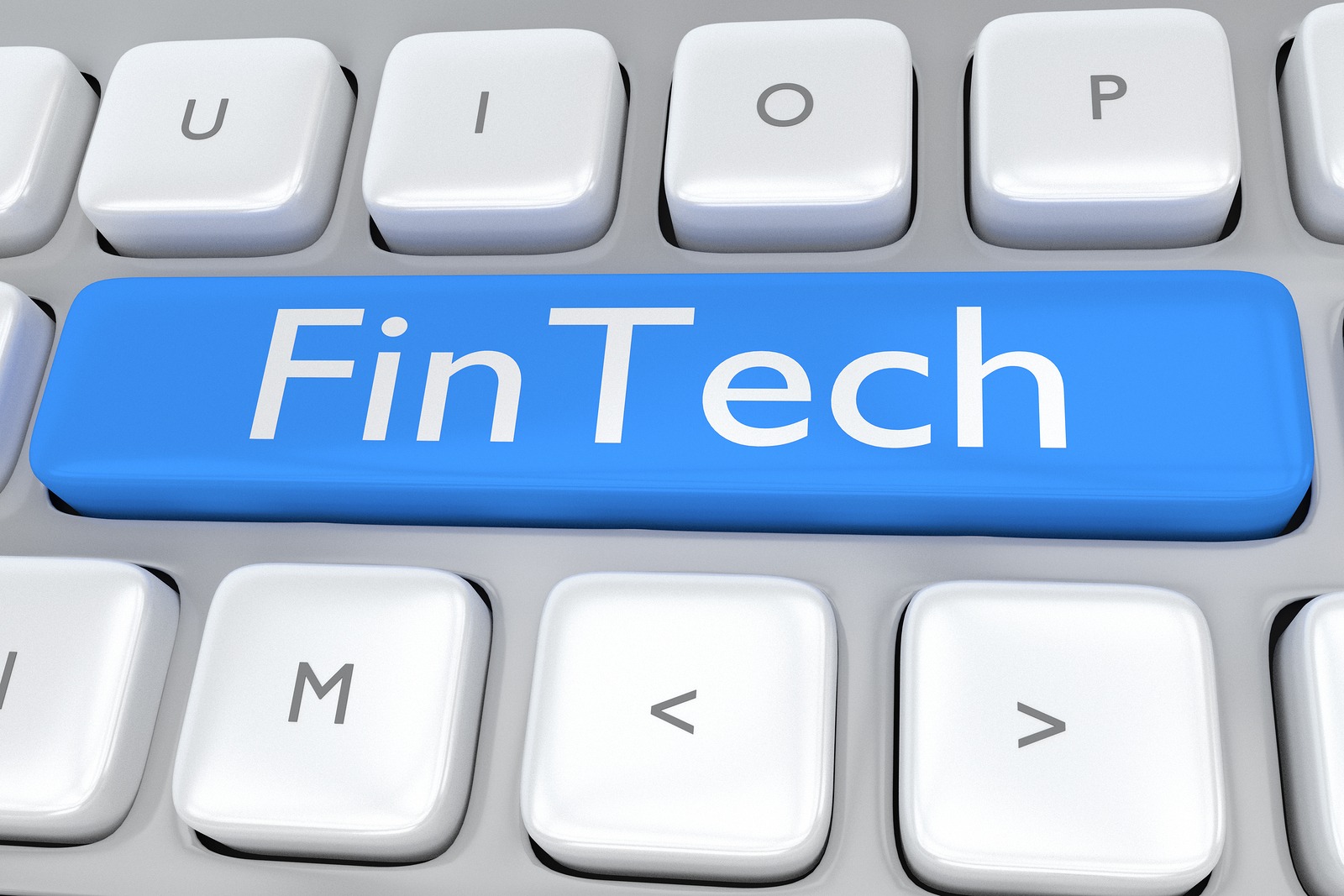 Intelligent Harnessing of Data
Fintech is changing small business funding and facilitating the growth of online lending. The technology has given online lenders new ways to assess applicants. This data provides lenders complex and detailed information that goes beyond the applicant's credit report. This allows lenders to better evaluate the risk factors involved with lending to a particular business.
More Lending Options
Online lending offers a variety of products giving small business owners the opportunity to choose funding options that best fits their needs. One of the most popular options is a merchant cash advance which is a business loan secured by future credit card payments. Other options include invoice factoring, purchase order funding, and equipment financing. Some of these offer innovative collateral options as well.
Competitive Interest Rates
Fintech provides detailed and innovative data, enabling online lenders to make determinations that lead to lower default rates. This makes attracting underwriters easier, creating healthy competition and more competitive interest rates. The effective interest rates for online lending can be lower than credit card interest rates and the repayment plans are structured to encourage and streamline repayment.
Increased Approval Rates
The majority of small businesses that apply for a traditional bank loan are denied. The biggest benefit of online lending for small business owners is higher approval rates. This, too, is the result of online lenders using fintech. The technology not only makes lending easier and faster for the business owner, it is also safer for the lender.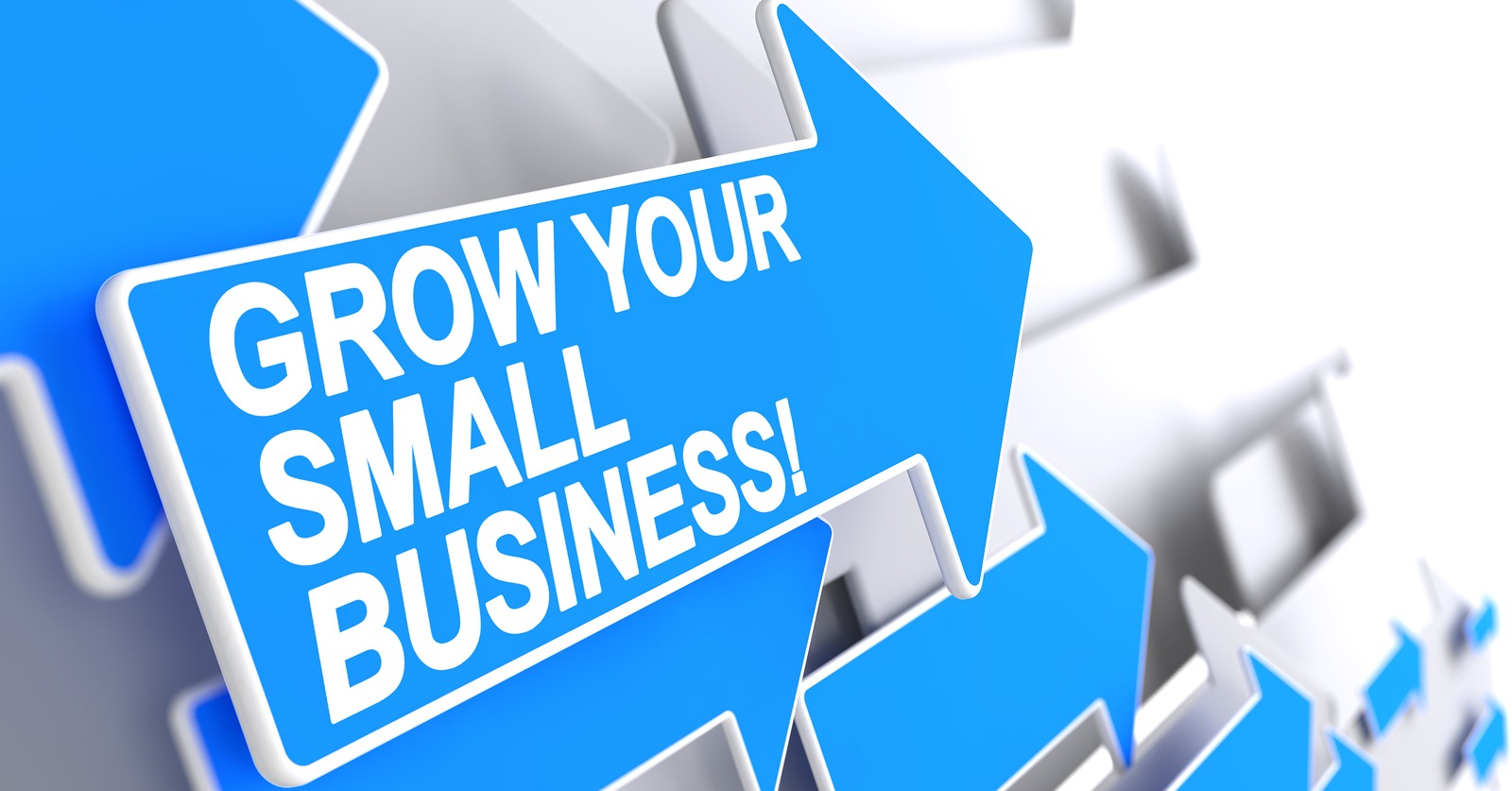 The Future of Online Lending
While some traditional banking institutions are seeing the benefits and have begun to partner with alternative lenders, many owners are growing their small businesses through online lending. Fintech is fueling the growth of online lending. Making it easier for small businesses to get the funding they need, when they need it, online lending is quickly becoming a popular choice for business funding.
Ready to Grow Your Small Business?
Don't let a lack of financing impede business growth. If your small business is seeking funding and has been denied a traditional bank loan, don't give up! It's time to consider online lending.
CFG Merchant Solutions can help you take the next big step in expanding your business. Our team of experts brings over six decades of institutional investment banking experience in the credit, commercial finance, and capital markets. Our alternative business funding solutions can help your business to grow in a variety of ways. Applying is simple and quick. Just click here to get started today and get the funding you need fast.