It used to be there was pretty much only one way to get financing for your small business, a traditional bank loan. Always a bit of a terrifying prospect, the application process was long and tedious with tons of paperwork. And after all of that, the chances of the loan being approved were slim. That remains true today, but now there are many other alternative financing options for small businesses. A merchant cash advance is one of the most popular among small retailers.
If you're wondering if a merchant cash advance is a good option for your small business, it is best to understand exactly what it is and how it differs from a small business loan.
Small Business Loans
It's common knowledge that banks have never really been good at giving small business loans. There are a few reasons for this.
One of the biggest stumbling blocks with traditional bank loans is they require collateral to back up the loan. Small businesses in need of financing are typically still growing and may have little to offer in the way of collateral. Typically, the alternative would be for the business owner to apply for a home equity loan or line of credit. This would mean putting their home and family at risk, a scary proposition for any business owner.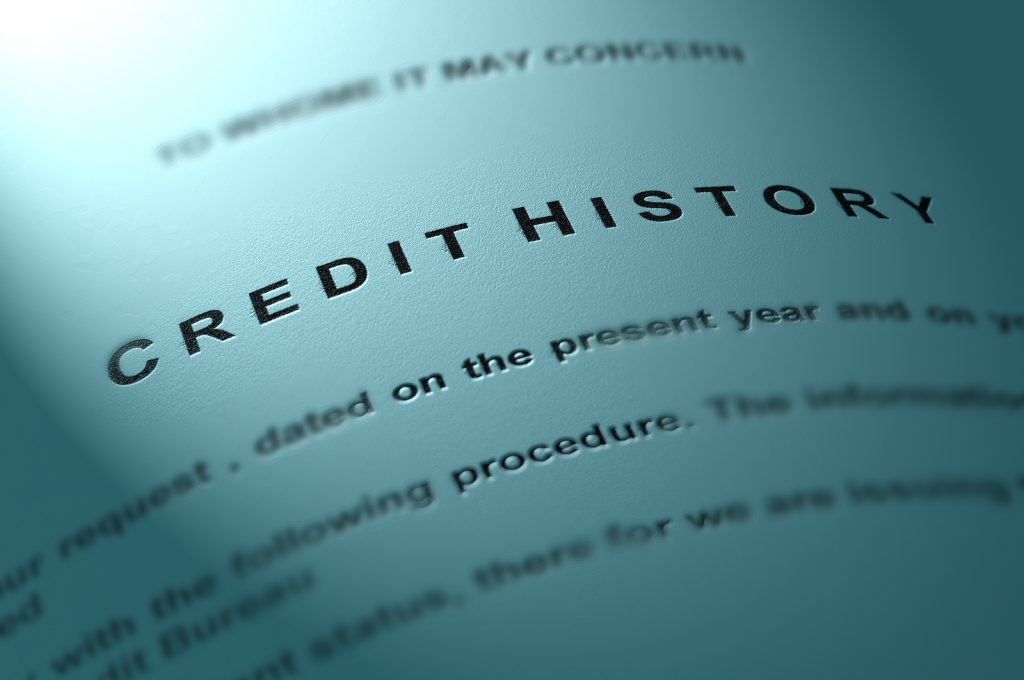 It is not uncommon for a small business experiencing growing pains to have less than perfect credit. Since credit history is one of the biggest considerations with a traditional bank loan, it is often the reason that small business loans are denied.
Another drawback of a traditional bank loan is it is a slow process. It takes so long to find out if your application has been approved, and if it's denied that time is wasted. Even if you are approved for the loan, you could wait weeks to actually receive the funds. Time can be an important factor to a small business that needs working capital now.
Merchant Cash Advance
So by now, you're wondering how a merchant cash advance differs from a small business loan. To put it simply, it's different because it isn't a loan. It is a purchase and sell agreement. It is designed for businesses that sell products or merchandise and receive the bulk of their payments via debit or credit card payments.
With a merchant cash advance, a lump-sum payment is made to a business. In return, the merchant agrees to sell a portion of their sales at a discounted amount now and pay a percentage of future daily debit/credit card sales to the alternative finance company providing the cash advance. The finance company will debit your bank account daily until the specified amount is met.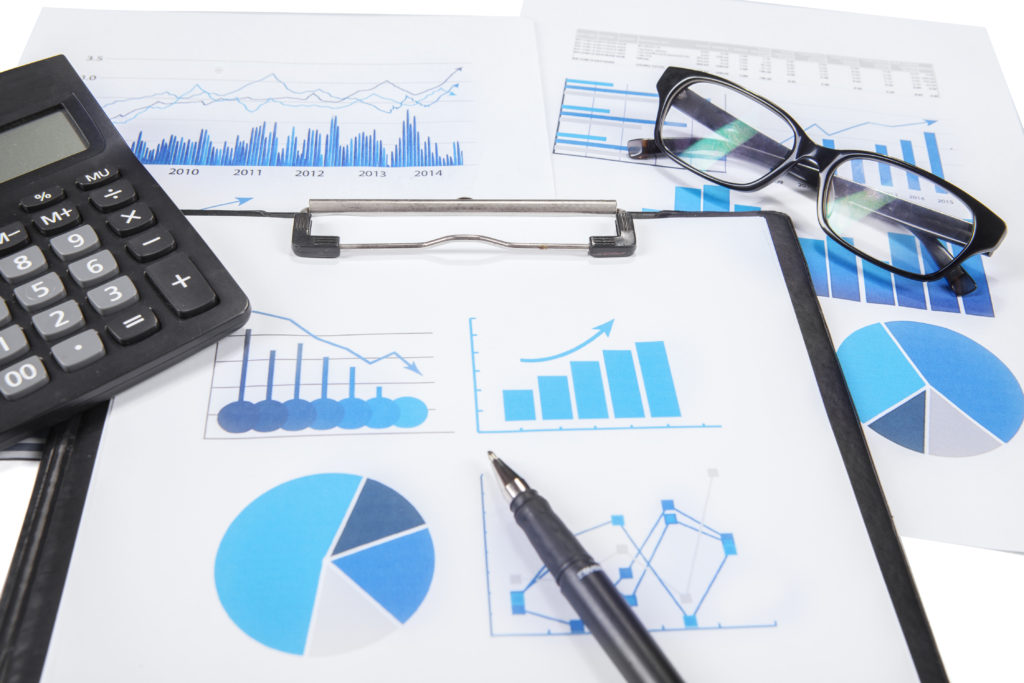 This will give your business the funds it needs to keep it growing and to make payments in direct proportion to your sales. With the cash advance, you are not paying the finance company more than you are making or can afford.
As opposed to a traditional bank loan, a cash advance is a quick and efficient way to get small business funding. The application process is easy, requiring minimal paperwork and business owners can receive funds within just a few days of approval. A merchant cash advance can provide a business with the funding they need when they need it.
The approval rate is higher with merchant cash advances even if your business has less than perfect credit. Credit history is not a deciding factor in the approval process. The overall viability of the business and the length of time in business is looked at as well as other factors. Because it is a purchase and sell agreement, no collateral is required.
Make an Informed Decision
Always having sufficient funds to run your business and keep it growing can be a tough challenge. The best way to secure that funding is different for each business. The business owner must ultimately decide for themselves which option is best for them.
In addition to the merchant cash advance, CFG Merchant Solutions offers other alternative funding options for small businesses as well. If you think a merchant cash advance might work for your small business, contact us for more information and see how we can help your small business continue to grow.