The merchant cash advance industry is coming into its own and making an effort to cement its place among traditional lending institutions with the inception of Broker Fair 2018, the Inaugural Conference for Merchant Cash Advance and Business Loan Brokers.
NEW YORK, Oct. 5, 2017 /PRNewswire/ – Foinse, LLC, in collaboration with deBanked, is excited to announce Broker Fair 2018, the inaugural conference for merchant cash advance (MCA) and business loan brokers. Broker Fair 2018 is being held at The William Vale in Brooklyn on May 14, 2018. It will be the largest gathering of MCA and business loan brokers in the country.

This exclusive one-day event in New York City's most vibrant and creative corner will offer brokers, lenders, funders, and service providers opportunities to learn, connect, and grow their businesses.

Broker Fair founder and deBanked Chief Editor Sean Murray, said "Online business lenders, MCA providers, and independent brokers employ thousands of salespeople to connect business owners with sources of capital. There are numerous products, tools, and resources out there now but the landscape remains fractured. Through Broker Fair, I want to empower the salespeople, empower the brokers. They're the ones on the frontlines with America's small business owners.

I've been covering this space for seven years and was actually an MCA broker myself prior to that. I know the industry. A lot of folks and companies want to be successful but I know that they also want to have a positive impact on their customers and the industry they're a part of. I want to facilitate that and more at Broker Fair."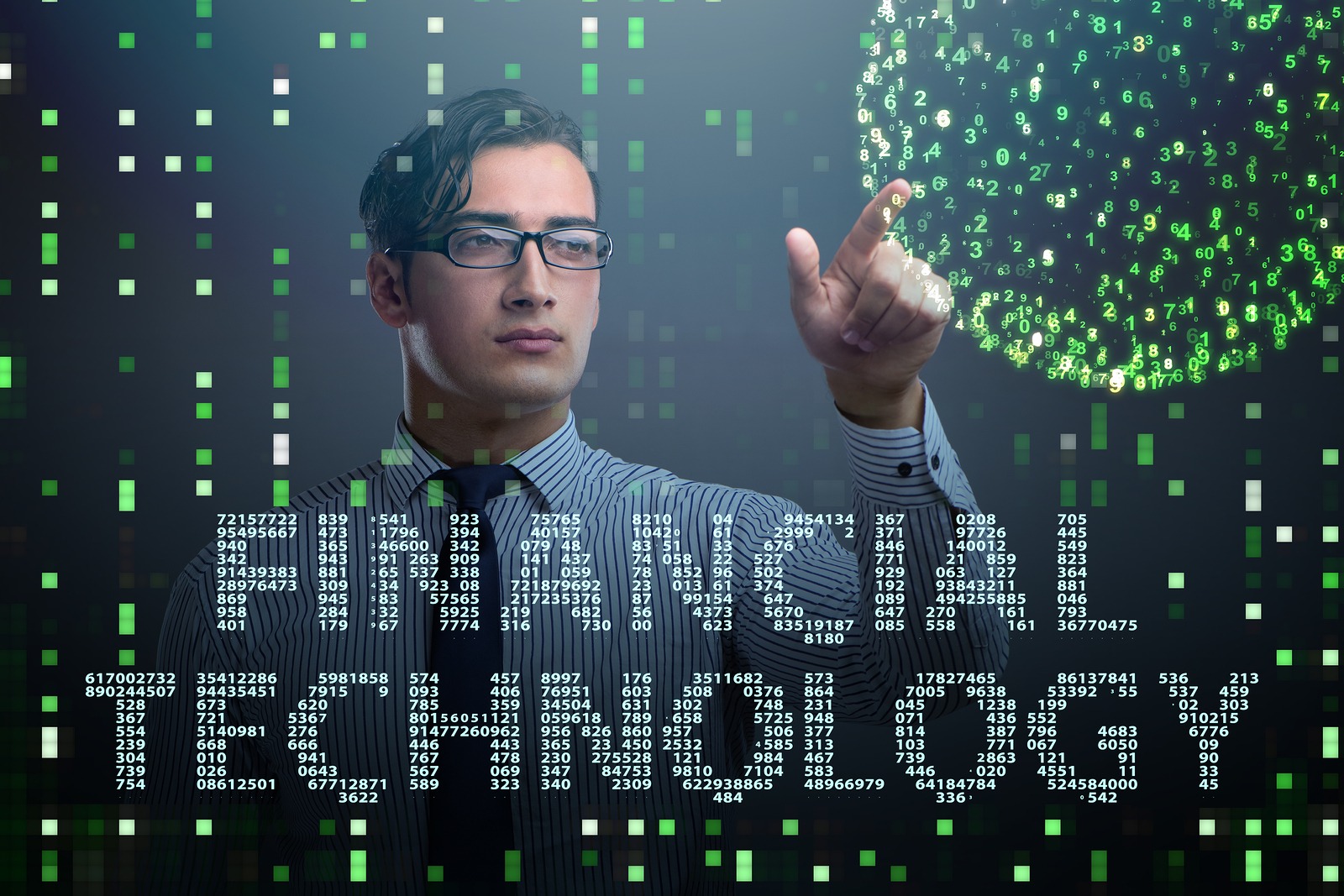 How Competition Impacts Small Business
What does the increased market competition mean for small business? Banks will have to revamp their current practice and make customer convenience a higher priority.  Harvard Business School's 2016 State of Small Business Lending paper suggests ways for banks to effectively compete with the merchant cash advance industry.
Banks can cooperate with online lenders at a distance by referring small or rejected loan customers as another option for obtaining funding. For those traditional banking institutions open to integration, they can work more closely with online lenders to streamline loan processing and significantly reduce underwriting time.
Some banks have already begun such integration. According to Bloomberg, JP Morgan has partnered with online lending firm OnDeck to provide near-real-time loan application processing. American Banker reported that Berkshire Hills Bancorp partnered with Baker Hill to streamline its loan processing operation.
Some banks, confident in their ability to compete, have taken steps to develop their own Fintech platforms. Others have begun to collaborate with online lenders and invest in existing and emerging technologies. When online lenders and banks join forces, there is the potential for everyone to benefit.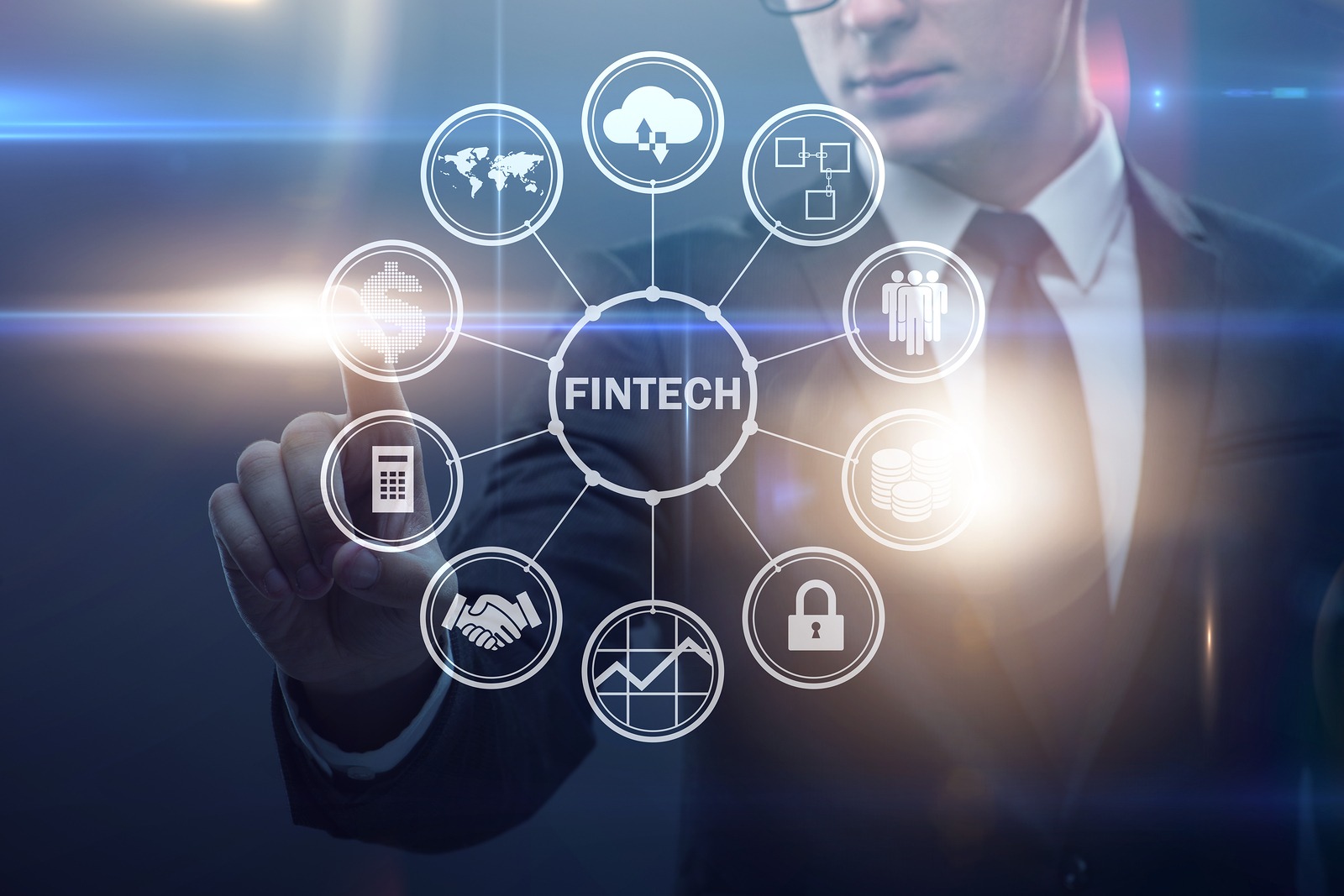 Banks still have the ability to source funds less expensively and the merchant cash advance industry possesses the technology to speed up and simplify the application and approval process. This would allow both types of lenders to better serve small businesses looking to obtain funding. While this type of collaboration is currently the exception and not the norm, it may play an important role in the future of small business lending.
Fuel Business Growth with a Merchant Cash Advance
For almost every small business, taking the next step to grow their business can be challenging. Don't let a lack of working capital hold you back. A merchant cash advance from CFG Merchant Solutions can provide you with the cash you need now and help you avoid the long application process associated with a traditional bank loan. A merchant cash advance is also a great way to help you reach your long-term business goals.
CFG Merchant Solutions can help you take the next big step in expanding your business. Our team of experts brings over six decades of institutional investment banking experience in the credit, commercial finance, and capital markets to the table. Our merchant cash advance, as well as our other financing solutions, can help your small business grow. Apply now and get your business moving in the right direction.