Imagine the following scenario. You've created a company, and it's thriving. You're doing so well that you want to begin investing in other projects or even open a few more locations. However, there is one thing stopping you from doing so: the funds. This is a very common issue among growing businesses, so many company owners turn to stocks and bonds. How exactly does investing stocks and bonds help your company? The following list includes how these two financing options can benefit your company.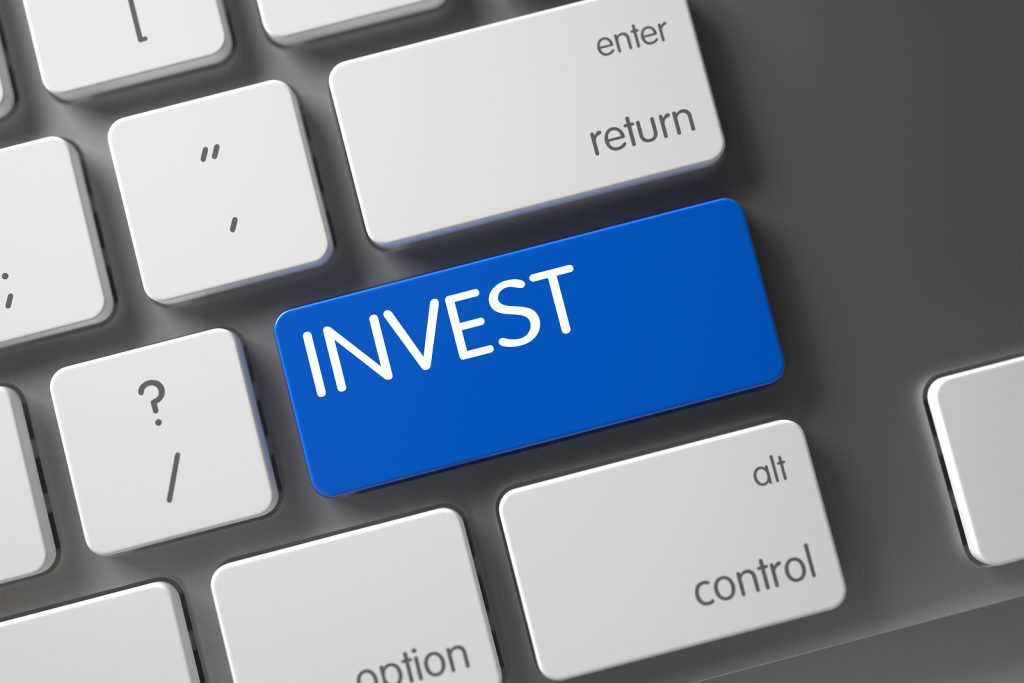 Bonds
Growing companies want to produce better, more affordable services, but they can only do that by hiring teams of people to work on such projects. This can, of course, be very expensive. Thus, one of the routes companies usually take to fund these projects are in the investment of bonds. Bonds are essentially an IOU to a particular organization or the government. The terms will be agreed upon, and companies can then begin using this money to fund projects. In addition, bonds also allow you to save the investors' money, which, of course, keeps them happy.
Stocks
Most young entrepreneurs often fund their companies through personal loans or simply by saving up for it. Although this might get your company off the ground, it will certainly not sustain it throughout its growth period. When small companies begin to do very well, business leaders are advised to hold an initial public offering (IPO) to gather funds for growth projects. Unlike bonds, stocks are not a loan but a selling of your company to investors. However, selling stock allows you to keep more of your yearly revenue for yourself, thus providing you with not only a higher income but also funds to direct towards other growth projects, which will increase the worth of your company. It's helpful to understand how stocks work.
Investing in Stocks and Bonds -Which One Is Best?
The debate over which option, bonds or stocks, is better has been going on for years. The truth is that when investing in stocks and bonds you must choose the investment that is best suited to help you achieve your business goals. If you're looking to fund a quick project, then bonds might be your best route as they allow you to receive the money but also keep you in control of the direction of your company. Stocks, on the other hand, do tend to remove some of that control as stockholders begin to voice their concerns. However, your revenue intake is much higher and can provide you with the means of investing in multiple projects as your company grows.
Although investing in stocks and bonds does have its negatives, they are often overshadowed by the enormous benefits they can provide to a company. The information provided regarding these two types of financing be extremely helpful when choosing the right solution for your company.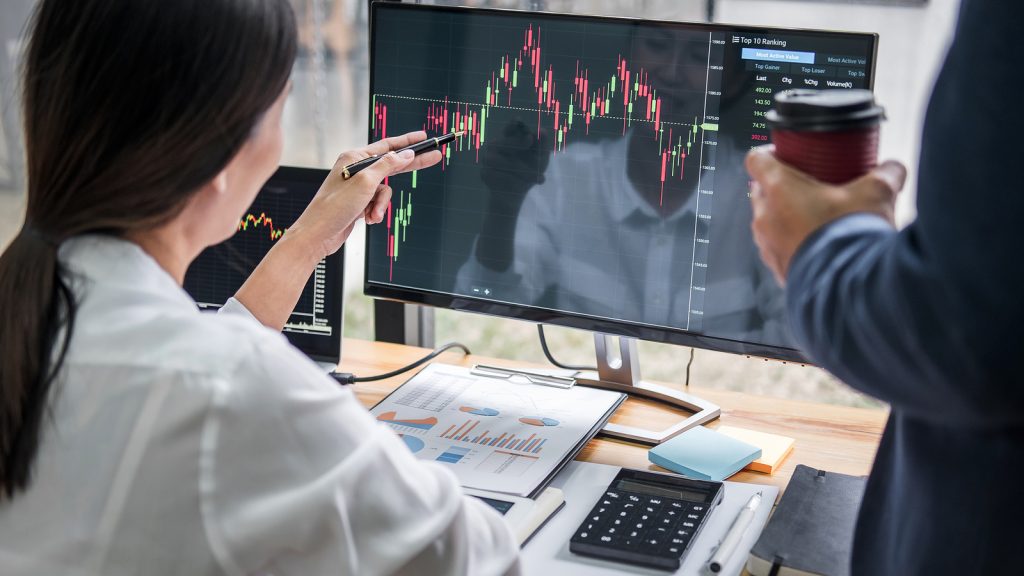 Alternative Funding Options
When it comes to investing in stocks and bonds, it's possible that neither is right for your business. Maybe you just a little extra working capital to get your business on the right growth trajectory? CFG Merchant Solutions (CFGMS) is a privately owned and operated specialty finance, and alternative funding platform. CFGMS services small to medium-sized businesses that intend to use working capital proceeds in order to grow their business. We are direct funders that care about your business and offer a variety of different alternative funding options.  At CFG, we are entrepreneurs ourselves and have experienced first-hand the frustration in acquiring flexible and timely financing. Talk with us today about the options we have to help your business!  Contact us to see how we can help you!