Business growth is the goal of every small business. Once you've determined that your business is strong enough to successfully sustain growth, you need to decide what you'll need to make it happen. Whether it's a product, service or geographical expansion, you're probably going to need a little extra working capital. Historically, a business owner would turn to their bank for that capital but it's become a relatively well-known fact that traditional small business loans have become much more difficult to obtain. This has created an upsurge in growth funding options offered by alternative finance companies. This allows business owners to not only get funding but to choose from a variety of growth funding options and obtain the one that best aligns with their business goals.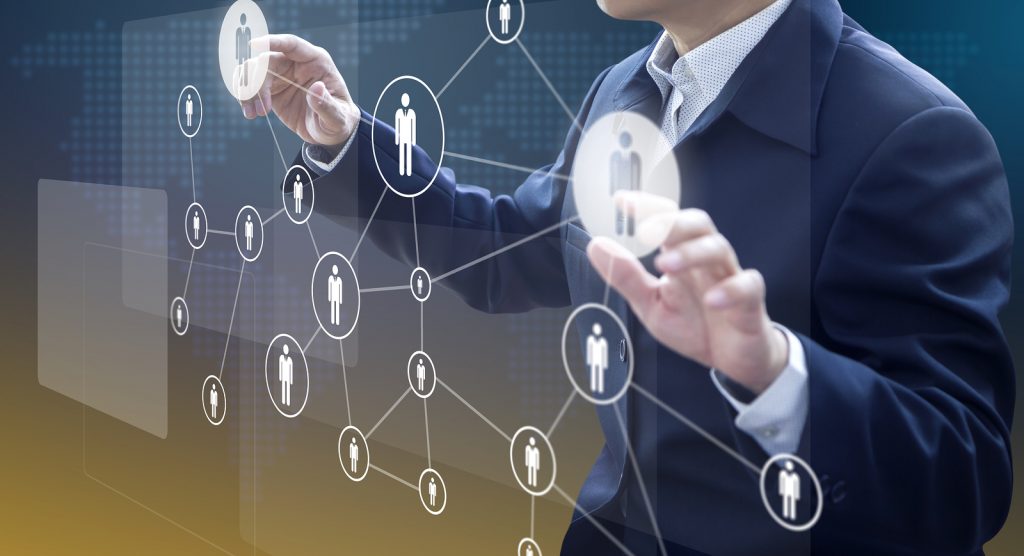 New Business
For some, taking on new business is simply the next step in their growth trajectory and for others, it might be the break they've been waiting for. Whether it's taking on a new contract or a sudden influx of new business, you want to make sure you're in a position to seize the opportunity. 
More business means more revenue. Before that revenue can be generated, you need to make sure you have enough inventory to meet the demand and enough staff to handle the additional workload. Leaving your existing staff to handle it could leave them overworked, leading to a decrease in employee morale. This could result in reduced productivity, subpar products or customer service, making it difficult to retain new business.
In addition to increasing inventory, hiring additional staff and training them takes capital. To ramp up your workforce, meet customer demand and exceed customer expectations, there are growth funding options available to help your business gain and retain new business. A merchant cash advance can be a great option for a retail business, while purchase order financing might be the best solution for a B2B business.
Equipment Upgrades
More often than not, business growth involves purchasing new equipment. Whether it's additional equipment to expand your operations or upgraded equipment to allow you to stay one step ahead of your competitors, the upfront cost of new equipment can deplete your working capital. This can force you to let profitable opportunities pass you by and leave your business vulnerable. 
Equipment financing is a growth funding option that can provide the cash to get the equipment you need and preserve your working capital. This will allow you to keep up with daily operating expenses and get the equipment needed to propel your business forward.
Larger or Additional Locations
Often as a business grows, so does the need for more space. The initial expense of moving to a larger facility or opening a second location can drain your working capital. Neglecting the need for physical expansion can cause your business to stagnate and fall behind your competitors. To keep your business moving forward, small business and merchant cash advances, as well as invoice factoring, can all be viable options.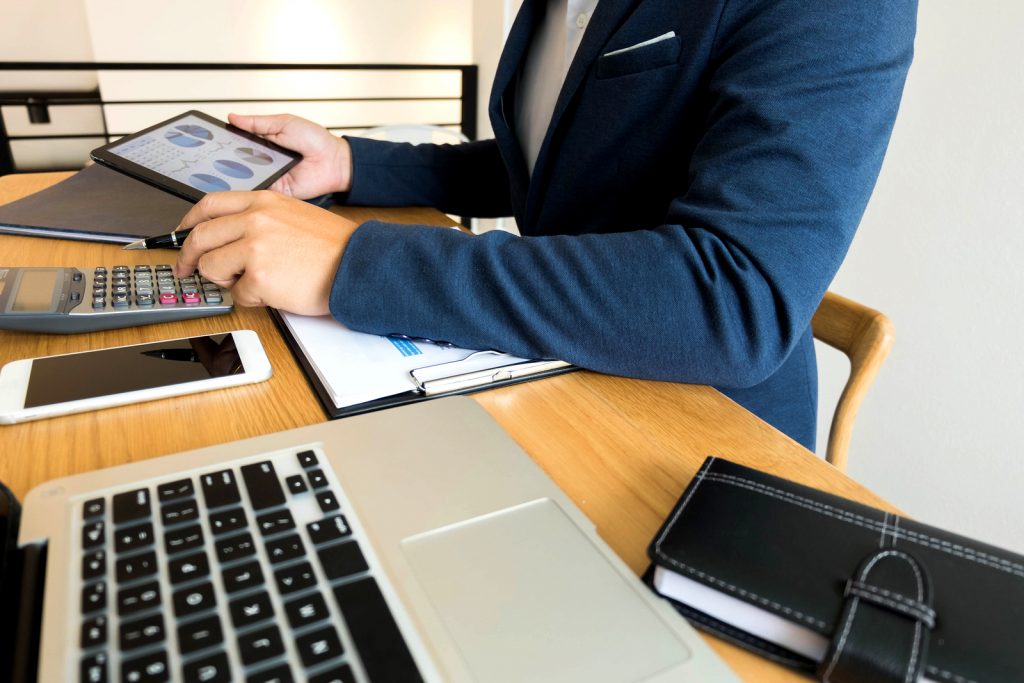 Growth Funding Options Provided by CFG Merchant Solutions
CFG Merchant Solutions can help fuel business growth. We offer a variety of growth funding options that can provide a fast, effective financing solution for your business. We can often provide funding for businesses with less than perfect credit or brief credit histories.  
Our team brings to the table more than 60 years of institutional investment banking experience in the credit, commercial finance, and capital markets. Whether it's a merchant cash advance, equipment financing or any of our other funding options, we will guide you in choosing the perfect solution to supplement your budget for expansion. Contact us or apply online today