With 'Christmas in July' sales almost over, many people won't give the holidays another thought until the kids are back in school and the weather starts to turn cold. It's just the opposite for retail suppliers and merchants. This is the time of year they are trying to determine which items are going to be the best sellers during the holiday season and just how many of each they need to have in stock. Stocking up can significantly decrease a small business' working capital.
For many retailers, those few weeks from Black Friday through Christmas Eve are the most profitable of the entire year. Not having sufficient inventory to satisfy customer demand can be devastating and gearing up for the holiday season involves more than just additional inventory. It also can involve increasing manpower, warehouse space and even updating business equipment. All of this can put a strain on the budget and have even the most conscientious small business owners scrambling for a little extra working capital.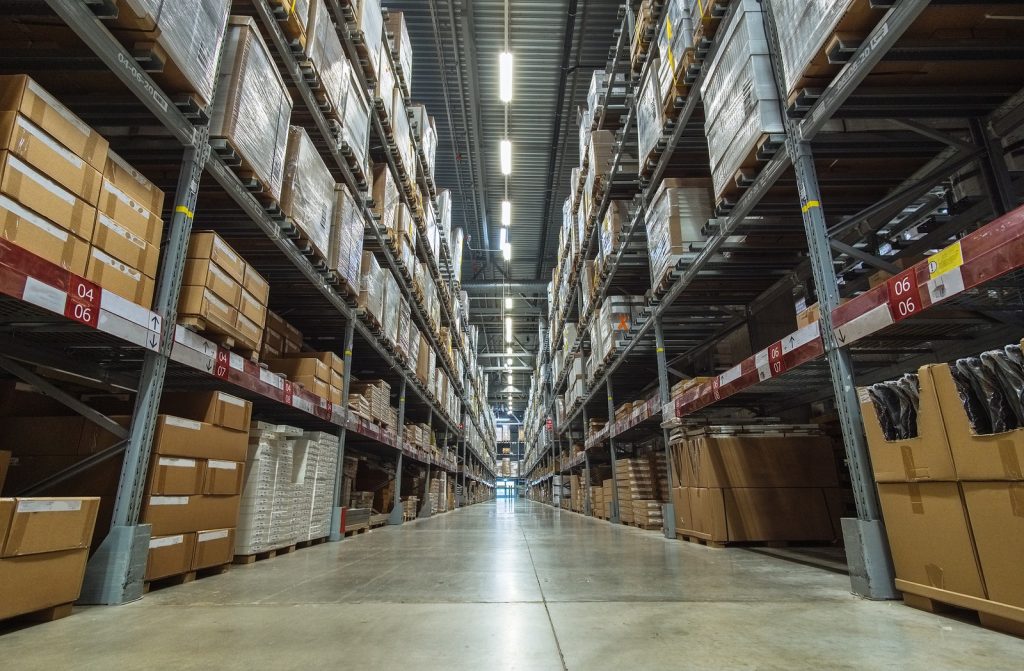 Inventory
For any busy season, you need to place orders for merchandise well in advance. This can often coincide with the tail end of a slow season which has already put a strain on your working capital. Don't let that keep you from ordering the all the inventory necessary to have a successful season. A merchant cash advance can provide you with the cash you need to fill your shelves and satisfy demand.
Manpower
Increasing inventory usually means increasing your workforce as well. This either involves hiring and training new employees or paying higher overtime wages to current employees. Either way, your payroll will increase before you start to see a return on your investment. A merchant cash advance or a small business advance can help you cover that extra expense until the holiday sales start adding up.
New Equipment
Did old, outdated equipment keep last year's holiday season from being as successful as it could have been? If so, now, before the busy season arrives is the time to update that old equipment and train your employees to use it. This will increase the productivity and efficiency of your workforce. Equipment financing can help you get the equipment you need and avoid the huge upfront expense.
Additional Storage and Supplies
In addition to requiring a larger workforce, more inventory means more storage space is required. A small business may not have enough storage space in their warehouse and have to rent offsite storage or storage trailers. Increased sales will also mean extra sales supplies such as bags, boxes, and sales receipts. All of these either need to be secured or purchased before the busy season arrives.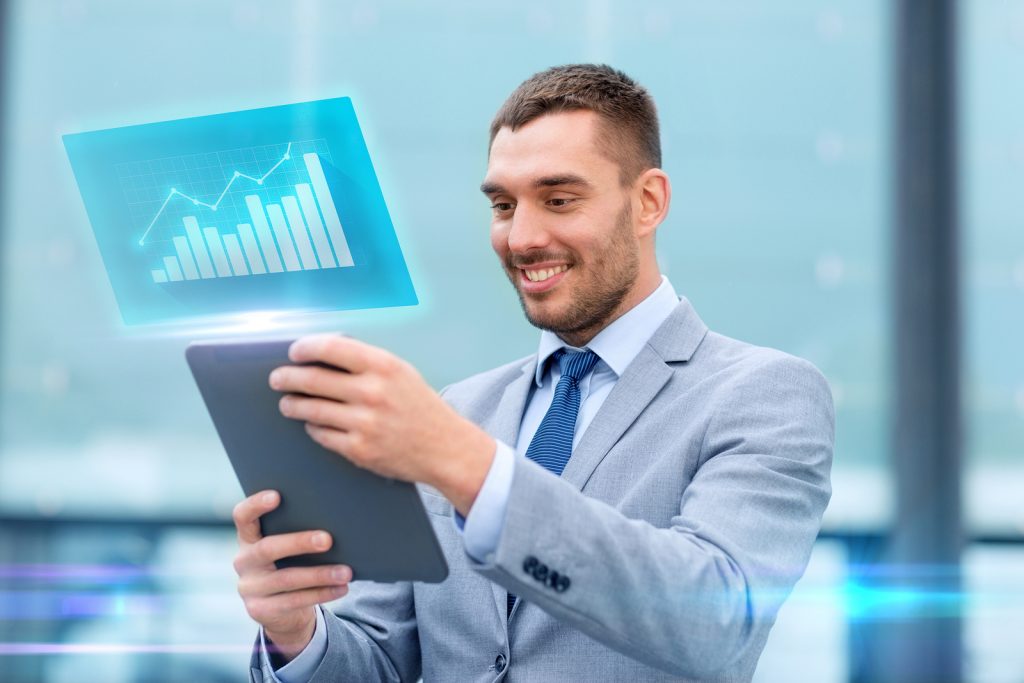 Working Capital Funding Options
Stocking up for the holiday season or any busy season can leave a small business in need of a short-term loan or specialty financing. These aren't typically easy to obtain quickly through traditional lending institutions. Many small business owners to seek out alternative financing options such as a merchant cash advance, small business advance or equipment financing. Having multiple financing options allows you to choose the best type for your specific business needs.
Each new holiday or busy season brings with it the opportunity to make it the best season yet and continue to grow your small business. CFG Merchant Solutions offers multiple working capital funding options to keep your business moving forward and avoid missed opportunities.
Whether it's a merchant cash advance, equipment financing or any of our other funding options, we will guide you in choosing the perfect solution for your individual business needs. Our team brings to the table more than 60 years of institutional investment banking experience in the credit, commercial finance, and capital markets.
We are a privately-owned and operated specialty finance and alternative funding platform. We focus on providing capital access to small and mid-sized businesses (Merchants) in the U.S. that have historically been underserved by traditional financial institutions and may have experienced challenges obtaining timely financing. Contact us or apply online today!