If your business works out in the field, mobile technology can be greatly beneficial. Aside from a boost in productivity, mobile technology can also improve customer service, increase client satisfaction, and provide your business with more sales opportunities and leads. An equipment financing company can provide the necessary capital to bring your business into the 21st century with mobile business tools.
Instant Feedback
Encouraging customer feedback is a great way to improve your business as well as advertise to potential clients. However, it can be difficult to get customers to spend their time reviewing your business. Businesses that send their staff into the field can use mobile technology to get instant feedback from customers during the time of their visit. It is much easier to hand a customer a tablet and ask them for a quick review than requesting they do it on their own time.
People enjoy giving their opinions as long as it is not an inconvenience. Encouraging feedback makes them feel that their opinion matters and can also improve the reputation of your business. If you can't afford to spend your available capital on mobile technology, it is simple to get an equipment financing company to get you started.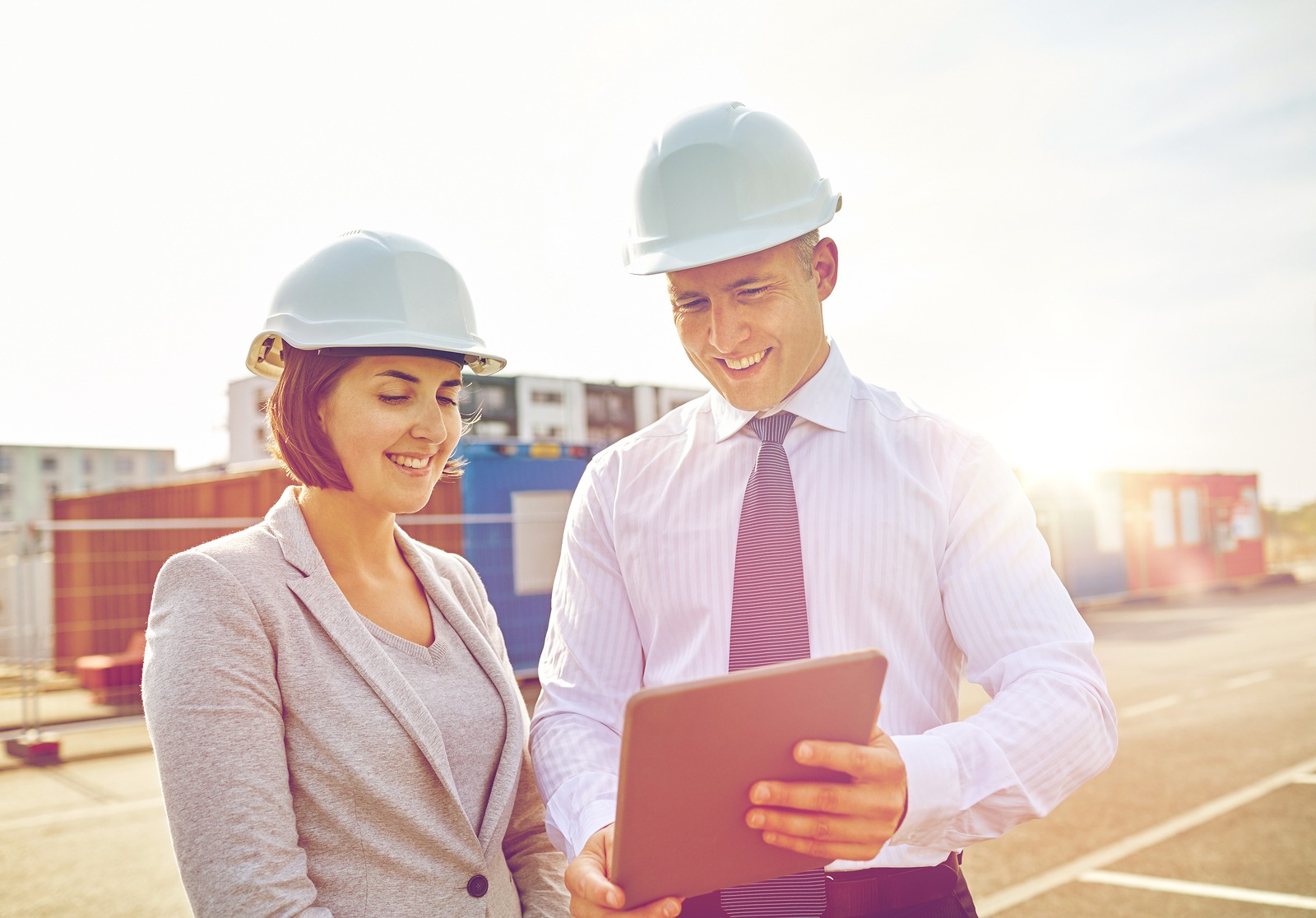 Valuable Tools in the Field
Mobile technology for your business can also improve daily procedures for technicians sent out into the field. Sometimes you will send a technician to a job site and they run across a question they don't have the answer to. Rather than calling the office and waiting for an answer, they can immediately take out a mobile device for a reference tool.
Mobile business tools can also benefit industries that require job tracking and estimates. For example, if a contractor goes to give an estimate for a home renovation, mobile technology enables them to price the job in real time with accurate cost calculations. This way they can take measurements, price materials, and provide an estimate before they leave the site. This can help drive sales and prevent that contractor from getting outbid on the project.
Going to trade shows to network is a great way to market your business. With mobile technology, you can encourage people to sign up for promotions, discounts, and mailing lists all on a sleek tablet that instantly saves information. This is much more efficient and attractive than leaving out a piece of paper and putting the information into a computer afterward.
Appointments and Payment
Mobile technology is also great for booking appointments out in the field. When you finish a particular project, you can encourage a follow-up appointment that is set in stone by marking down the date on a tablet. Simply hoping a customer will call back in the future is far less effective than offering a follow up right there on the spot.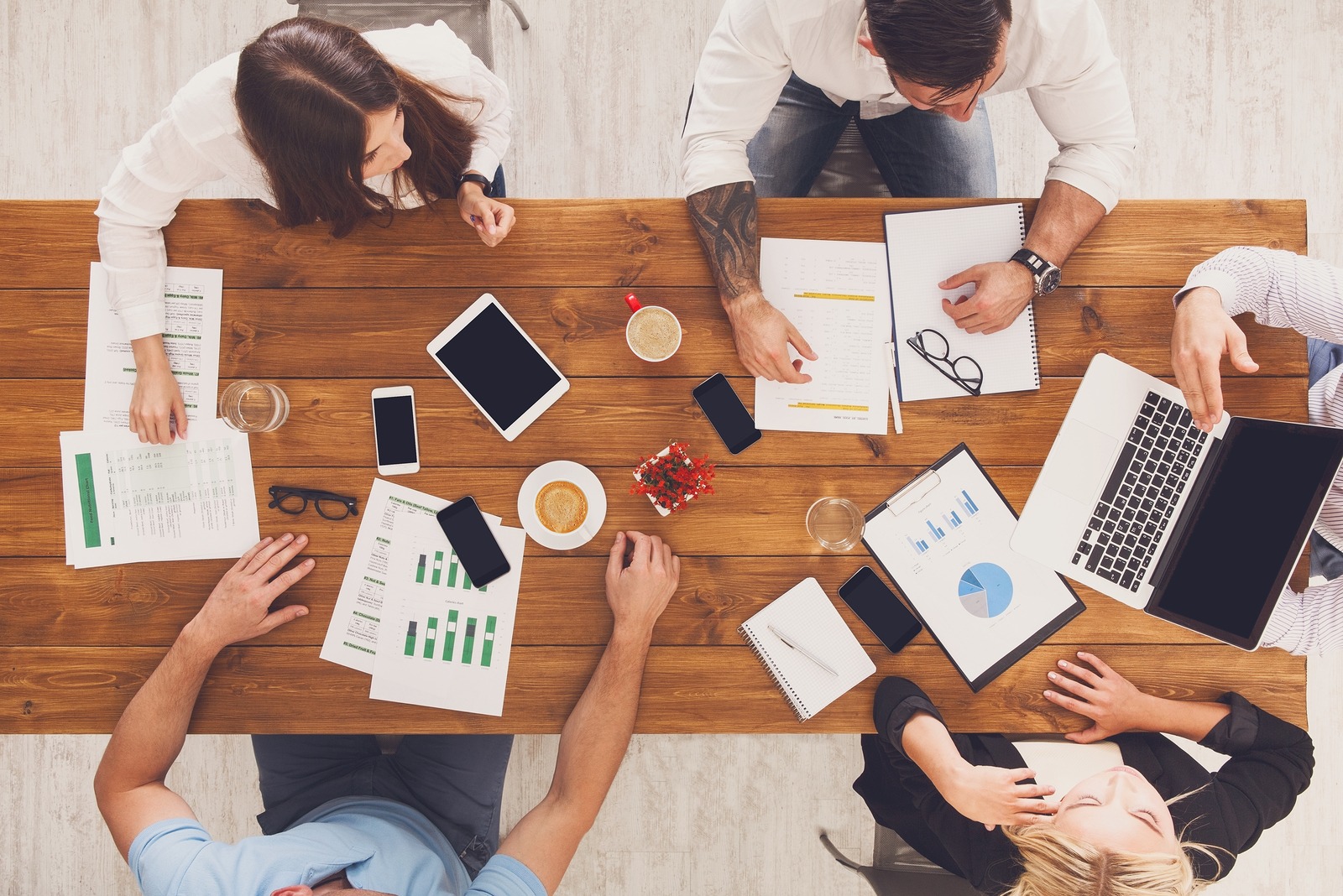 Mobile payment tools are another great way to close deals and encourage sales on the go. Customers are more likely to make a purchase when they are on the fence if it is an instant transaction. An equipment financing company can help you start increasing sales immediately by funding these mobile tools.
An Equipment Financing Company Can Keep Your Business Growing
For many businesses, the only thing in the way of going mobile is the initial payment to finance the equipment. Luckily, a reputable equipment financing company can provide you with the capital you need to move your business forward. CFG Merchant Solution offers businesses a pathway to improvement when they don't qualify for or don't have the time to wait for a bank loan. Equipment financing is just one of the ways we can provide your business with working capital fast. If you are in need of immediate financing to improve your business, contact us today.