Regardless of what type of small business you have, at some point, you are probably going to need new equipment. Equipment financing is a great way to keep your business up to date and growing.
Responsible business owners typically save and invest so they can purchase new equipment when necessary. Sometimes due to unexpected equipment breakdowns or just the constant evolution of today's technology, you may find you have to update your equipment sooner than you had planned.
Having the most advanced equipment could be giving you a competitive edge. How do you stay one step ahead if you don't have enough cash right now to keep 100% current with your equipment? Equipment financing just might be the perfect solution.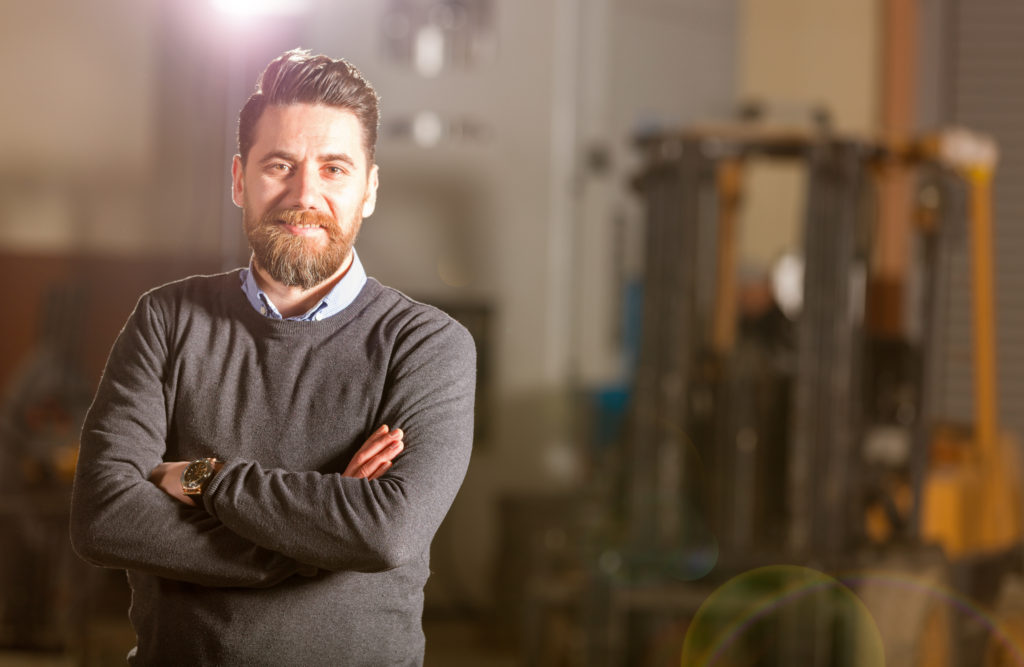 What is Equipment Financing?
Equipment Financing is an alternative funding option that enables a small business to purchase necessary new equipment. With this type of funding, equipment can be purchased when it is needed even if you currently don't have enough working capital or without depleting your working capital.
Advantages of Equipment Financing
While you can obtain a traditional bank loan to purchase equipment, we all know how long that can take. There is also a greater chance of your application being denied with a traditional bank loan. Your business needs new equipment now and that means you need to get the funding to purchase it as quickly as possible. Waiting on a bank loan that could likely be denied is just a waste of time.
An alternative finance company can help you purchase that equipment so you can have it up and running in no time. When you apply for equipment financing, you can typically receive funding in as little as two days or less. There is a limited amount of paperwork that streamlines the application process.
The equipment your business is looking to purchase will serve as collateral and also dictate how much you can borrow. The type of equipment you are purchasing and whether it is new or used will determine the amount and terms of your equipment financing without requiring additional collateral.
The best thing about equipment financing is that you won't have to pay for your new equipment all at one time. With an affordable payment and a manageable repayment schedule, you can update your equipment and remain competitive without depleting your working capital.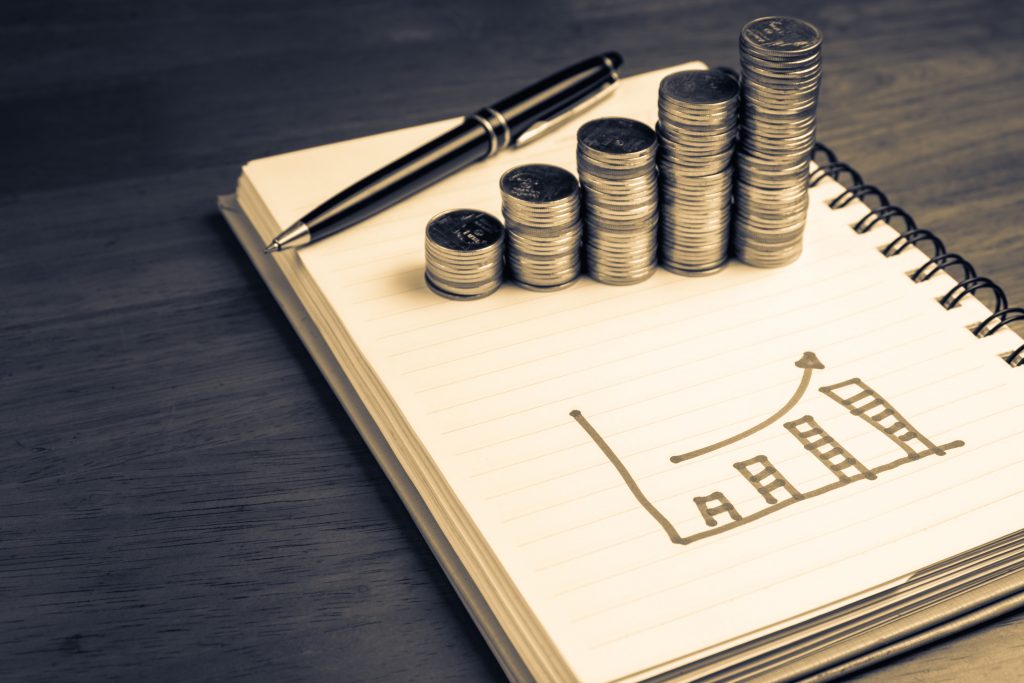 Equipment Financing Can Impact Business Growth
The equipment used in your business is just as important as your employees. It needs to be reliable. You wouldn't retain an employee who was always late or calling out. That would impede productivity and affect the morale of the staff who would have to pick up their slack. So why would you hold on to equipment that was always breaking down?
Not only does your business's equipment need to be reliable, but it also needs to be current. Equipment based on the latest technology is much like an employee who is well-versed in all the most recent advances in your industry. Doesn't it make sense to invest in your equipment the same way you invest in employee training?
You probably already know and understand the importance of keeping your business's equipment up to date, but the simple truth is that right now you just don't have sufficient working capital, nor will you be able to raise it without new equipment.
Equipment financing through CFG Merchant Solutions can help keep your business growing. We offer a variety of alternative financing options to keep your business on the cutting edge by providing efficient access to working capital. Don't wait any longer – contact us to see how we can help grow and fund your business today!