No matter the size of a business, purchasing equipment is a big expense. Having the proper equipment is vital to the success of any business and without it, business growth is all but impossible. Obtaining equipment can be financially challenging, especially for a small business. The purchase can significantly impact your working capital, maybe even drain it completely, leaving your business in a precarious situation. Equipment financing is a great way to get the equipment your business needs without leaving you strapped for cash.
Equipment financing can be used to purchase or lease business equipment. Wondering which option is right for your business? Every business is unique. When deciding between buying and leasing equipment, you should evaluate the advantages and disadvantages of each.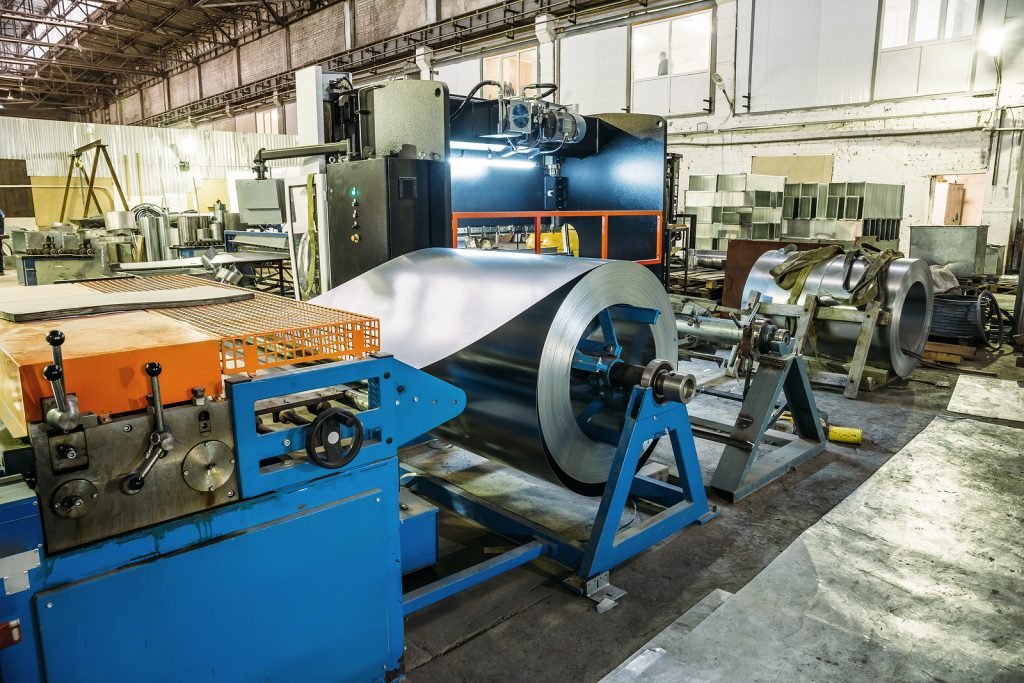 To Lease or Not to Lease
Leasing equipment is a popular option for many businesses, both big and small. According to the U.S. Small Business Administration, 85% of all companies lease equipment and 89% of those companies say they will lease equipment again in the future. Some of America's most successful small businesses never buy their equipment. Leasing equipment is a common practice in many different industries and almost any type of equipment can be leased. Many alternative lenders are offering equipment financing for buying or leasing equipment. So why is leasing becoming the popular choice for business owners?
Increased Purchasing Power – Leasing equipment involves little or no upfront cost and the payments are spread out over time. This can allow the business owner to obtain either more or higher-end equipment.
Working Capital Preservation – Leasing equipment also lets a business owner hang on to their working capital for day-to-day operating expenses, inventory, expansion, and emergencies. This can provide better cash flow management and avoid the drastic financial fluctuations a large equipment purchase or even a big down payment can cause.
Equipment Upgrades – Technology is constantly evolving and that impacts just about everything, including business equipment. To remain competitive in today's marketplace, you need your equipment to be up to date. Rather than being stuck with an obsolete piece of equipment you purchased years ago, leasing gives you the ability to upgrade your equipment at the end of each lease. Many equipment finance and leasing companies will even structure the terms of your lease to match the expected useful lifespan of the equipment. In some cases, leases can even be structured to include the set-up and maintenance of equipment.
Easy and Flexible Financing – It can be more difficult to obtain equipment financing for purchases than it is for leases. With a lease, you can avoid large down payments, client list reviews and cash-flow projections, streamlining the process. Lease terms are typically more flexible, which can be beneficial if you have less-than-perfect credit or need to spread the lease payments out over a longer period of time.
Buying Equipment
At this point, you may be wondering if there are any benefits of buying business equipment. Some would say the tax deductions are better on purchased equipment. Again, you need to assess your individual situation. The tax laws are constantly being amended or changed completely. Before deciding to lease or buy equipment, consult with your tax professional to see which option would provide you with the biggest tax benefit.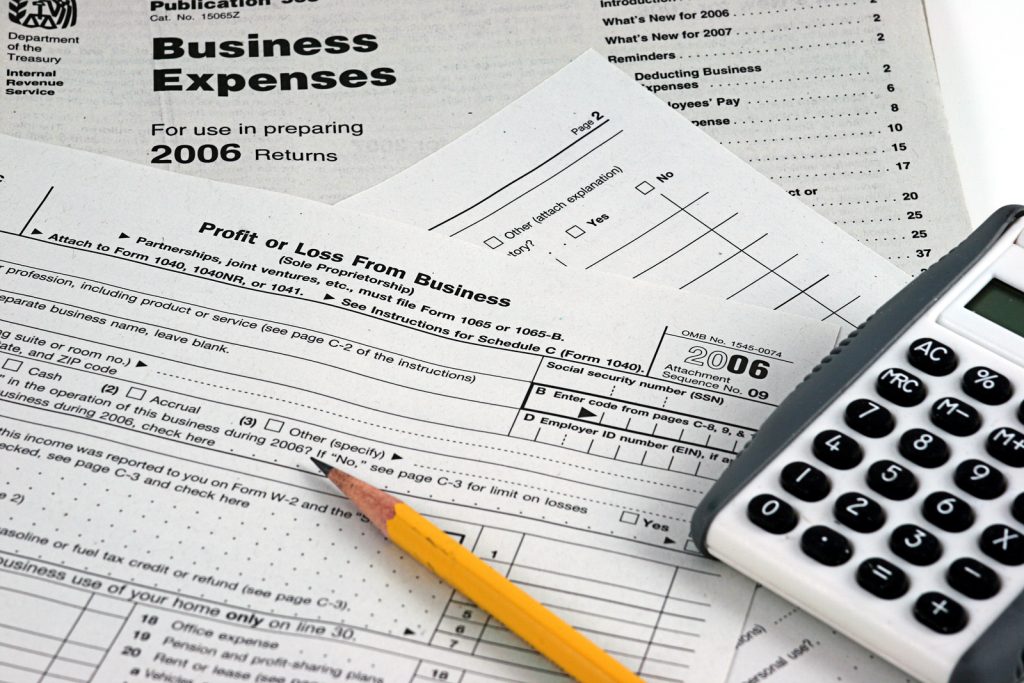 The single most apparent benefit of buying equipment is you own it. This is only beneficial, however, if the equipment will have a long useful lifespan. If it is the type of equipment that technology will render obsolete in a few years, it can be much more beneficial to lease it.
Equipment Financing Solutions
Whether you want to lease or buy your business equipment, you should consider equipment financing. It can be a powerful tool for business growth while also preserving working capital for other expenses and opportunities.
Equipment financing through CFG Merchant Solutions can help keep your business moving forward. We offer a variety of alternative financing options to help your business stay on the cutting edge by providing efficient access to working capital. Don't wait any longer – contact us to see how we can help grow and fund your business today!