Thoroughly training your employees is a wise investment with many benefits for them and your business. If you are deciding whether or not to put more of your resources into training programs, keep in mind that investing in employee training can boost your profits and promote business growth. Read on to discover what investing in employee training does to make that happen.
Creates Promotable Employees
Whenever possible, it is wise for a company to hire from within. When you invest in your employees with training, then you are cultivating a pool of employees who will be promotable from within your company. If your company finds it has to go outside of its employee pool to find qualified candidates, then you need to start investing resources in training your employees. Additionally, training programs give you opportunities to see their strengths and weaknesses, which will help you determine the best way to utilize them going forward.
Reduces Downtime
Employee training will ensure that the staff is fully equipped to handle all tasks and equipment, which in turn will prevent injuries, broken equipment, and lead to less downtime. In the retail industry, investing in POS software education helps cashiers be more efficient and improves customer experience, which in turn drives customer loyalty. Keeping your employees engaged in ongoing training programs will eliminate stagnation. If employees stop growing, learning, and are not mentally stimulated or challenged, then they become stagnant. they may feel they have untapped potential that is not being acknowledged and appreciated. Stagnation can decrease morale, make employees feel undervalued, and can cause them to start seeking employment opportunities elsewhere.
Reduces Employee Turnover
Hiring and firing employees takes a lot of time and costs money. Employee turnover is an expense for any business, but especially for companies with a high churn rate. Retaining the employees you have will save you a lot of money. The key to preventing frequent employee turnover rates is to invest in their professional development through ongoing training programs. Employee training will decrease employee mistakes, which will build their confidence and bring value to your company. When you invest in your employees, they will feel that you value them enough to help them grow, and in turn, they will become more loyal. 
Investing in employee training might seem expensive at first, but it will pay off in the long run. It will add value to both your business and your employees. When your employees are happy, then your business will thrive and you will see more profits.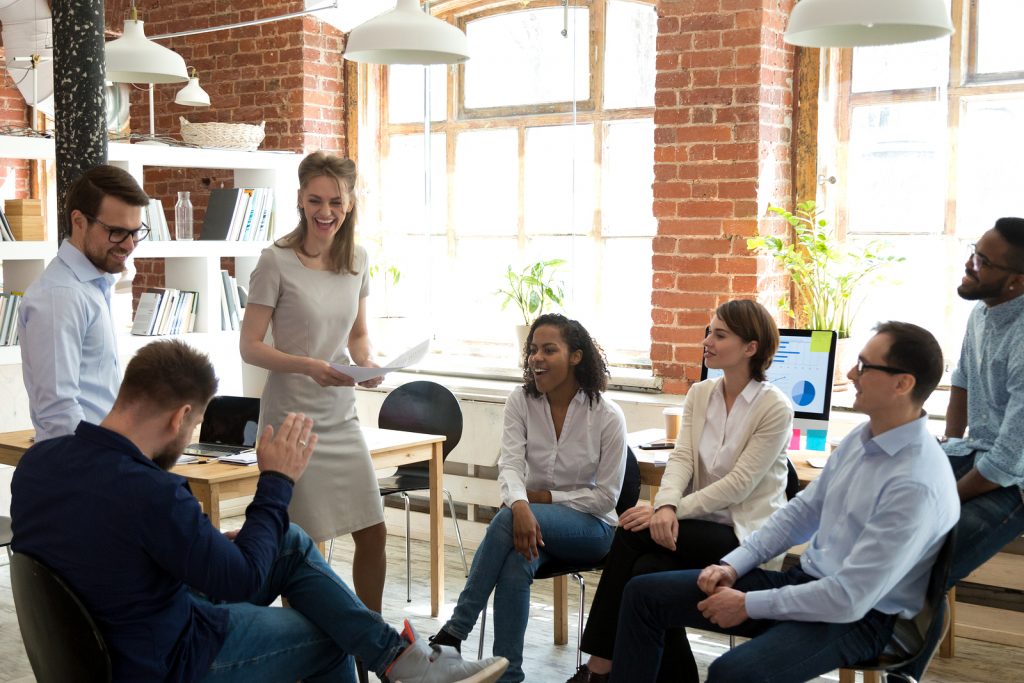 Funding Employee Training and Business Growth
Implementing continued employee training can have a positive impact on employee retention which is crucial for business growth. The cost to initiate it may seem intimidating, but neglecting to invest in employee training could prevent you from building and retaining the workforce necessary to keep your business moving forward.
CFG Merchant Solutions can help you get the necessary capital to invest in employee training and fuel business growth.  CFG Merchant Solutions offers a variety of alternative funding options that can increase your cash flow and make it easier to invest in business growth. We can help fuel business growth with a merchant cash advance or one of our other small business funding options.
We will guide you in choosing the perfect solution for your business. Our team brings to the table more than 60 years of institutional investment banking experience in the credit, commercial finance, and capital markets. The experienced team at CFG merchant solutions will work with you to choose the perfect small business funding option for your needs. Contact us or apply online and kickstart your small business growth.