There's no question that technology can significantly improve business operations. Still, many small business owners are hesitant to embrace it. There are a variety of reasons for their reluctance. Some don't like change while others are worried implementation and training will be too complicated. The biggest reason business owners put off integrating technology into their daily operations is the cost. The upfront expense to implement or upgrade business technology can be substantial. However, that doesn't have to prevent business owners from forging ahead and implementing technology that can help grow their business in the new year. With equipment financing, you can get the technology necessary to remain competitive and move your business forward. All you'll need to do is decide which type of technology best fits your needs. It might help to review some of the business technology trends for 2019.
Data Security
If your small business doesn't already have a data security system in place or your current system hasn't been upgraded in a while, this could be one of the best technology investments to make. No business is too small to fall victim to a cyberattack. According to UPS Capital, almost two-thirds of all cyberattacks are directed at small businesses. Of those who experience an attack, 60% close their doors within six months after it happens and yet, almost 90% of small businesses don't have a data security system in place. Equipment financing can help small business owners get the technology they need to safeguard company and customer data.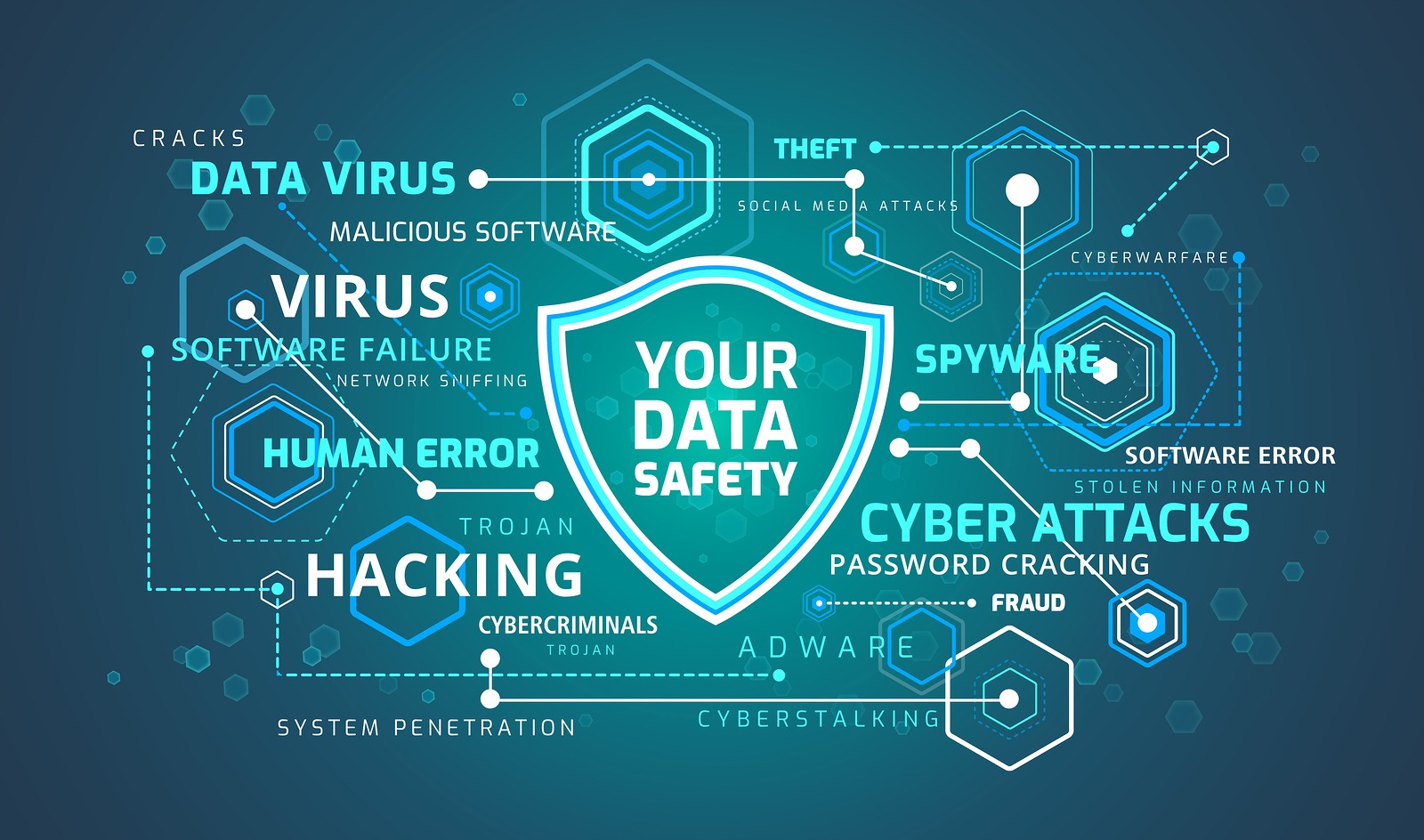 Wearable Devices
While wearable devices such as the smartwatch have become extremely popular for personal use, the same technology is proving to be equally beneficial for business as well. For example, a service technician in need of a part can check availability and report on job status without ever leaving the job site. The hospitality industry is another business sector that could greatly benefit from this portable technology. Imagine an entire hotel staff being able to communicate information and customer requests without ever touching a phone.
In addition to streamlining the customer service experience, wearable technology can also go a long way in improving customer perception. Customers often complain that customer service suffers because of a staff member scrolling through their social media or texting someone. Wearables can dispel this perception and restrict much of this distracting activity. While a single device might not seem like an exorbitant expense, outfitting an entire staff might be a substantial one. Equipment financing could enable you to invest in wearable technology without a significant drain on your working capital.
Chatbots
While chatbots are not a brand new technology, machine learning, and artificial intelligence are constantly advancing their capabilities. Their use is more prevalent and customer are coming to expect them when visiting a website. According to "The Chatbot Consumer Report," 80% of companies intend to implement chatbots by 2020.
Chatbots are a great way to make life easier for your customers. They can get answers to a variety of questions quickly and efficiently, without being put on hold or waiting for an email reply.  They make life easier for your staff as well freeing them up from answering basic inquiries to handle other tasks. Chatbots can also augment live chat by providing all the basic information and then offering the option of speaking directly to a representative. If a live representative is not available at the time of the inquiry, the chatbot can not only collect contact information but even ask what would be the best time for a representative to get back to them. Keep in mind not all chatbots have the same capabilities. You'll want to do your homework and make sure you chose a chatbot designed to learn effectively.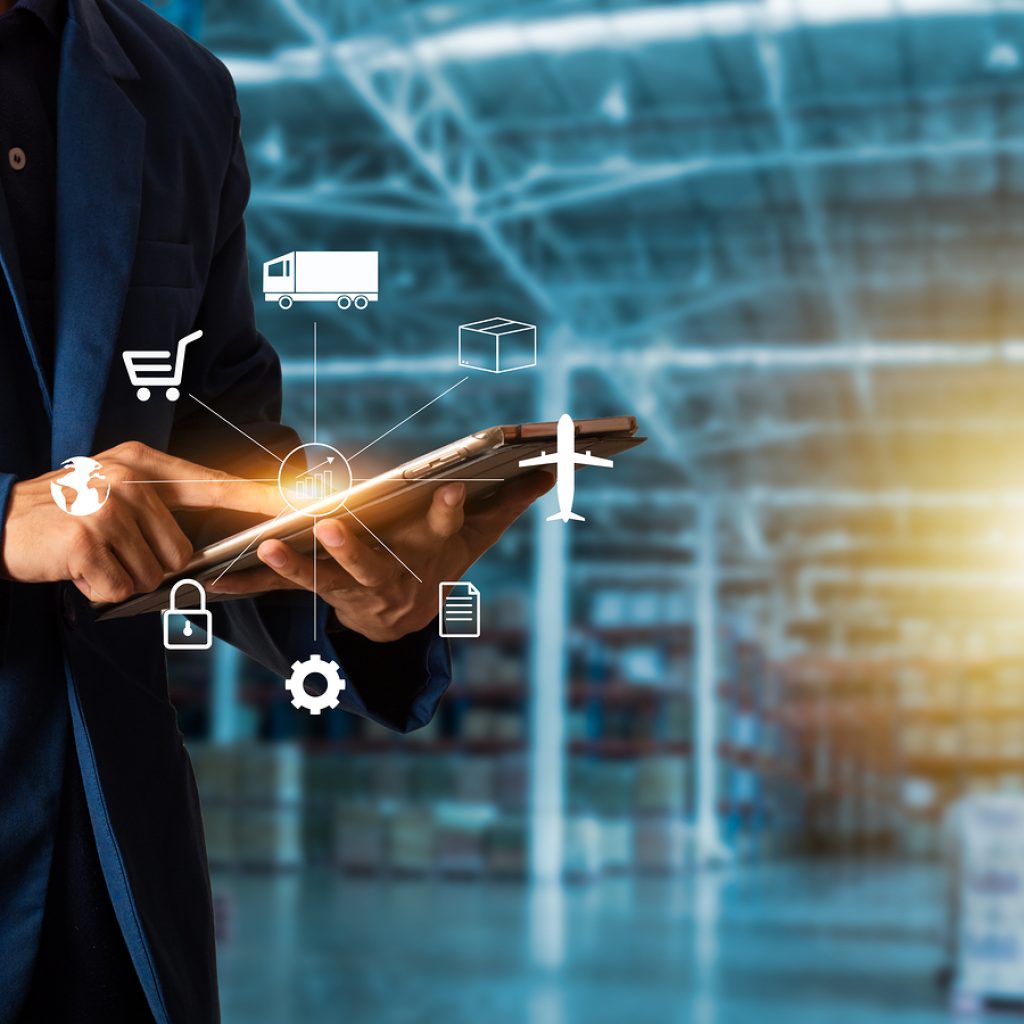 Equipment Financing for Business Technology
These technologies are just a few of those that can help drive small business in the new year. Individually or working together, they can be powerful tools for business growth. If a lack of sufficient working capital is holding you back from implementing the technology your business needs, equipment financing can be the perfect solution.
Equipment financing through CFG Merchant Solutions provides numerous benefits that can help keep your business moving forward. We offer a variety of alternative financing options to help your business stay on the cutting edge by providing efficient access to working capital. Don't wait any longer – contact us today!