Every business experiences ups and downs, including interruptions to your cash flow. It's important to make sure you have a safety net when this happens. However, waiting to create a safety net until you actually need one won't be very helpful. When it comes to commercial finance, a business should have a backup source of capital they can count on. While many businesses may already have a relationship with their bank, traditional business loans are not always the easiest to obtain, especially if you need cash quickly. This is why it is important to build a relationship with an alternative source such as an alternative commercial finance company.
Benefits of Establishing a Commercial Finance Relationship
Having a financial safety net is in place is crucial to the success of your business. Developing a relationship with a lender other than your bank before the need arrives offers a variety of benefits.
First and foremost is the ability to obtain capital when you need it. Although alternative commercial finance companies typically can provide funding faster than a traditional banking institution, the process will go even smoother if you've worked with the company before.
Your business and payment history will already be established with them. This can expedite their already swift funding process. Often when a business needs an infusion of cash, time is of the essence.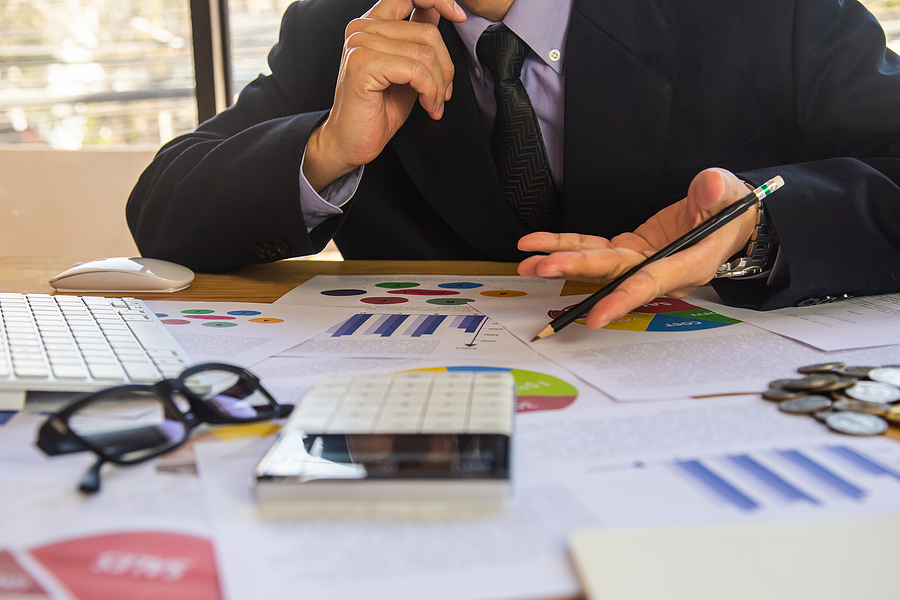 When you work with the same lender repeatedly, they will have a deeper understanding not only of your industry but of your individual business. This can be extremely helpful in determining the best possible funding solution for your specific financial needs.
Alternative commercial finance companies offer varied funding solutions to fuel business expansion, upgrade equipment, or cover a short-term gap in cash flow. They look beyond the traditional credit check which is the foundation of a bank loan approval process. They utilize Fintech technology to assess your company's ability to realize potential future revenue and produce a significant return on investment. If you've worked with them before, you will have already proved this ability as well as having established a reliable payment history.
When is the Best Time to Strike Up a Relationship?
While developing a relationship with an alternative commercial finance company is never a bad idea, it's best to start before you need one. It's similar to how you build your credit. You apply for a credit card, use it responsibly, and pay it off in a timely manner. Then, when you really need to use that credit card for an emergency or some other urgent need, it's available. 
The same is true with commercial finance. Applying and receiving funding when you don't really need it is a great way to build a positive relationship with an alternative lender. When things are a little rocky, your commercial finance company will be able to quickly and efficiently provide the exact funding option you need to keep your business moving forward.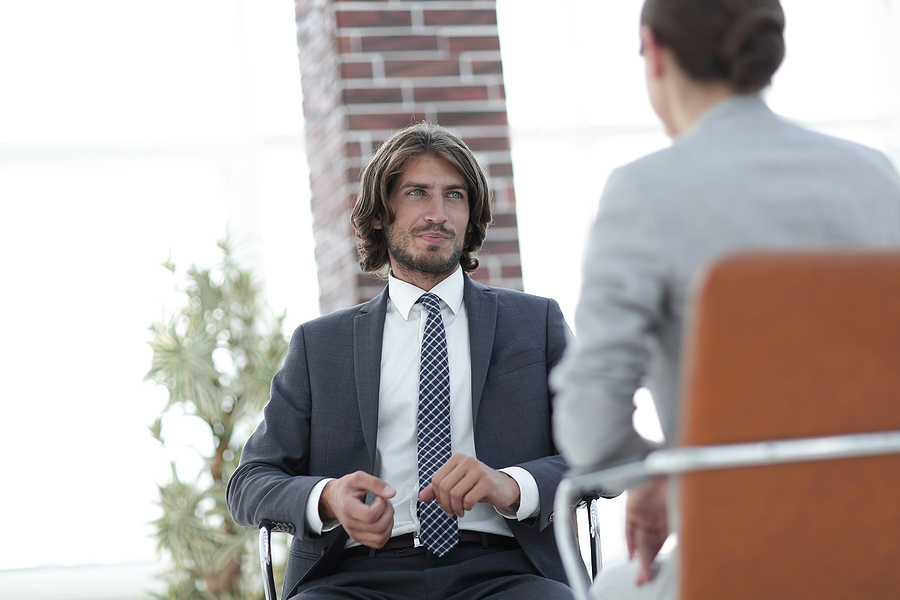 Commercial Finance Professionals
Liquidity is key to commercial success. So it's important to choose an experienced and reputable alternative commercial finance company. At CFG Merchant Services, we work with you to grow your business fast and offer different financing options to fit your individual needs. Our team brings to the table more than 60 years of institutional investment banking experience in the credit, commercial finance, and capital markets. We value the relationships we build with our clients and are truly invested in their success.
CFGMS understands that the need for commercial financing can be urgent. We use proprietary analytics and technology, along with good, old-fashioned common sense underwriting to provide fast and efficient access to capital. 
CFG is a privately-owned and operated specialty finance and alternative funding platform. We focus on providing capital access to small and mid-sized businesses in the U.S. that have historically been underserved by traditional financial institutions and may have experienced challenges obtaining timely financing. Contact us or apply online today!