The days of brick and mortar only business are numbered. Moving to E-commerce opens up an array of new possibilities for business owners, including increased sales, more leads, and better brand representation. There are so many benefits of E-commerce that it is imperative to expand to the internet if you haven't already. However, some businesses lack the working capital necessary to move online. Luckily, a cash advance for small businesses offers an opportunity to make the leap into E-commerce.
Store Closures
With the rise of E-commerce, many major department stores are closing their doors and relying more on online sales. With upkeep, rent, and staff salaries, having a physical storefront doesn't make much sense outside of a branding perspective. While businesses may have only had a few local competitors only a few years ago, they must now compete with hundreds of online retailers.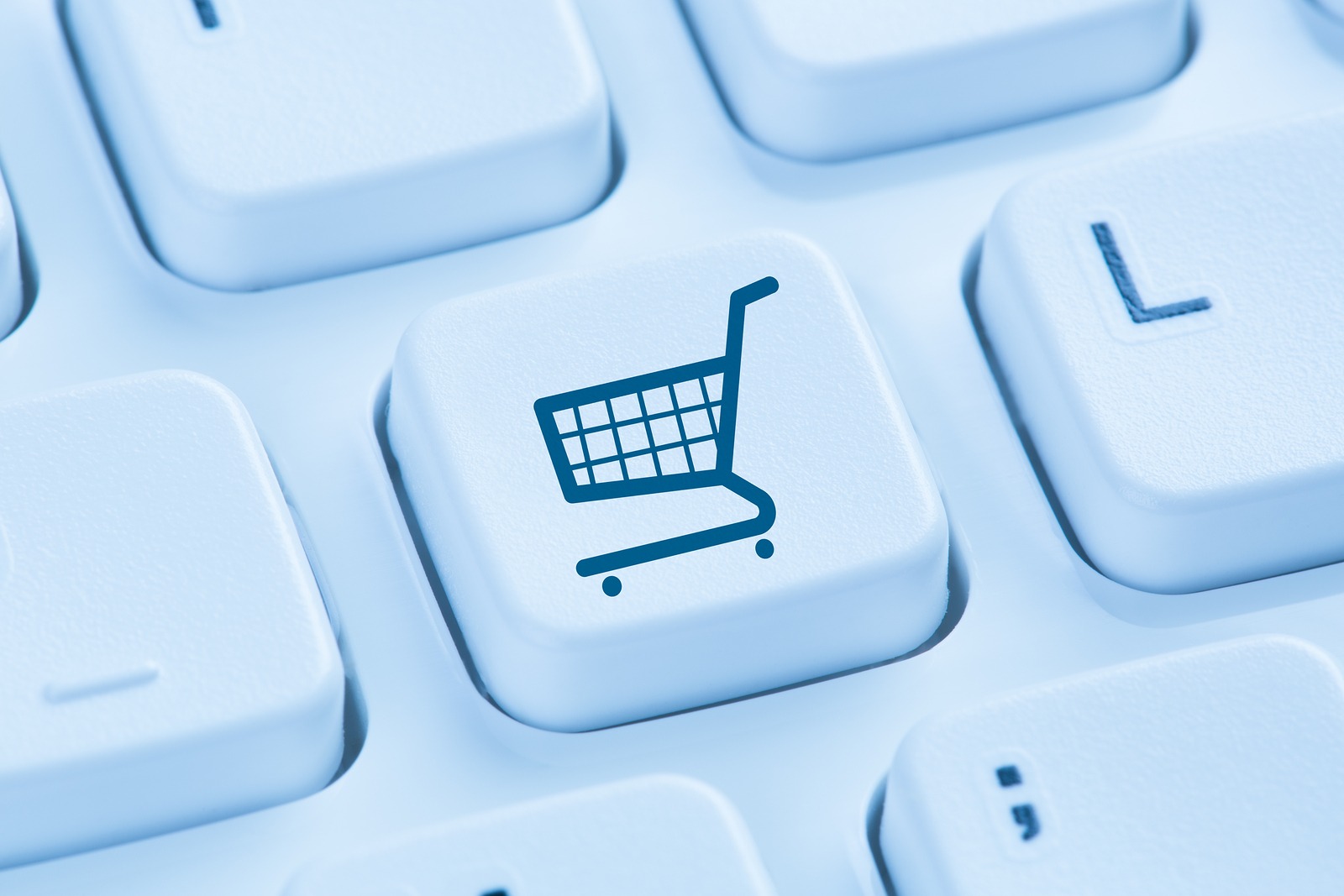 In fact, a quarter of all malls in the United States are projected to close down within the next five years. These are large retailers like JCPenney, Macy's and Sears – not small mom and pop stores. This reflects a real shift in the marketplace. In order to compete, small businesses need to do everything they can to move into E-commerce. A cash advance for small businesses can propel them into the digital age.
Keep The Retail Markup
To feature your product in a retail environment, there is typically a price markup to balance the extra cost of retail. When you move to E-commerce, that retail markup goes back into your pocket. In the past, businesses waived the markup on their online stores in order to drive sales. Because there has been such a large shift into online shopping, adding retail markups to online stores has become common practice. This means you get the extra money without the overhead of a brick and mortar store. The wiggle room in price allows you to offer incentivising sales, acquire more customers, and drive brand loyalty. With a cash advance for small businesses, they can move into E-commerce and take back their retail markup.
Controlling Your Brand
In today's marketplace, branding means more than ever. Consumers want to have a positive experience with your company from start to finish, and any hiccup in that process could drive them away. With retail stores, there are always factors that could negatively impact your business. This could be due to an unqualified staff or managers that provide poor customer service, your store attracting undesirable visitors, or system failures that slow down efficiency. By moving to E-commerce, your web design can control the user's experience from start to finish with far fewer mitigating factors. This gives you more control over your brand.
Understanding Customers
When a customer enters a retail store, there is only so much you can learn about them. On top of that – it is nearly impossible to record that information. With buyer analytics within E-commerce, you can learn a vast amount of information about your buyer's journey to the checkout page. This information can help you develop and hone your branding and sales strategies to maximize profits. A merchant cash advance for small businesses can not only help move to E-commerce but fund analytics programs to fine tune their business.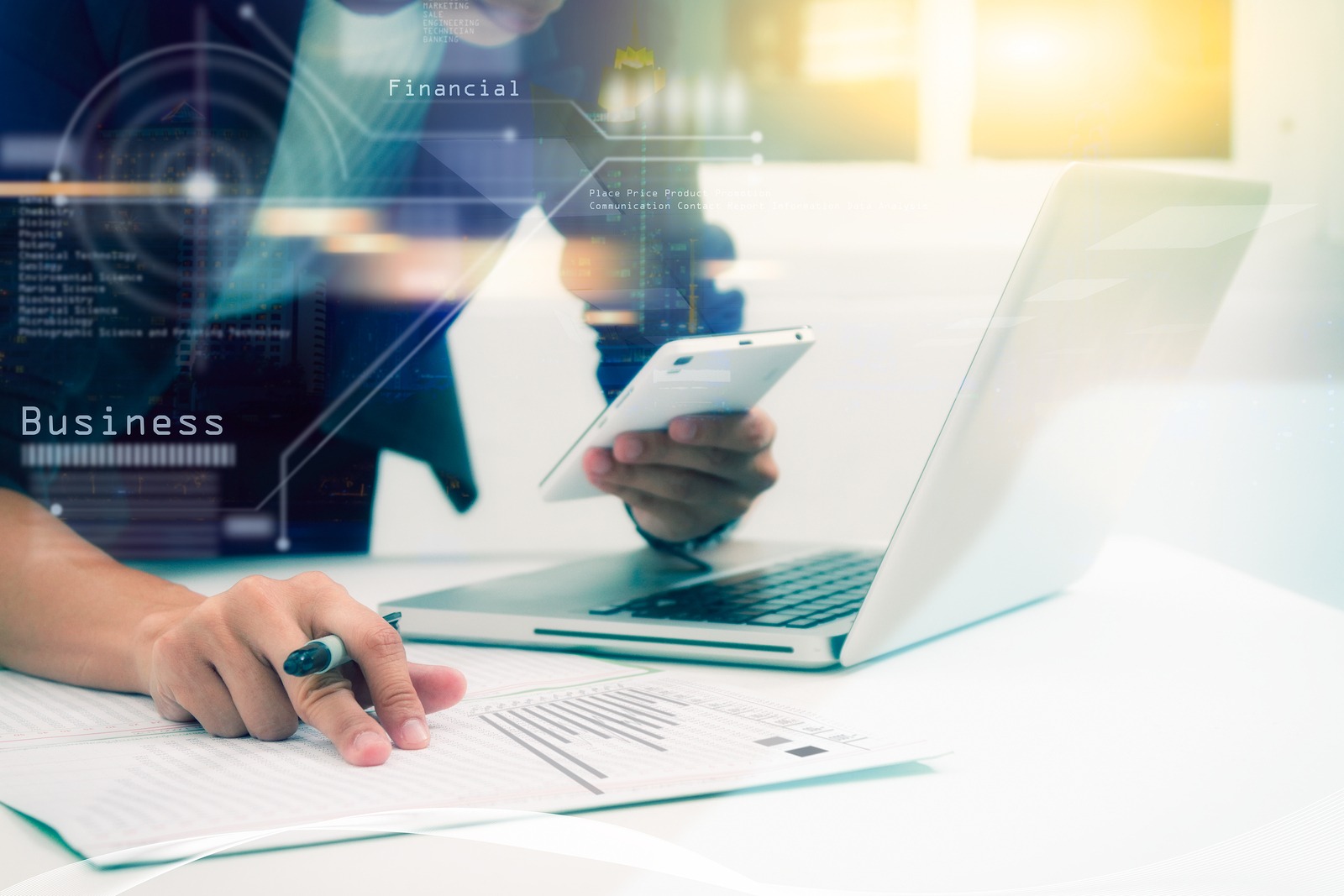 Test New Markets and Products
Another benefit of E-commerce is its ability to test out new markets and products at a lower cost than retail. The costs of shipping and stocking products in a retail store can deter businesses from experimenting with new products and markets. With online stores – you can test things out without having to make large orders and commitments. A cash advance for small businesses can give them the capital to move online and diversify their company.
Cash Advance for Small Businesses
Is a lack of working capital preventing your business from moving forward and adapting to the digital age? CFG Merchant Solutions offers alternative funding that helps businesses meet their needs fast. We offer quick funding, high approval rates, and flexible payment plans. Even if you have bad credit, we can help. Our alternative funding services can get your business the capital it needs in a way that is best for you. To enter the world of E-commerce, contact CFG Merchant Solutions today.