The year 2015 has come to an end and 2016 is here. It's time to move ahead by looking forward instead of reflecting on the past. The New Year is an excellent opportunity to initiate a "new" philosophy for your business, but where is the funding going to come from? We can't adopt the rules of the Monopoly game where we can collect money every time we pass go, but Merchant Cash Advance is an option for most businesses looking to obtain fast funding. While others are making New Year's resolutions for their personal lives, you can focus your goals on business success. Through Merchant Cash Advance your business can leap into the New Year running while leaving the competition behind.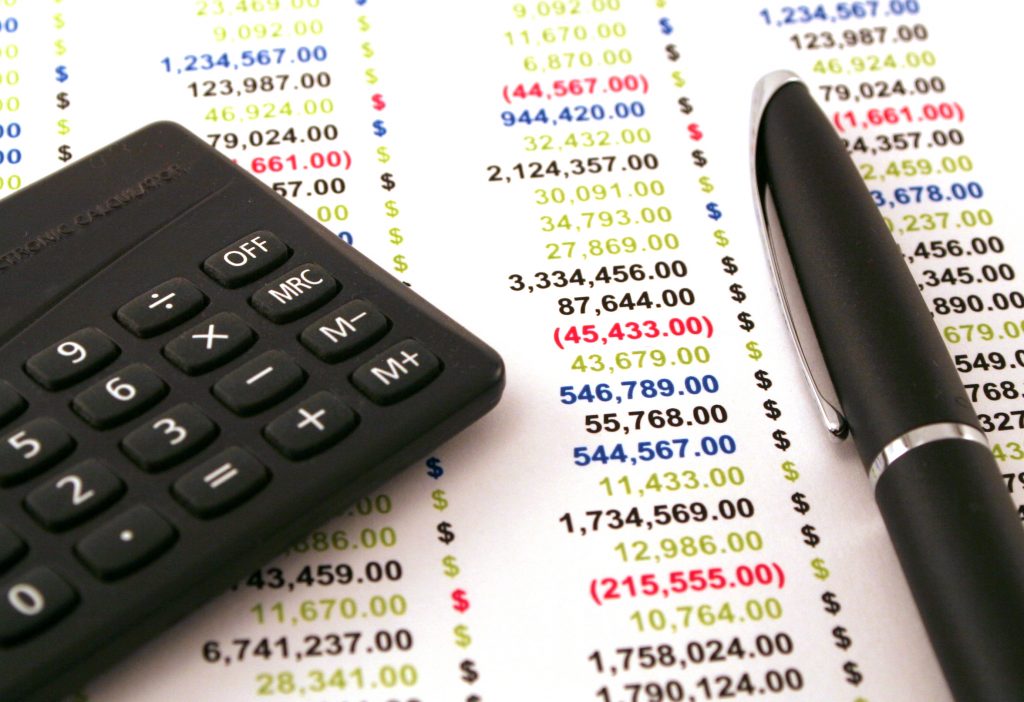 Quick & Easy Process
Banks have always been an option for business owners through small business loans, but the approval process is tedious and time-consuming for business owners. Merchant Cash Advance will approve applications typically within 24 hours and the receipt of funds quickly follows. When applying, your business only has to provide minimal documentation and usually, no collateral is necessary; whereas banks will require many documents and request that your assets be offered as collateral.
The fast funding process is ideal for business owners wanting to make an immediate impact. Doesn't it make sense for the 2016 resolution to begin now instead of spending a month waiting on the bank?
Spending Flexibility
By choosing Merchant Cash Advance, your business now has the flexibility to use the funds to not only sustain but grow your business.
Advertising: Have limited funds prevented your business from launching a marketing campaign in the past? Merchant Cash Advance will re-open the opportunity of building your company's presence and establish your business's share of the market.
Working Capital: How is your financial health looking? Merchant Cash Advance is ideal for companies looking for cash flow.
Inventory: How are your business projections looking for the New Year? Will your business require additional funding for inventory?
Renovations: Even if your business is not open to consumers directly, it is still the foundation for your business. With the new yearly budget, how much did your business allow for renovations, should you consider Merchant Cash Advance for renovations?
Expansion: Growth is exciting and the goal of every business. Eventually, a business might want to expand to new markets. Funds from Merchant Cash Advance will allow business owners to explore the options of new facilities and stores.
Debt Reduction: Maybe you've borrowed funding before, but aren't in the current position to pay it back. You can use the funding from Merchant Cash Advance to reduce your debt and repay the advance once your business is generating sales. The advance option would allow your business to start the year with a clean slate.
Tax Payments: Every business will have to pay taxes, but some companies may not have the resources at hand to pay those taxes. An advance would provide the business with funding to pay those taxes and sustain their business and growth.
Emergency Situations: These are unpredictable situations. Always consider Merchant Cash Advance because of the quick and easy process to obtain funding to sustain your business.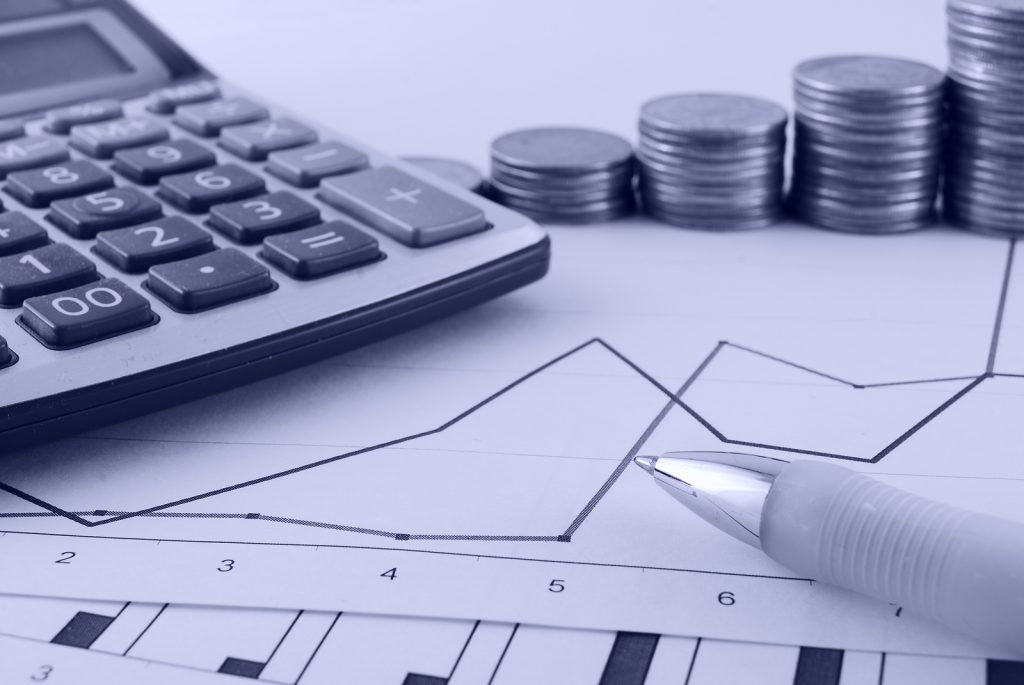 Are You Embarrassed by Your Credit Score?
Don't let an unfavorable credit score hold your business back. Most specialty financing companies do not factor their lending decisions on one's credit score. Merchant Cash Advances have been granted to those with poor credit scores.
CFG Merchant Solutions is a privately owned and operated specialty finance, and alternative funding platform. We focus on providing capital access to small and mid-sized businesses (Merchants) in the U.S. that have historically been underserved by traditional financial institutions and may have experienced challenges obtaining timely financing. Contact us and ignite your business resolution for the New Year now with the funds you have always envisioned with the help of Merchant Cash Advance from CFG Merchant Solutions.