Hard work and ingenuity will only get you so far when it comes to growing a small business. Business growth takes money, something many small business owners don't have enough of when it's time to take their business to the next level. A merchant cash advance can be a great way to finance business growth.
A merchant cash advance allows business owners to get the capital they need without taking on any additional debt. This type of business funding is not a loan. It is a lump sum advance in exchange for a percentage of future credit and debit card sales. For a business that may experience difficulty getting a traditional bank loan or is simply in need of immediate short term funding, a merchant cash advance can be the perfect solution. There are many ways to grow a small business. It's important to understand what they are and then evaluate which would be the best choice to keep your business growing.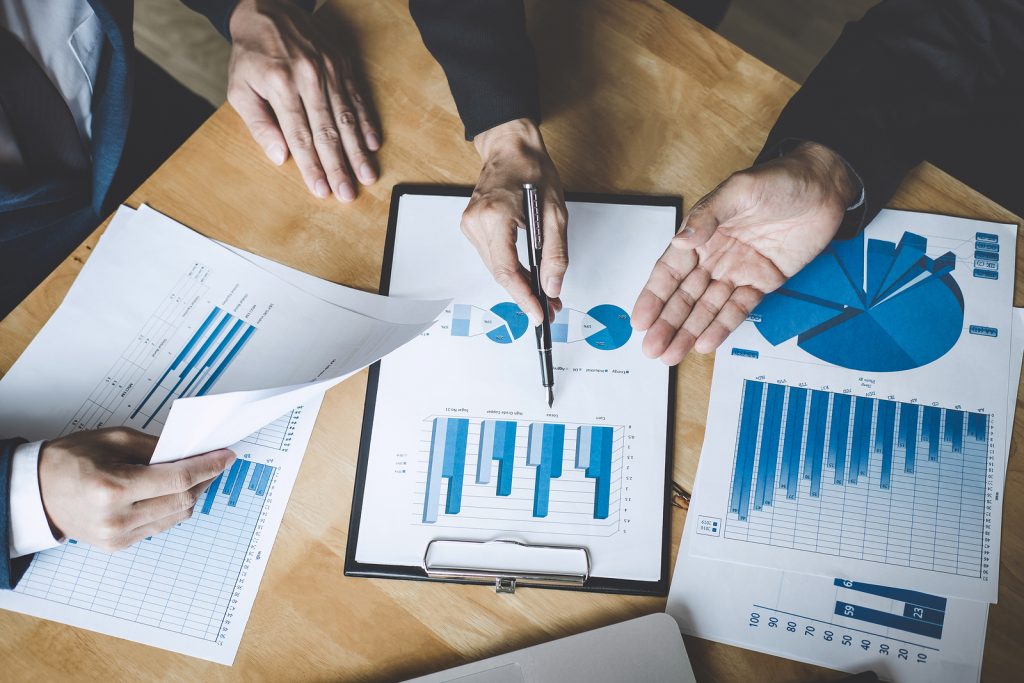 New Equipment
Providing your employees with the right tools to do their jobs quickly and efficiently is an important factor in growing your business. Not only will it help improve their performance but it can also increase employee satisfaction. Using a merchant cash advance to invest in new equipment can also increase customer satisfaction as well as reduce employee turnover, which can significantly impact your bottom line.  
Expand Inventory
As business increases, so does customer demand. While this is a good thing, it can work against you if you are always running out of your most popular items or unable to develop new ones. If you can't meet your customers' needs, they will be forced to take their business to one of your competitors. A merchant cash advance can help you meet the demand and gain a reputation for reliability, which could ultimately lead to an increase in your customer base.
Additional Locations
Business growth may require one or more additional locations in order to reach a wider audience. This type of business expansion is costly and business owners often find themselves in need of additional capital to fund expansion and fuel business growth. Taking on investors is one option for funding expansion but it can limit the amount of control you have over your own business. A merchant cash advance can be a great way to get the project off the ground and maintain total control.
Increased Workforce
As your business grows, you will need to expand your workforce. Screening, hiring and training new employees takes time and money. In an effort to reduce costs, some business owners don't invest enough time in the screening and training of those employees. This could result in increased turnover and end up costing even more in the long run. With a merchant cash advance, you can invest in the proper screening and training of new employees.
Updated Marketing
Marketing, especially in today's digital marketplace, is crucial for business growth. Most consumers look for businesses on the internet so a strong online presence is important. There's the website, social media, reputation management and more in addition to some forms of traditional marketing. Some internet-savvy business owners may be able to successfully develop a DIY marketing strategy but most will need the help of a professional marketing agency. Investing in updated marketing is money well spent and a smart way to utilize a merchant cash advance for business growth.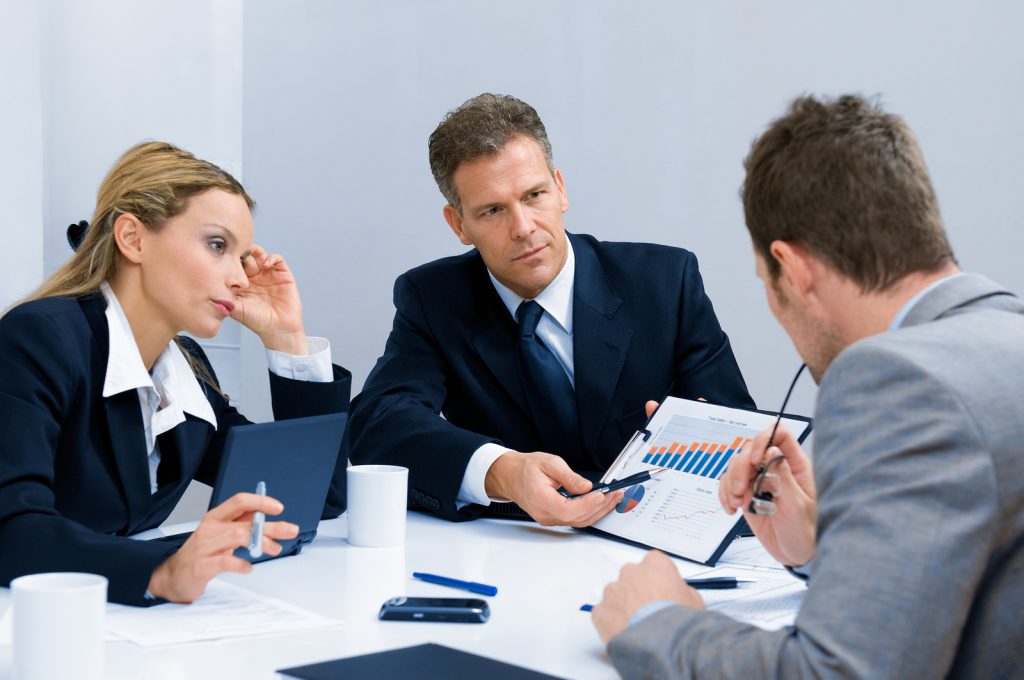 The Merchant Cash Advance Professionals
At CFG Merchant Solutions, we can help fuel business growth with a merchant cash advance or one of our other small business funding options. We will guide you in choosing the perfect solution for your individual business needs. Our team brings to the table more than 60 years of institutional investment banking experience in the credit, commercial finance, and capital markets.
We are a privately owned and operated specialty finance and alternative funding platform. We focus on providing capital access to small and mid-sized businesses (Merchants) in the U.S. that have historically been underserved by traditional financial institutions and may have experienced challenges obtaining timely financing. Contact us or apply online today!