Is business growth your priority in the New Year? While it can be exciting, growing a small business can also be challenging. One of the biggest obstacles is having sufficient business financing to support that growth. Obtaining a traditional business loan can be difficult and fortunately, it's no longer a business owner's only option. Alternative lenders offer a variety of financing options to help you move your business forward.
However, obtaining business financing is only half the battle. Deciding the best way to put that financing to work for you is equally important. What steps do you need to take to fuel business growth?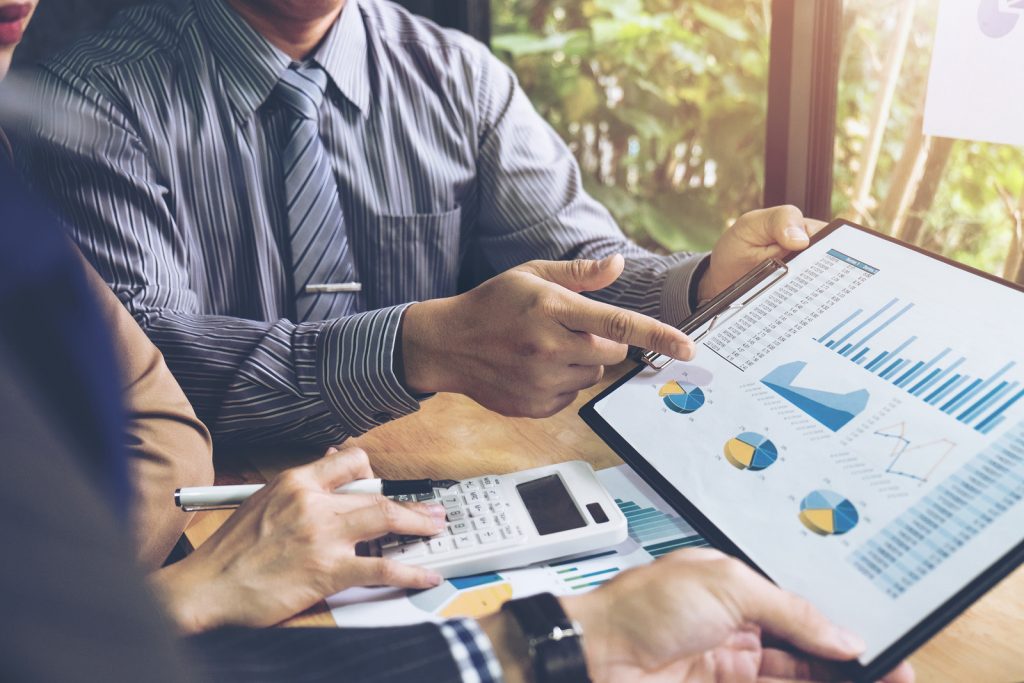 Quality Workforce
A key factor in taking your business to the next level is expanding your workforce. You will either need to hire people who are already skilled in your industry or you will have to take the time to properly train unskilled candidates. While some may think it is more economical to train the unskilled rather than incur the expense of hiring candidates with the right expertise, either option is going to cost you. Skilled labor doesn't come cheap and extensive training takes both time and money.
Deciding which option is the best investment for your business typically comes down to how much time you have to spend on training. If you have enough time and existing staff to provide extensive training, then hiring unskilled candidates you can train from the ground up might be the right choice. If you need your newly acquired workforce to be up to speed and working independently quickly, you are better off hiring skilled candidates.
Cutting Edge Technolgy
It seems like a pretty safe assumption that there are very few businesses in today's marketplace that aren't using some sort of technology. Keeping your business technology up-to-date can fuel business growth in a couple of ways.  It will streamline your business processes, increasing productivity, boosting workforce morale and improving customer service.
In turn, all of this will help your business remain competitive. Keeping your business technology current can be a big expense but the benefits it provides are well worth the investment. There are business financing options such as equipment financing that can help you avoid the large upfront cost of technology upgrades.
Relocation and Expansion
With business growth comes the need for a bigger, better space. Maybe you're expanding your product line or services and need a larger facility, or you're ready to branch out to multiple locations. You might also be on the hunt for a better location that offers more foot traffic and visibility. Whatever type of expansion your business is ready for, it is vital to keep your business growing.
Unfortunately, a lack of funds could keep you from making that move and cause your business to stagnate. Some business owners may try to wait until they have built up enough capital to tackle an expansion or relocation project and end up falling behind their competition. Business financing can help you make the move when your business is ready and remain competitive.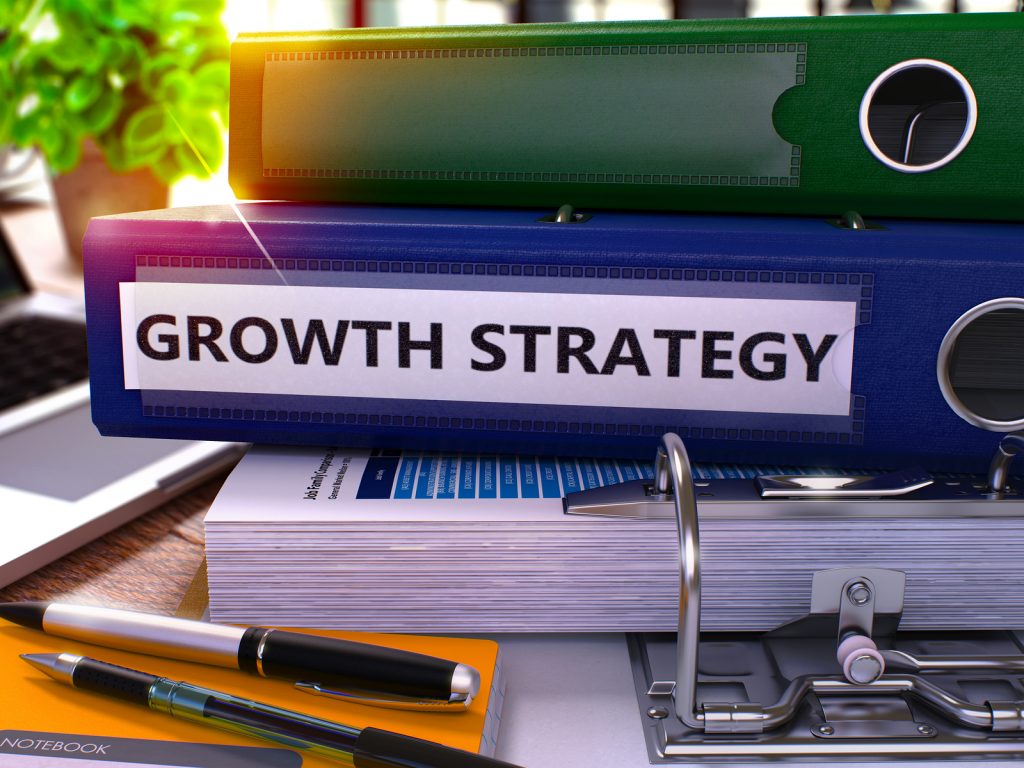 Small Business Financing with CFG Merchant Solutions
No matter what steps you need to take to fuel business growth, CFG Merchant Solutions has business financing options to fit your needs. Whether it's a merchant cash advance, invoice factoring or any of our other funding options, we will guide you in choosing the perfect solution for your individual business needs. Our team brings to the table more than 60 years of institutional investment banking experience in the credit, commercial finance, and capital markets. Contact us or apply online and get the business financing you need today!