As a fledgling small business owner, you are faced with the daunting task of taking your business to the next level. It takes time and patience to build up a customer base and acquire steady sales. Initially, you may not be generating enough revenue to sustain day-to-day operations and promote growth. Most small businesses need some form of financing to increase their business cash flow and grow beyond their current state. The question then becomes: what type of financing is right for your business? 
Traditional lending institutions such as banks will require you to have a well-established credit history or collateral for larger loans. This leaves many small business owners looking for alternative options. There's no single correct answer when it comes to deciding between alternative or traditional financing. The key differences between them come down to who they will approve and how quickly financing will be provided. Understanding the factors considered in making determinations will help you decide which financing option is the best to increase your business cash flow.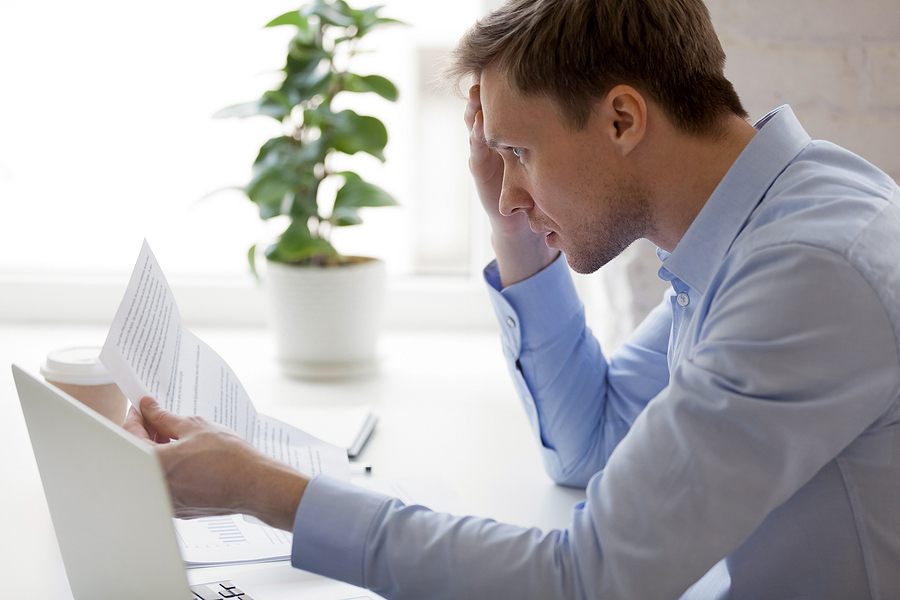 Risk
With traditional financing, risk plays a significant role in the approval process. Banks are a little risk-averse. They base their decisions primarily on how you pay, your credit score, and the revenue you generate. As previously mentioned, they require collateral for large loans. For newer businesses, getting traditional financing can be difficult if not impossible.
Alternative financing is typically easier to obtain and can be a better option for improving business cash flow. Alternative funding providers don't require a long credit history with a perfect credit score and, in most cases, require no collateral. They are also less averse to risk and more willing to work with those who have fewer years in business.
The Waiting Game
Cliche' or not, in business, time is money. Often with small businesses, the need to increase their business cash flow is urgent. They don't have the luxury of going through the long application process of applying for traditional financing, which can take 3 to 4 weeks or more. Then if you are fortunate enough to be approved, it could take as many as 12 weeks to receive the funding. Just imagine the late payments or missed opportunities that could happen while waiting for funding that you may very well be denied.
With alternative financing, the application process is streamlined. It requires less paperwork and typically only takes a few days. Once approved, you could receive funding in as little as 24 to 48 hours. 
More Flexible Financing Options
Some financial institutions are beginning to provide a few additional options besides the traditional business loan. However, these options are limited and you will still have to play the waiting game. Most alternative financing providers offer multiple financing options, such as merchant cash advances, invoice factoring, equipment financing, and more. These allow you to choose options that best suit your needs. 
For example, say you want to buy new equipment but don't have enough business cash flow to cover the upfront cost. With equipment financing, you can get what you need now with a much lower monthly payment. So how does equipment financing differ from traditional financing? You don't have to put valuable business assets at risk as collateral. The equipment you are purchasing is considered collateral, keeping the rest of your assets safe.
Traditional financing often comes with covenants that place restrictions on how you spend the money you receive. That's like having important business decisions made for you and you're left feeling as if you have lost control. No one knows the best way to use your business cash flow better than you.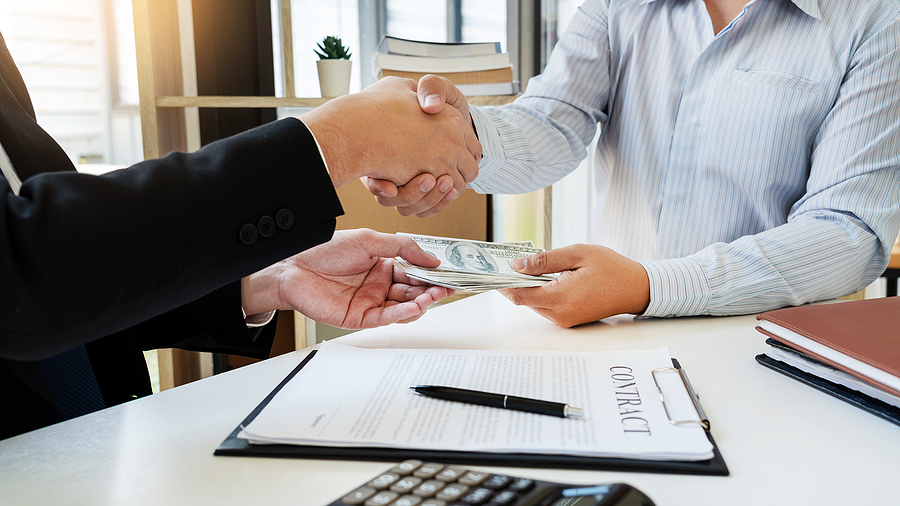 Increase Your Business Cash Flow
Need a little help taking your business to the next level? Consider alternative financing with CFG Merchant Solutions. We offer multiple financing options and will work with you to choose the best one to boost your business cash flow. Contact us today or apply online and get ready to grow your small business.