You no longer have to head over to your local bank to secure funding for your small business. There is a multitude of alternative lending options online and, in most cases, they just require filling out a few simple online forms. Still, it can be confusing and even a bit complicated when trying to decide if alternative lending is right for your business and which lending option is best. Understanding when and how alternative lending can benefit your small business will make that decision easier.
Bank Loan Denials  
While banks may still offer some of the best interest rates, securing a bank loan can be tough for a small business, especially if your personal credit is less than perfect. You will find yourself facing stringent requirements, a long wait and, more often than not, a denial.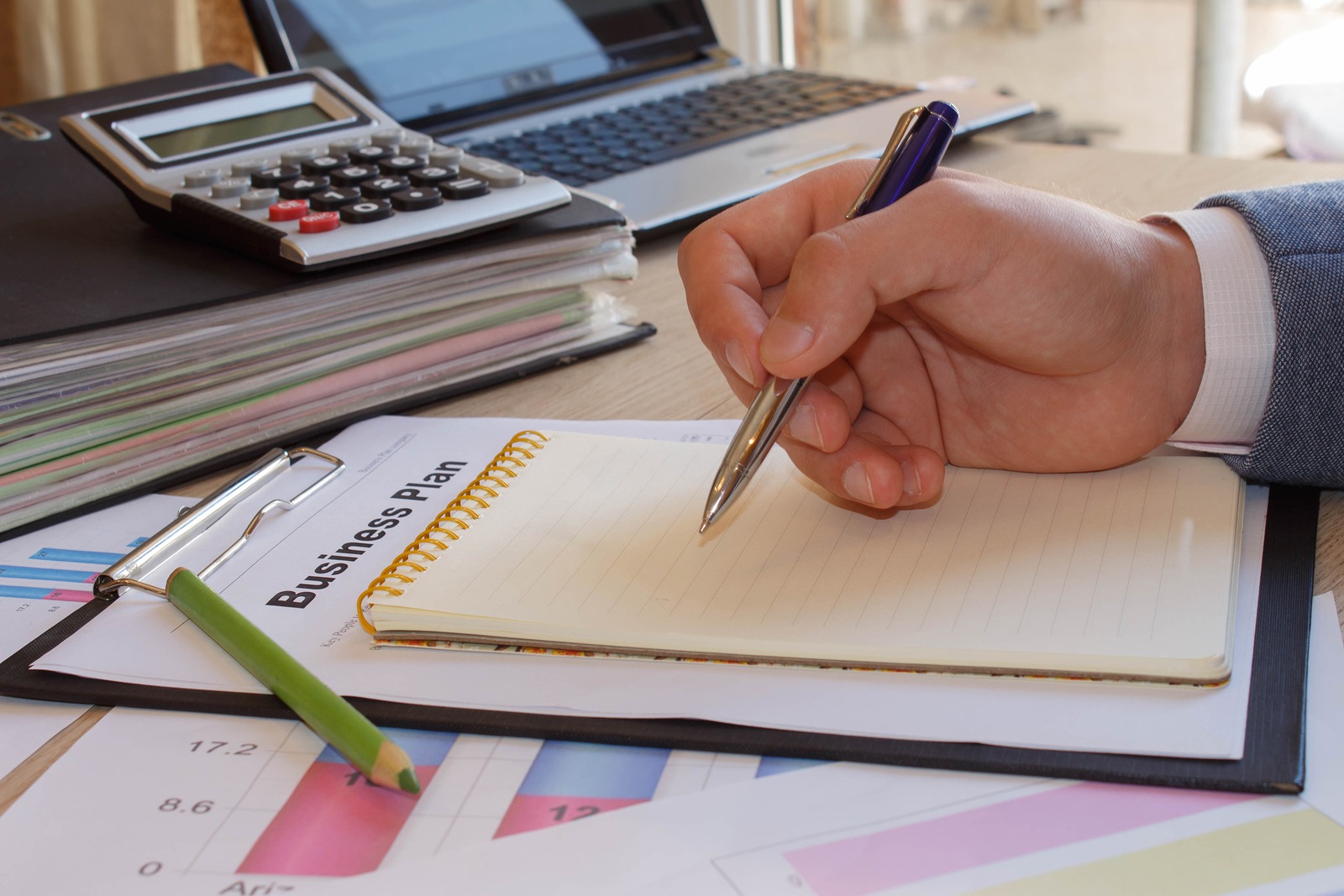 Obtaining a traditional bank loan was never an easy task and it became even more difficult after the financial crisis of 2008. The approval rate of small business loans issued by banks dropped significantly, leaving small businesses in need of funding scrambling for other options. Online lenders offering alternative financing options stepped in to fill the void left by the banks. They created web-based platforms that could process applications faster.
Today these platforms, known as FinTech, have made it possible for businesses turned down by the bank to still get the funding necessary to continue growing their business. This evolving technology allows online lenders to utilize a variety of data – tax returns, bank statements, online accounting sites, and even social media accounts – to evaluate borrowers' creditworthiness quickly and effectively.
Working Capital Shortfall
As a small business owner, a lack of working capital is something you are bound to face at some point. The reasons for this can vary – it could be due to an emergency like equipment failure, late payments on invoices or maybe you're finally ready to expand and just need a little extra cash to make that happen. Because the application process requires fewer documents, alternative lending offers a way to handle an emergency or make expansion happen when the time is right.
Alternative Lending Options
There are multiple financing options offered by online lenders, providing small businesses with the working capital they need in a timely manner. Understanding how they work will make it easier to choose the perfect option for your business.
Small Business Advance – A small business advance can quickly and efficiently provide you with the capital you need to grow your business. Terms and amounts depend on each business's unique cash flow situation and needs. For repayment, instead of facing a large lump sum payment, a small, manageable amount is deducted from your business bank account until your advance is repaid. A small business advance allows for quick approval and funding, while also offering flexible repayment options.
Merchant Cash Advance – For businesses that receive the majority of their revenue through credit cards, a merchant cash advance can be a great financing tool. With a merchant cash advance, an agreed upon manageable percentage of the business' everyday credit card sales are used to repay the advance. This type of funding can be a powerful tool for businesses in need of quick working capital.
Invoice Factoring – This type of funding can help businesses to bridge the gap between invoicing and collection. Invoice factoring offers timely working capital, along with full-service accounts receivable management. Not only is it beneficial for traditional manufacturing and distribution companies, but also for seasonal businesses, staffing companies, service providers, and much more.
Purchase Order Funding – It is not uncommon for a growing business to get a large order and then struggle to obtain the inventory to fill it. Letting orders go unfilled can jeopardize future business. With purchase order funding, businesses can ensure they have always sufficient inventory to promptly and efficiently fill a customer's orders.
Equipment Financing – Purchasing new equipment can be a huge expense and working capital can easily be depleted. Equipment financing enables businesses to purchase or lease business equipment and avoid the full-price upfront cost. The equipment's value is considered when determining the transaction terms. The cost of the equipment is spread over a specified time frame, and the equipment itself is collateral.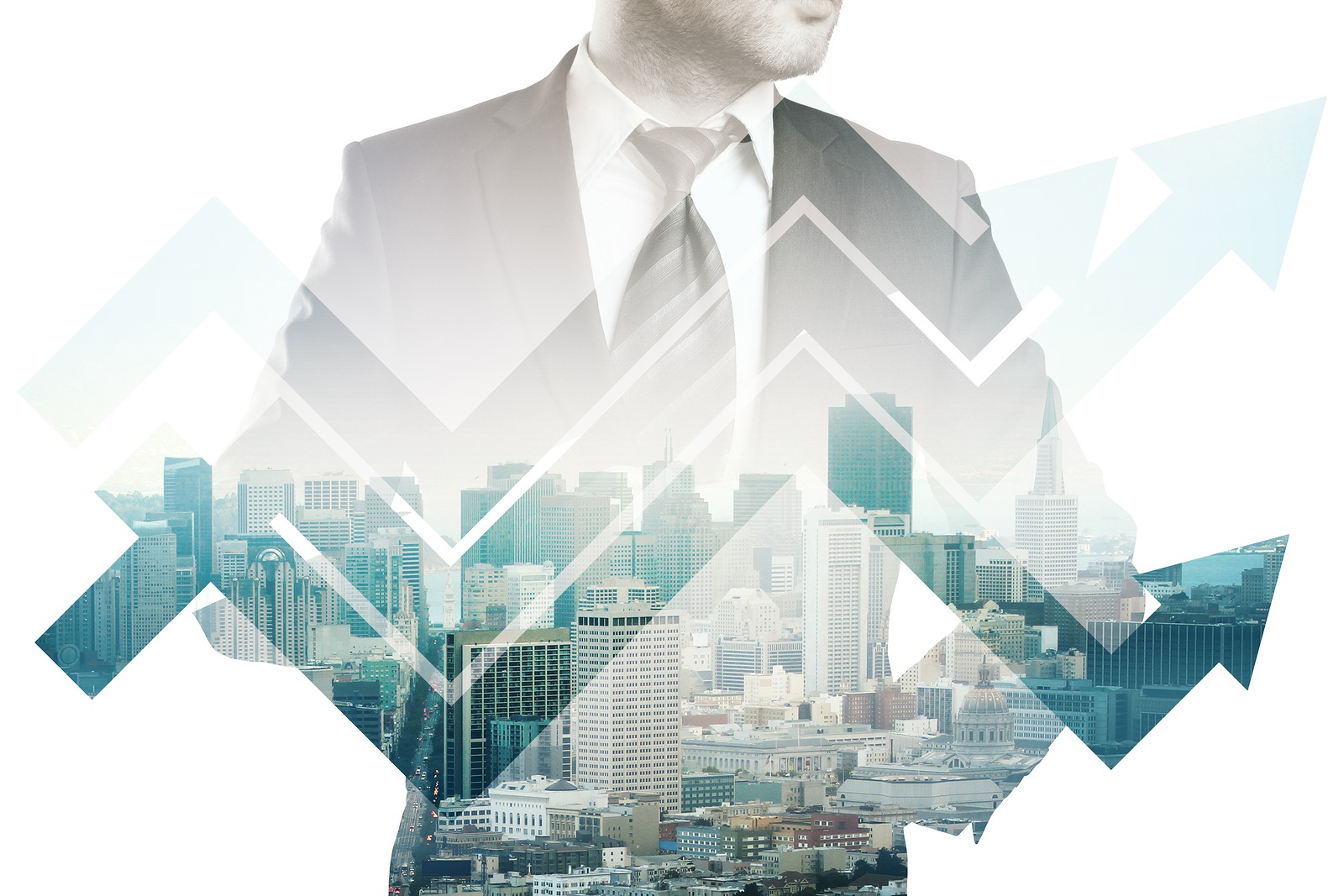 Not Sure Which Lending Option is Right for Your Business?
Having to secure financing always makes business owners a little nervous. It's important to choose the right alternative lending option for your small business.
At CFG Merchant Solutions, we can help your business grow faster with a variety of small business funding options. We will guide you in choosing the perfect solution for your individual business needs. Our team brings to the table more than 60 years of institutional investment banking experience in the credit, commercial finance, and capital markets.
We are a privately owned and operated specialty finance and alternative funding platform. We focus on providing capital access to small and mid-sized businesses (Merchants) in the U.S. that have historically been underserved by traditional financial institutions and may have experienced challenges obtaining timely financing. Contact us or apply online today!