The recession of 2008 caused a lending crunch that resulted in a significant decrease in banks granting small business loans. This left owners scrambling to secure the working capital necessary to keep their businesses growing. The lack of bank financing opened the door for alternative lenders which has changed the landscape of small business lending over the last decade.
The success of online and alternative lending has made the banks sit up and take notice. Realizing they are missing out on a big piece of the pie, banks are dipping their toes in the water where small business loans are concerned. To make getting back into the small business lending game efficient and profitable, banks needed to utilize FinTech, something alternative lenders had already mastered.  
In order to keep up with technology and the alternative lending industry, banks have begun to adjust their strategy. This has ultimately lead to some partnerships between banks and alternative lenders, a trend that will more than likely continue. While banks are lagging behind when it comes to FinTech, they do have other advantages that could make such partnerships beneficial for everyone. When teamed up with FinTech, their significantly low cost of capital, an established customer base, account visibility and access to key data will lead to an improved lending process.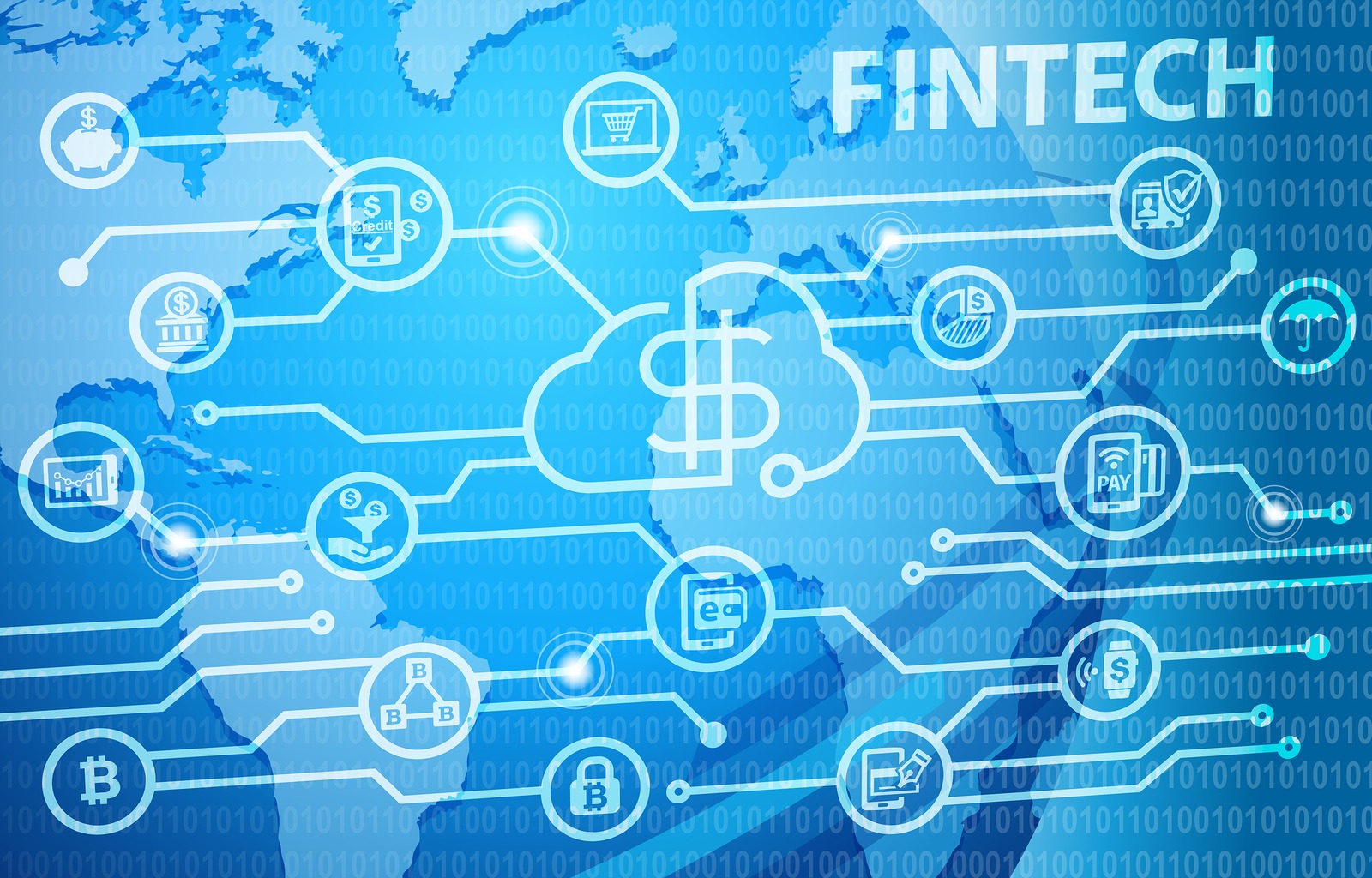 Partnerships
By partnering with alternative lenders, banks can take advantage of FinTech quickly and increase their loan offerings. Some alternative lenders are also licensing their technology platforms or white labeling their services to banks, providing their customers with expanded access to small business loans.
In 2015, Kabbage pioneered the licensing of its technology and has since announced partnerships with ScotiaBank, Santander, and ING. JPMorgan Chase followed, partnering with On Deck Capital to provide their customers with alternative lending and small business loans. In an effort to complete their small business lending services, JPMorgan Chase partnered with LiftFund in 2016.
In its predictions for 2016, American Banker voiced the opinion that strategic partnerships would be formed as banks looked to online lending platforms to expand their lending options. It did happen and it appears that it will continue to grow in 2017 and beyond.
Some banks, like Wells Fargo, are diving into FinTech. In 2014 they began to market their own technology, Wells Fargo FastFlex for Small Businesses, offering lines of credit, term loans, and SBA loans. In December 2016, Citizens Bank announced plans to start offering its own digital small-business loans by the middle of 2017.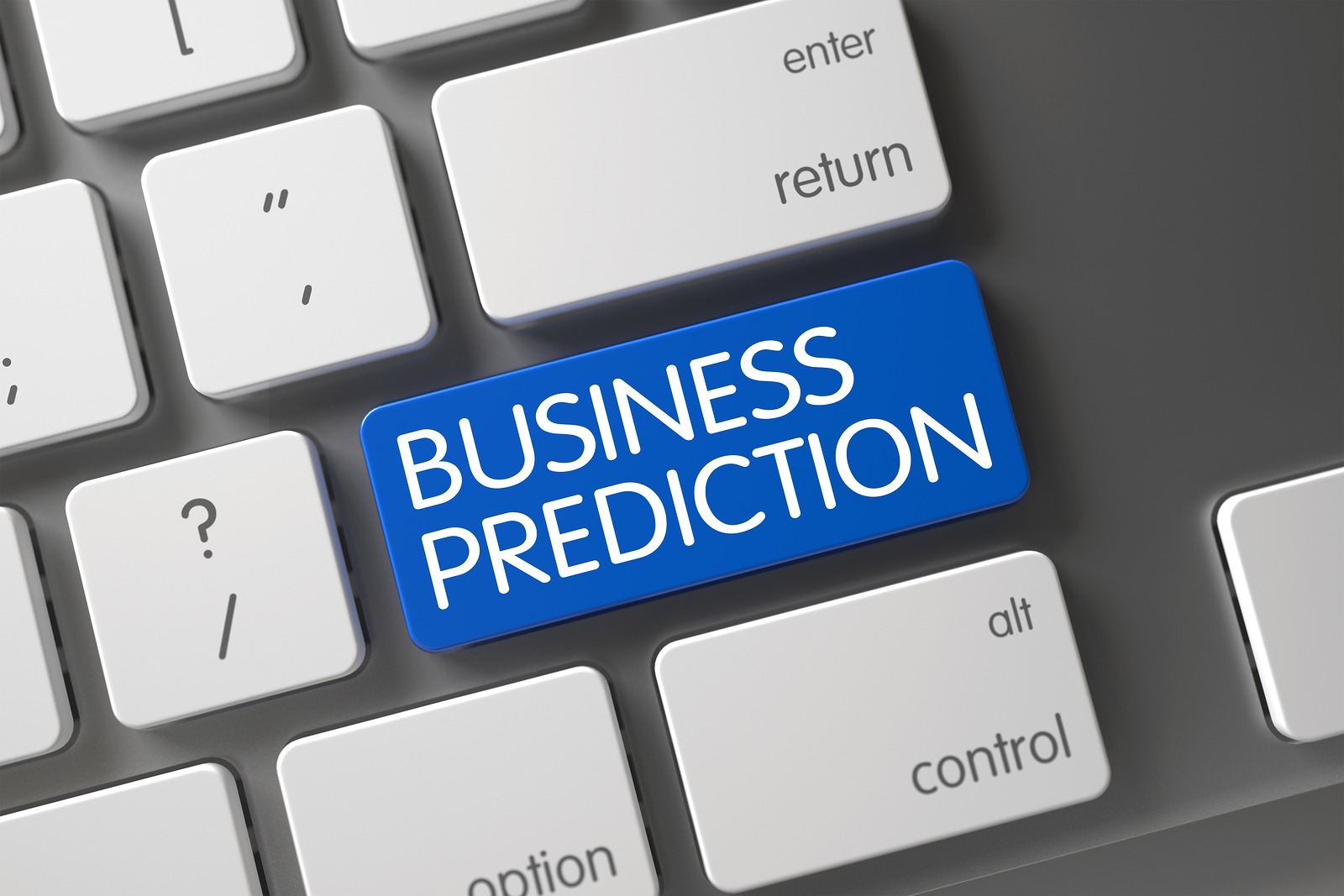 Benefits for Small Business
While both the banks and alternative lenders benefit from partnerships, they are a win for business owners looking for funding as well. In addition to making financing more accessible to small businesses, these partnerships will also provide other benefits.
With FinTech accelerating the underwriting process, business owners will experience a more streamlined application process and will no longer have to deal with the long wait for a determination. More importantly, business owners will experience increases in small business loan approval rates and find a variety of financing options available to them.
The increase in small business approval rates and the willingness of banks to throw their hat back in the ring legitimizes the place of alternative lenders in the industry and their benefit to the small business community.
Ready to Grow Your Small Business? Consult with Alternative Lenders
CFG Merchant Solutions can help you take the next big step in expanding your business. Our team of experts brings over six decades of institutional investment banking experience in the credit, commercial finance, and capital markets. Our alternative business funding solutions can help your business to grow in a variety of ways. Applying is simple and quick. Just click here to get started today and get the funding you need fast.