Many small businesses feel the current business-financing environment is limiting their ability to grow their business. According to the Pepperdine Private Capital Access Index, a quarterly indicator produced by Pepperdine Graziadio Business School, the demand for small business capital is up while successful access to capital is down with many types of traditional finance providers. The failure to meet this demand has created an increase in the use of alternative funding for small business growth.
Although the financial crisis of 2008 is currently more than a decade behind us, the flow of small business capital from traditional lending institutions never completely rebounded. Business owners had no choice but to find other options for funding. There are a number of reasons why alternative funding for small business has become a popular choice.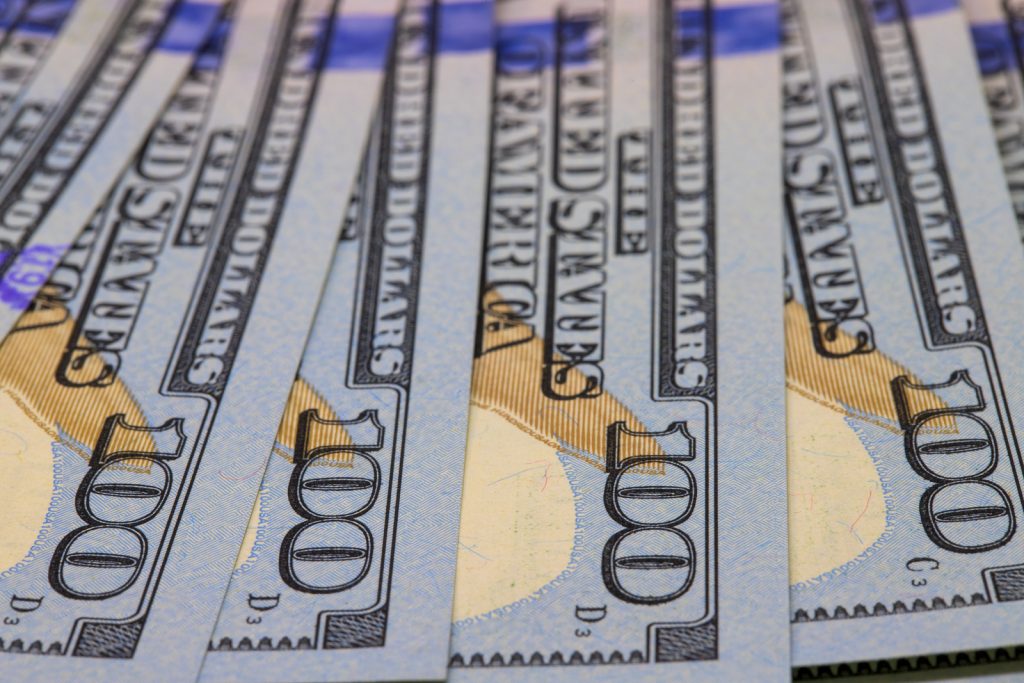 Fewer Bank Loans for Small Business
Small businesses are usually looking for relatively small loans, typically a million dollars or less. Loans of this size are much less profitable than larger loans. Because granting these smaller loans doesn't make financial sense for the banks, many applications for small business loans are denied.
Alternative Funding is Faster
Often when a small business applies for funding, they need it now. The application process for a traditional bank loan can be a lengthy process taking weeks or even months. Depending on the type of funding option required, alternative funding for small business can provide capital much faster. Approval can take anywhere from 2 to 10 business days with actual funding provided within 24 to 48 hours.
Less Than Perfect Credit
With alternative funding for small business, creditworthiness is determined on different criteria than banks and other traditional lending institutions use. Alternative funding providers don't require long credit histories or stellar credit scores, making it possible for a small business with less-than-perfect credit to get the funding they need to grow their business.
Funding Options
Every business is different and so are their funding needs. Alternative funding providers offer various funding options, allowing business owners to choose the option that best fits their needs. While these options can vary by provider, here are some of the most common funding options.
Merchant Cash Advance – This is a lump sum payment to a business in exchange for an agreed-upon percentage of future credit card and/or debit card sales. Because payments are based on a percentage of actual sales, they flex with fluctuations in revenue. This allows business owners to avoid being faced with payments they can't afford.
Invoice Factoring – With this option, the alternative funding provider purchases unpaid invoices at a discounted rate. The full invoice amount is then owner to the funding provider. Once payment is received, the balance is paid to the business owner minus a small fee. This allows businesses to monetize their accounts receivable and bridge the gap between invoicing and collection. 
Purchase Order Funding – For businesses that need additional working capital to purchase supplies to fulfill orders, purchase order funding can be a great option. Purchase order or PO funding gives businesses the assurance of having goods available for customers prior to the creation of an invoice. The funding provider pays the supplier directly for the inventory necessary to fill the order. Once the order is delivered and the invoice paid, the business repays the funding provider for the supplies plus the applicable fees.
Equipment Financing – This alternative funding option makes it possible for a small business to purchase or lease equipment without depleting valuable working capital. Equipment financing spreads the upfront cost of the equipment over time, making the purchase manageable. The equipment itself is considered collateral, eliminating the need to put up other business assets as collateral.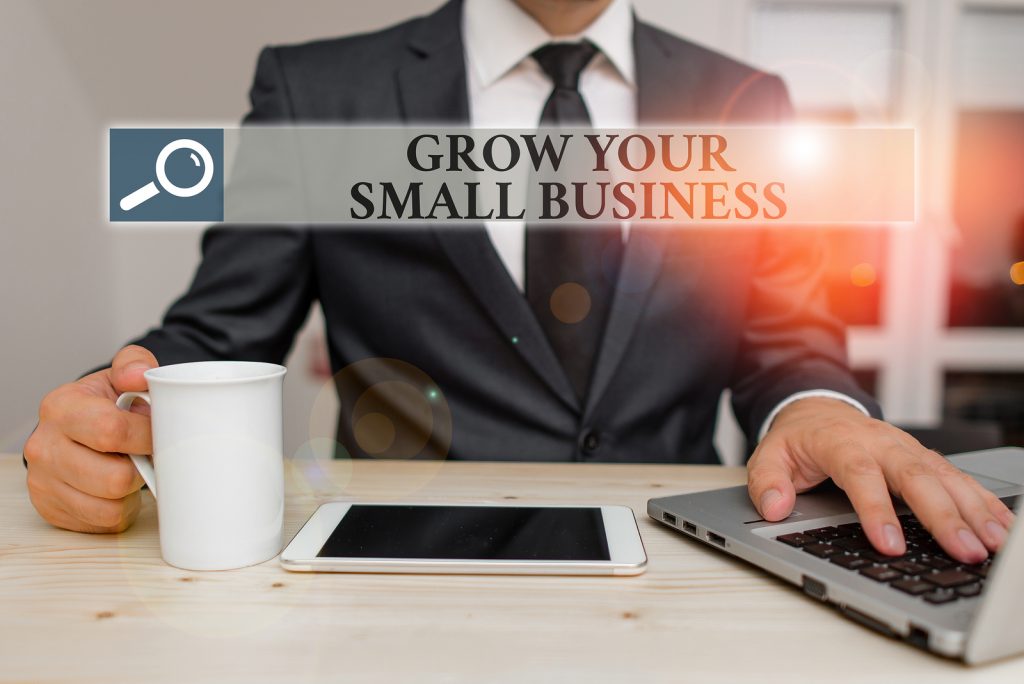 Alternative Funding for Small Business 
No matter what steps you need to take to fuel business growth, CFG Merchant Solutions has alternative funding options to fit your needs. Whether it's a merchant cash advance, invoice factoring or any of our other funding options, we will guide you in choosing the perfect solution for your individual business needs. Our team brings to the table more than 60 years of institutional investment banking experience in the credit, commercial finance, and capital markets. Contact us or apply online and get the business financing you need today!